The person of interest in the disappearance of four men in Pennsylvania has been arrested for stealing a car belonging to one of them.
Cosmo DiNardo was charged Wednesday afternoon with receiving stolen property and theft, Bucks County District Attorney Matthew Weintraub said at a Wednesday press conference.
The car DiNardo is accused of stealing belongs to 21-year-old Thomas Meo, police said. Meo is one of four young men missing in the area. The other three have been identified as Mark Sturgis, 22, Dean Finocchiaro, 19, and Jimi Tar Patrick, 19. Patrick was last seen July 5. Finocchiaro disappeared July 7. Meo and Sturgis were last seen together that same night.
DiNardo, 20, was first arrested Monday on a firearms charge unrelated to the case.
But less than 24 hours after his release, he was arrested again in connection with the theft of Meo's car, which police say he tried to sell days earlier, on July 9. A judge ordered him held on $5 million cash bail, the Associated Press reports.
According to Weintraub, DiNardo attempted to sell Meo's 1996 Nissan Maxima for $500. The vehicle was later found on a property belonging to DiNardo's parents, the district attorney said.
Meo's diabetic kit, which authorities said he cannot survive without, was found inside the vehicle.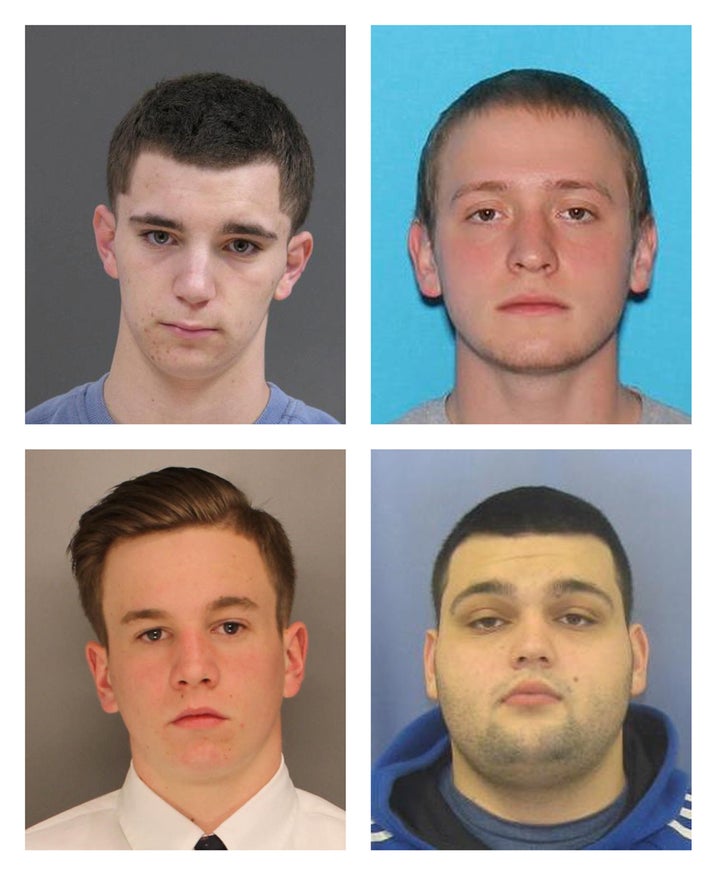 Investigators continue to search for the missing men at a large farm owned by the parents of DiNardo. Authorities said they have recovered "several important pieces of evidence" at the farm and other locations that have been searched.
Weintraub on Wednesday did not elaborate or say what the evidence is, but did say investigators "have not recovered any human remains that I can report."
However, the district attorney called the development encouraging.
"We're going to continue in the direction we're going," he said. "We're going to keep digging and searching."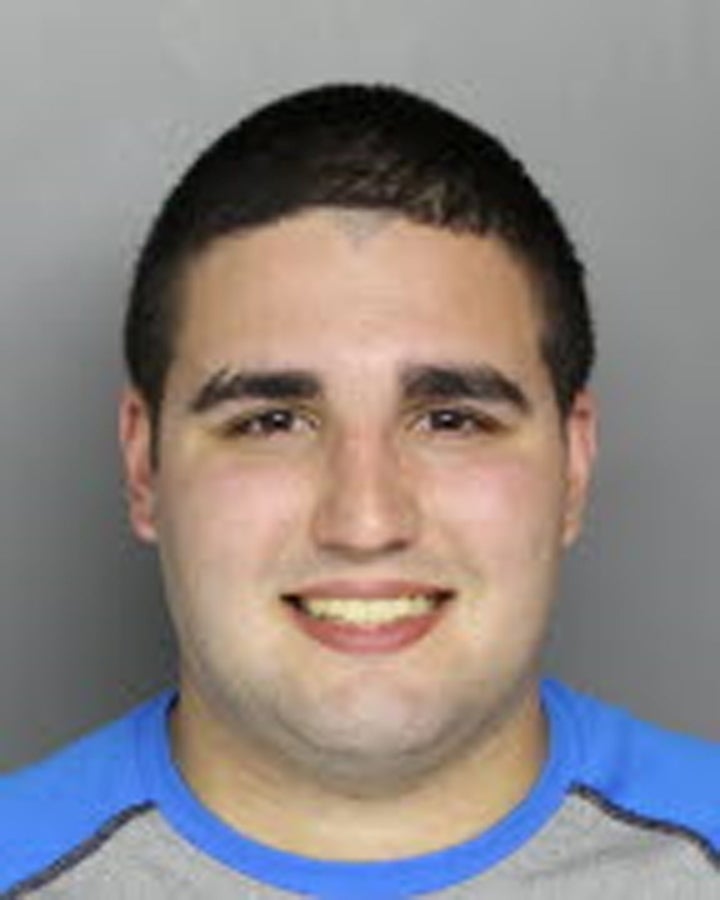 Weintraub, who has said he suspects foul play in the case, has declined to comment on a potential link between the missing men and DiNardo.
The district attorney did said DiNardo "may be enveloped in a larger set of circumstances," but declined to elaborate.
Authorities do not yet have a timeline as to when the search of the DiNardo family farm will be completed.
"This is just really, really rough on everybody involved because of the heat, the magnitude, the scope — and the stakes are incredibly high, life and death," Weintraub said Wednesday.
David Lohr covers crime and missing persons. Tips? Feedback? Send an email or follow him on Twitter. 
Calling all HuffPost superfans!
Sign up for membership to become a founding member and help shape HuffPost's next chapter
BEFORE YOU GO
PHOTO GALLERY
Missing People