That number increased more than 20 percent just this past year, according to CPJ's 2011 census of imprisoned journalists. The organization attributed the dramatic uptick to waves of arrests in the Middle East and North Africa, where there are 77 journalists (almost half of the worldwide total) behind bars.
Iran was the worst offender, with 42 journalists in jail. The country's controversial 2009 election spurred a crackdown on the press. Omid Memarian, an exiled Iranian journalist, told CPJ, "The effect is that many journalists know they should not touch critical subjects. It really affects the way they cover the news because they are under constant fear and intimidation." Eritrea, China, Burma, Vietnam, Syria, and Turkey had dozens of journalists in prison as well.
CPJ also reported on a disturbing trend of governments holding journalists without charge or due process. According to the report, "Sixty-five journalists, accounting for more than a third of those in prison worldwide, were being held without any publicly disclosed charge, many of them in secret prisons without access to lawyers or family members."
The report included some bright spots, including the decline of imprisonments in Europe and Central Asia. There were also no journalists imprisoned for work-related reasons in the Americas.
Below, see the countries with most imprisoned journalists: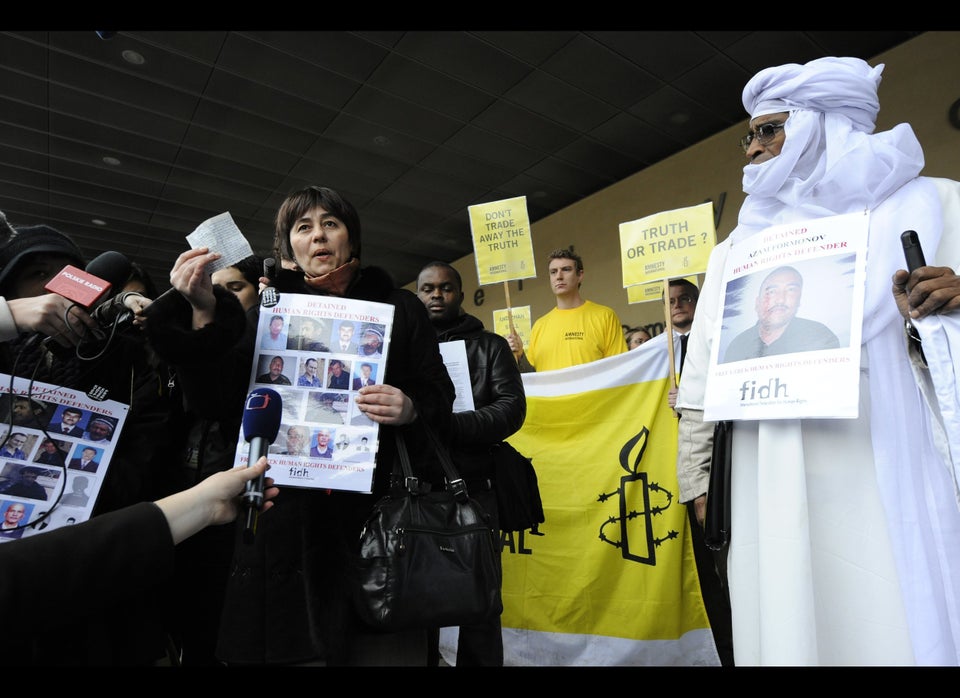 Popular in the Community