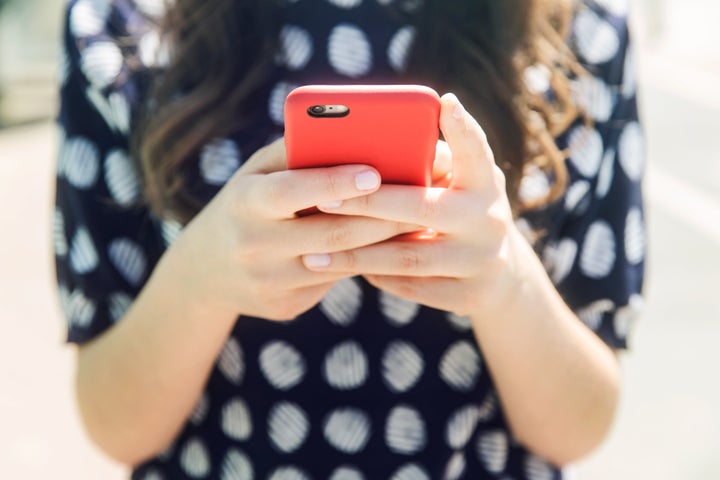 Most people don't mind it if you use so-called improper grammar in text messages and emails, a new YouGov poll conducted with The Huffington Post shows.
Only 12 percent of the poll's 1,000 respondents answered that improper grammar (punctuation, capitalization, etc.) in a text message would bother them "A lot," while 24 percent responded "Somewhat," 29 percent responded "Not very much," 30 percent responded "Not at all," and five percent responded "Not sure." These findings were fairly consistent across age, race, income, and American region. Notably, there was a difference between men and women's grammar preferences; women were six percent more likely to respond that improper text grammar bothers them "A lot."
The language used in emails was only a slightly different story, with 22 percent of respondents saying improper grammar bothers them "A lot," 30 percent responding "Somewhat," 23 percent "Not very much," 21 percent "Not at all," and 3 percent "Not sure." Again, women were more likely to judge improper grammar harshly, with 27 percent saying it bothers them "A lot," versus 17 percent of men.
These findings aren't altogether surprising -- a similar study conducted earlier this year revealed that pedantry isn't usually predicted by age or education levels, but by whether the respondent was an introvert. Introverts, the study found, were more likely to rate a "grammo"- or typo-committing peer as an unsuitable roommate.
It's worth noting, however, that while respondents to the YouGov study were accepting of improper grammar, most of them reported using proper grammar themselves when texting and emailing. Forty-eight percent answered "I generally use proper grammar" when asked about their texting habits; 74 percent said they used proper grammar when sending emails. Again, women skewed toward proper grammar -- they were 9 percent more likely to use proper grammar in emails. Age was also a factor: respondents 65 and older were 16 percent more likely to use proper grammar in emails than those under 30.
So, not all those who make an effort to use proper grammar are unforgiving of those who are more creative in their approach to textual communication. Which is great news, because no negative correlations have been made between grammatical tweaks like text message abbrevs and literacy scores. In fact, the correlation between "improper" language use and language-learning is proven to be positive. Keep that in mind next time you find yourself shaking your head at a glibly wrought "ur." It's been established that textual flourishes -- multiple exclamation marks, say, or swapping our "too" for "2" -- don't indicate a lack of writing skills, and that young learners can compartmentalize schoolwork and friendly chatter.
And, the YouGov poll shows that respondents aren't exactly writing essay-length emails or texts; the average length for each was one to two sentences.
So before you write off a correspondent who schedules drinks sans-punctuation, remember that casual language is becoming the new norm.
Before You Go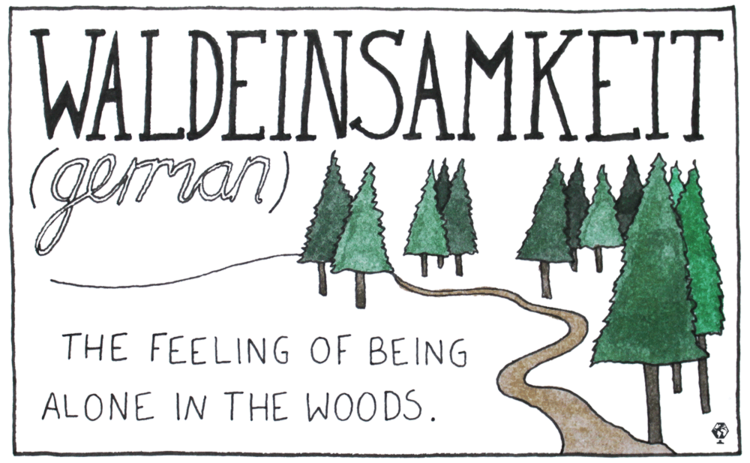 11 Untranslatable Words From Other Languages
Popular in the Community