Improv Everywhere may have just reached the climax of their infamous public stunts.
This time, they convinced what looks like dozens of women to sit quietly at New York's Katz's Deli, the restaurant where Meg Ryan simulated an orgasm for Billy Crystal in 1989's "When Harry Met Sally." Then, after one couple recreated the dialogue leading up to the classic scene, all the women jumped right in and fully committed to pretending they were in the throes of passion, as plenty of pastrami-eating tourists looked on in shock.
Even the Katz's employees were amused. "I think it was fun," said one woman working the register.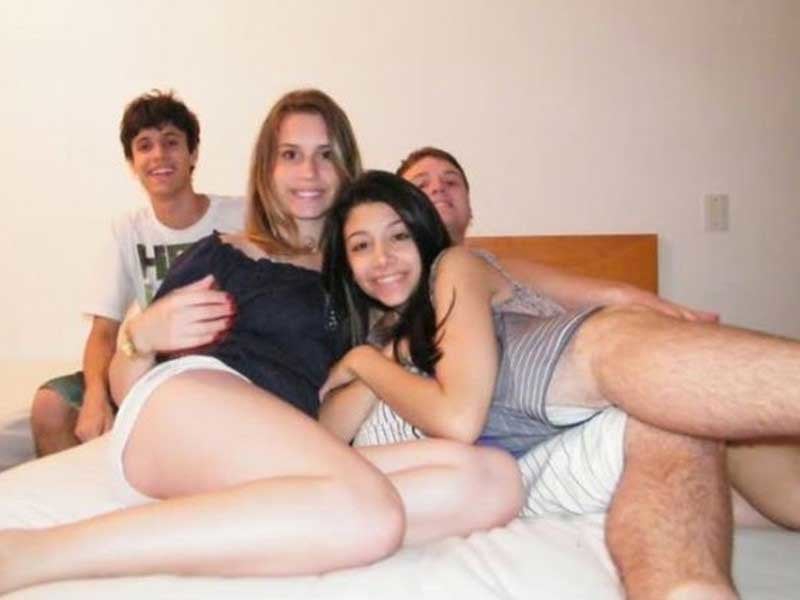 Unintentionally Sexual Optical Illusions
Popular in the Community