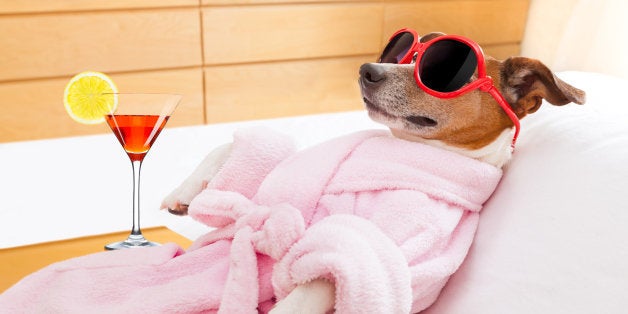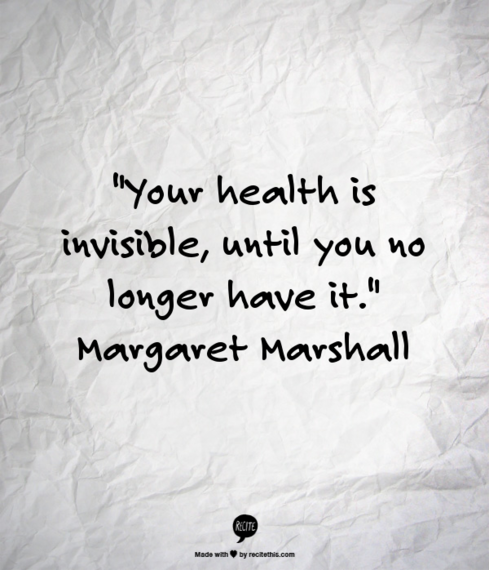 Consider the many roles you play in the course of a day, week, or year.
There can be many throughout your work day, and if you break down each one, there could be numerous tasks within each role, such as mentoring, training, or being the go-to person for professional advice and/or team building.
At the end of a work day it is now time to embark on your second job known as your home life: parenting/relationships/homework /chauffeur/cook/house keeper/bill payer/caregiver/volunteer and...your personal enjoyment time.
With the various responsibilities within your professional and personal life, and the demands on your hours each and every day, is it any wonder that you feel drained at times and have little or no energy for your valuable personal time? Often it's your sleep, health, and happiness that are jeopardized as you attempt to please others. As this happens you are not as effective or productive in your daily tasks, you find it is harder to maintain a positive state of mind, your personal relationships suffer, your professional progression may be in jeopardy, and your body will show the signs of excess weight or ill health.
Imagine a lifestyle where you feel fulfilled, not overloaded. Is it possible? Let's just assume that it is, and all it takes from you is an effort to re-evaluate your importance in various roles and prioritize.
Often you hear self-help gurus stress the importance of putting yourself first. They always use the story of the airlines, in the event of an unlikely emergency put the air masks on you first, before you aid others. Ditch that advice; it's useful in an unlikely emergency on an airplane, but not in day-to-day life.
I believe we are not hardwired to put ourselves first. I also believe it is unrealistic for anyone to expect to put their needs ahead of loved ones. If you try to, it becomes a short-lived effort and in record time you place yourself back at the bottom of the list, where you also do not belong. I do believe, however, that you can make yourself as important as anyone. This means negotiations with others and learning to prioritize. Ask for assistance, and know who and how to ask for help. Make your needs known. Win others' respect by acknowledging that they have similar time constraints and may not always be able to oblige. Never take it personally. When time allows, return the favors that have been granted to you.
Your time is valuable, but limited. If you spend years over-extending yourself, your time will be reduced because you'll find yourself ill or depleted of energy and zest for life.
Break down a twenty-four-hour period. Schedule sleep time, wellness time, and time for all the roles you play. Discover how to spend your time wisely.
Realize that each role has numerous sub-roles. For example, if one of your tasks during your professional day is team building, then build a team to assist you. Break down a large task into smaller ones and delegate.
If you are the go-to person for advice or act as a mentor, announce a time frame that is best for non-emergency guidance, and stick to it.
Prioritize each role in your workday, if one or more does not serve your professional aspirations, step away.
At different stages, some things are more important than others, and nothing ever stays the same. Learn to change when needs change. For example, as children age, they can help in small ways. They can make their own lunch or be accountable for homework and schedules. Many small changes make a big difference in your day.
Volunteer positions that you enjoy in the community can be personally satisfying, but once you are known as a volunteer, you will continually be asked to do more. Know your boundaries and keep them.
Have a network in your community where each parent looks out for everyone's child, not just their own. Create carpools for events, homework groups, or sleepover schedules allowing you to enjoy some alone time. Becoming an active member in these groups will benefit you.
Lastly and Very Important:
Eat well, sleep well, laugh often, have something to look forward to, and always include enjoyable activities. The years pass quickly. Don't miss an opportunity to preserve your health and enjoy your years.