Ever since Sarah Maslin Nir's piece in The New York Times exposed unsafe working conditions, abuse of workers and low wages in the nail salon industry, we've all been left wondering what we can do to help.
One person who's stepped up to the plate is Pippa Lord, founder of Handle With Care. The website and corresponding hashtag has gained traction from nail artists, customers and even government officials (Governor Cuomo is a follower), who have all taken to social media to show support. Their goal is to help improve conditions not only in nail salons, but in the beauty industry as a whole.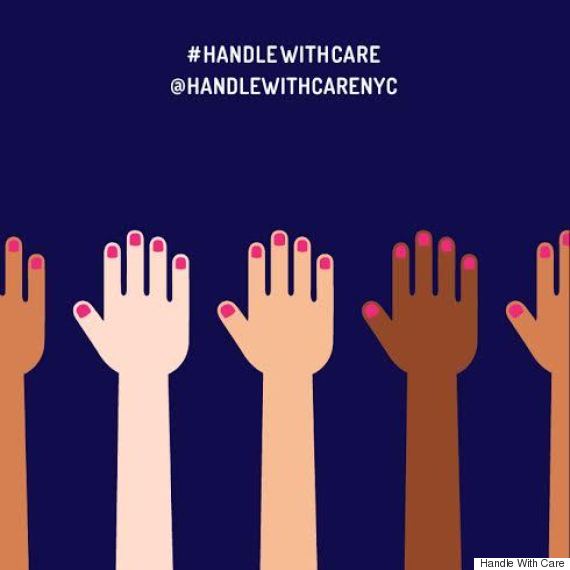 "I really hope that women will start thinking more about the social impact of the service industry in general," Lord told The Huffington Post in an email, adding, "It upsets me that we let this slip and it took an article like this to bring it to light. But not every service industry will get an article like this, so what about them? What about those other cheap beauty treatments?"
But taking matters into your own hands has (literally) never been easier. Instagram users are encouraged to snap a photo of their nails using the hashtag #HandleWithCare to show support.
If nothing else, Lord's efforts have opened up the conversation on a larger scale. "It's been incredible, especially from members of the nail industry, many of whom said they'd been wanting to say something about it for so long and looking for a way to show their support," she said.
Head to Handle With Care's website to learn more, and if you see poor working conditions or any other violations, call the New York State Department of Labor at 1-888-469-7329.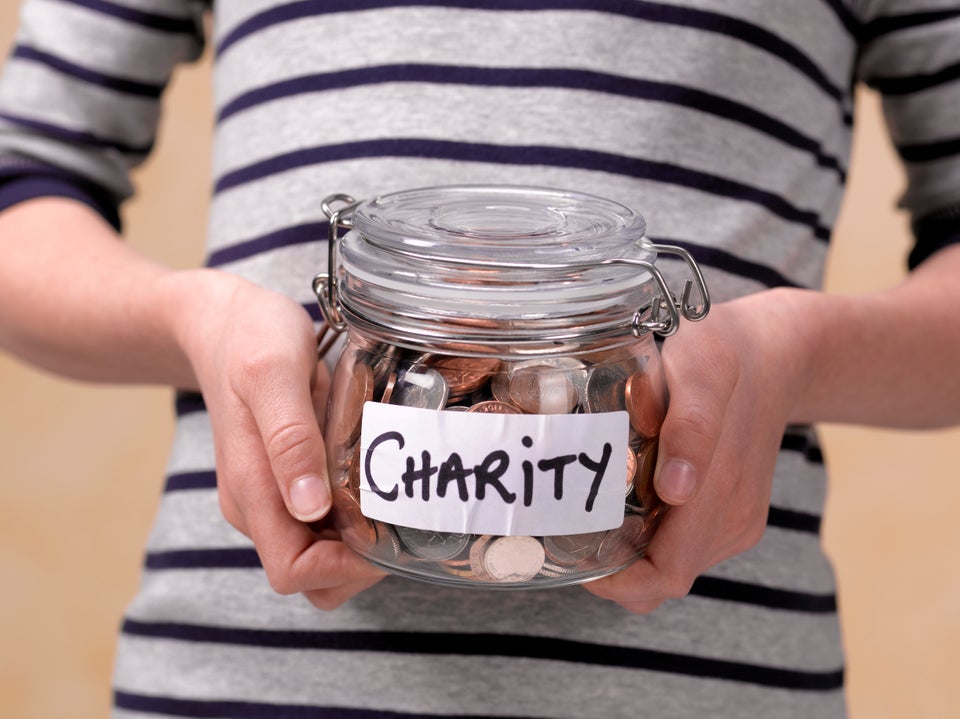 Tips For Ethical Shopping