 These health tips are quick, easy, and they offer big rewards when it comes to feeling your best.
Little Health Changes, Big Rewards
Exercising. Eating right. Avoiding sunlight. Curbing your carbs. Getting enough sleep. Taking care of your health can seem like a lengthy list of "to-dos." Wouldn't it be easier if you could boost your health with some little -- and easy -- steps?
You can! We've found some surefire ways to improve your health -- and none of them takes more than a minute or two. That's what good health is really about -- a collection of small efforts that yield big payoffs. Here's what we've found:
Related
Before You Go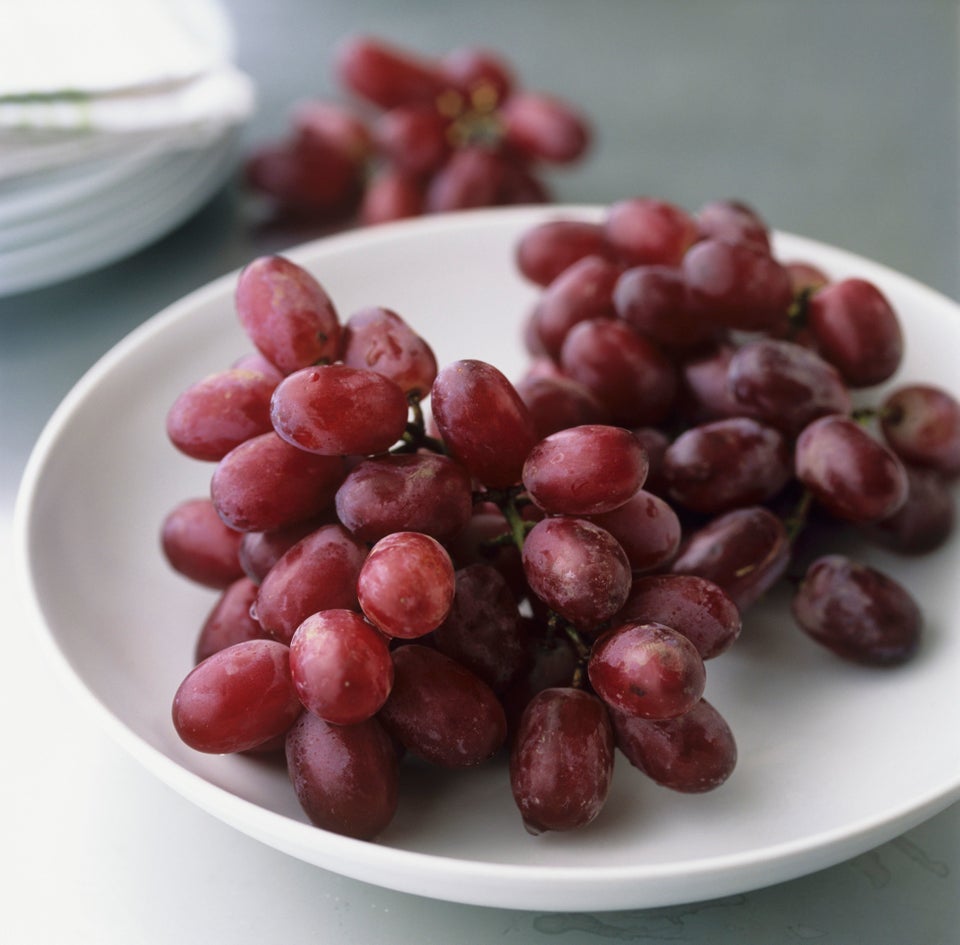 7 Little Ways to Improve Your Health
Popular in the Community