Improve Your Leadership Skills With These Great Tips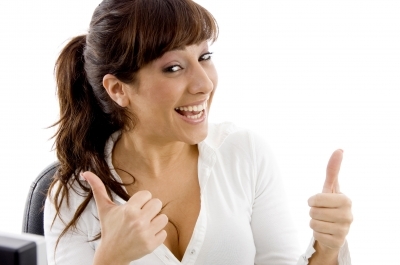 Many people say that great leaders are simply born, but in our opinion they must be grown. While someone can start out with the capability for great leadership, they will not achieve greatness without the skill set and willingness to move forward.
Here, we have compiled some expert tips on what it takes to become a great leader. Use this as part of your educational component, and start to grow your leadership abilities.

Tips to Improve Your Leadership Skills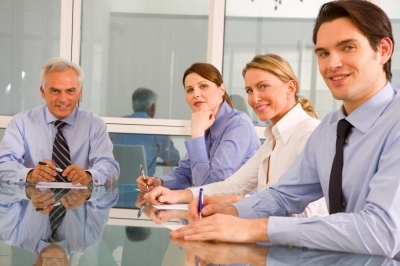 Make sure to engage people as a leader. You must learn how to motivate, involve, and excite others. Inspire them to engage their passions, strengths, skills, and creativity in the tasks at hand.
Do what you can to acknowledge and appreciate each person's contributions and efforts. You should make them all feel like they did something to move the project forward.
When a leader is setting goals, the goals should be realistic. We all want things done faster in life, but sometimes things take time. If you rush your team, you may find that there are more mistakes, unhappy team members, and a very stressful environment. Make sure that your goals can be achieved in the amount of time that you've allotted.
Ways to become a better leader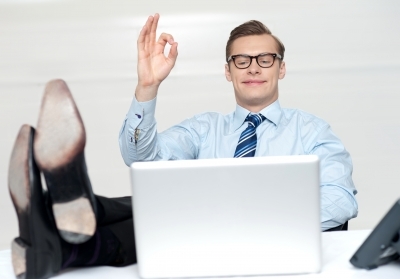 Never belittle your co-worker's. Your subordinates will never respect you if you do not treat them with respect. Remember that you are not better than they are. Consider yourself fortunate to be a leader. Treating your co-worker's as you would want to be treated will go a long way in developing a cooperative team.
Watch out for project creep. This can happen when your project's scope isn't clearly defined. If you have control over the project, resist the temptation to add more project objectives as time goes on.
If you are receiving external pressure to expand your project, resist it with all your might. Your subordinates will thank you.
Business is changing constantly so be open to new ideas. Even though something has always worked well in the past, that doesn't mean there isn't a better way to get the job done.
Be open to innovative ideas. You can try new methods on a small scale before implementing them company wide.
Leadership and Setting Goals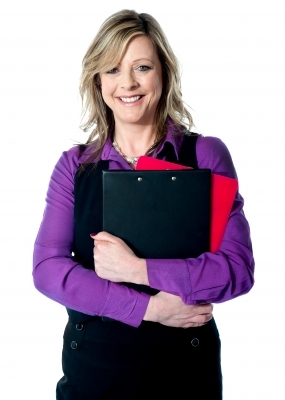 While some great leaders are born, most take years to fully grow into their roles. If you are trying to grow into your leadership role, the advice presented in this article will undoubtedly help. Review these tips time and time again, and do all you can to master them.
To your success and abundance,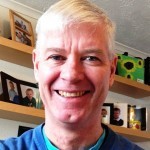 Related
Popular in the Community