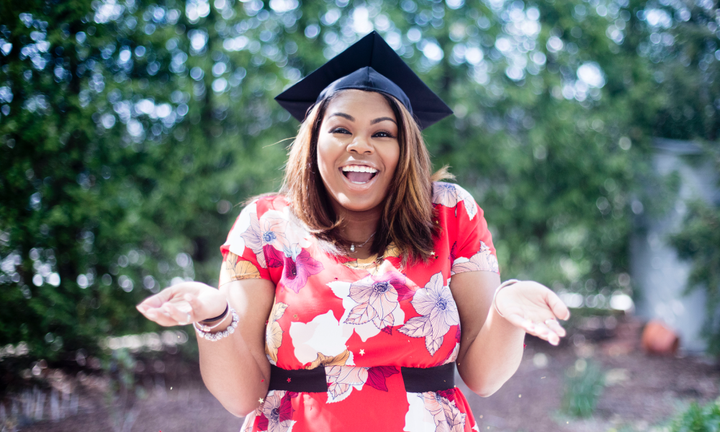 It's Thursday night and you've just watched 4 episodes of your new favorite TV show in a row. You are planning to get some snack and watch the fifth episode when the most terrible thing happens. You remember that there is this math homework you have to do for tomorrow morning. You've tried to cope with it but there is one problem you simply do not understand. The least thing you want is to get another F for your math class. And it's already 2 am. Your hands get sweaty and the heart starts to beat high. What do you do? You start looking for an online tutoring.
The phenomenon of online tutoring is not new. This is one of the effective options that can lead to positive results. There is no point it trying to call someone to help you as they are probably asleep or just not eager to solve math problems in the middle of the night. Looking for an answer on numerous forums have its drawbacks. There might be no one there able to solve your problem or they might solve it the wrong way.
Consulting with a real expert who can help with a specific issue in a short amount of time can turn the do-or-die situation around. Although the service itself is not a big news, there is a new format that starts gaining more and more popularity. Now you can choose a tutor to help you relying on their experience and cost of their services. You can reach them at any time and from anywhere. Sounds impressive, doesn't it?
New Possibilities and Old Approaches
There are services like Bookwormhub.com that have chosen a fresh approach. Here the experts who are willing to help you with a problem offer their services and indicate the price you will have to pay. It works like an auction. They make bets and then you can choose the one that fits your requirements. This is a transparent way of doing business as you know from the beginning how much the services cost and who will be the one assisting you. The companies that choose an expert who they think is perfect for your assignment have less credibility than your own decision-making skills. The most reassuring part of this process is that you are not limited in time. It may take you 10 minutes or an hour to finish the assignment and there is no need to rush.
The era of online tutoring services that charge you per minute is in the past. This approach is seldom effective and often very expensive. There is a low probability that an expert will solve the problem you were struggling with for hours in just 5 minutes. Moreover, the cases when a tutor will play for time are not rare. Services like Chegg.com are obsessed with calculating minutes you spend with a tutor. They might actually help you but this pressure to get everything done within 20 minutes can be quite irritating and perplexing.
Coursehero.com categorizes the questions you ask by their complexity and set the specific price for every level. This is rather confusing as it is difficult to comprehend this hierarchy and know the exact sum you will have to pay in the end. It is understandable that for such type of business to be profitable, there should be a good margin on the services provided. But you do not need to feel guilty for not knowing the answer to a problem and pay a double price for being in a hopeless situation.
The latter alternatives are losing their ratings because they do not make a client a priority. Using the new type of services you can get in touch with a tutor even at 2 am in the morning lying in your bed and eating chips. It is a fast and effective way to help students meet the pressing deadlines. It is also an opportunity to get to the bottom of a problem you do not understand. Services are trying to cover a wide range of assignment types (math, physics, chemistry, programming, etc.) so that you as a client could cope with all the task in one place. It is such an amazing feeling when everything is clear and you finally know the correct answer. It has become easier than ever to find it if you know where to seek for the right tutor.
Popular in the Community