A former Marine reportedly saved dozens of lives during the shooting rampage at a gay nightclub in Orlando on Sunday that left 49 people dead.
Imran Yousuf, a 24-year-old bouncer at Pulse, helped guide terrified patrons down a back hallway and out a door to safety during the frantic moments when Omar Mateen opened fire on the venue.
"I'm just screaming 'open the door, open the door,' and no one's moving because they're scared," the Afghanistan war veteran told CBS News. "There was only one choice, either we all stay there and we all die or I could either take the chance to get shot, save everyone else."
Yousuf said 60 or 70 people probably made it out through the door he opened, but many didn't.
"I wish I could save more, to be honest," Yousuf said. "There's a lot of people that are dead... There's a lot of people that are dead."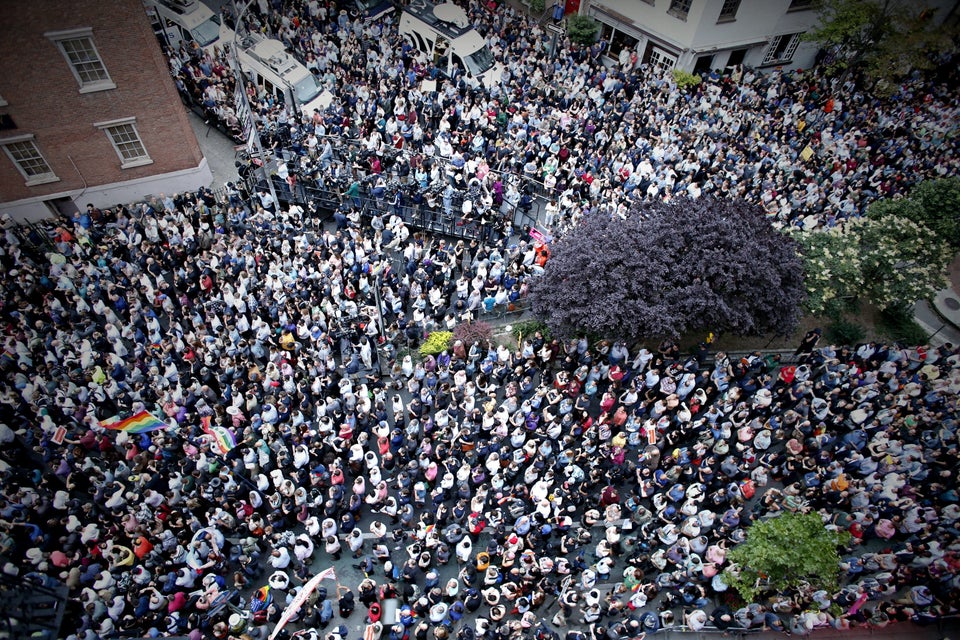 Vigils Held In Honor Of Victims Of Orlando Nightclub Shooting
Popular in the Community