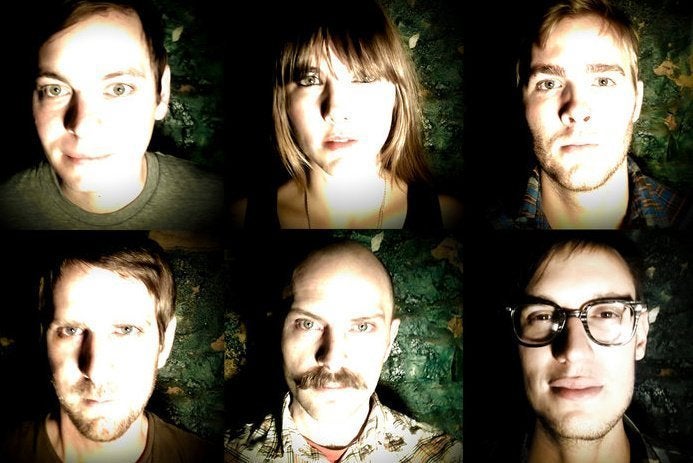 Front Range musicians, rejoice! There is a new grant in town and it could help you with booking and financing your next tour.
The Western States Arts Federation (WESTAF), a Denver-based non-profit regional art preservation group, has just announced the six lucky Colorado musicians who are the recipients of its inaugural Independent Music on Tour (IMTour) Program grant.
(SCROLL DOWN FOR GRANT WINNERS AND SPOTIFY PLAYLIST)
Bryce Merrill, Senior Associate Director of WESTAF told The Huffington Post about the selection process:
We asked the panelists to pick bands they would represent or book. These six emerged as the favorites. These bands exhibited high levels of professionalism, tour-readiness, a commitment to their art, and represented the best of their genre. However, the truth is that nearly every band that applied (and some that started the application but never finished) is more than worthy of support and public showcase. The vibrancy of the Front Range indy scene was well captured in this applicant pool.
Awardees will receive tour support including a book agent, help with public relations and merchandise, money for touring and education about the music business from some of Colorado's top business minds.
Congratulations IMTour awardees! We at HuffPost Denver are so excited for all six recipients, they are some of our favorite artists making music currently in Colorado and truly deserve it.
For more information about WESTAF, IMTour, the winners and the application process, visit IMTour.org.
LOOK: WESTAF's 2012 IMTour grant awardees!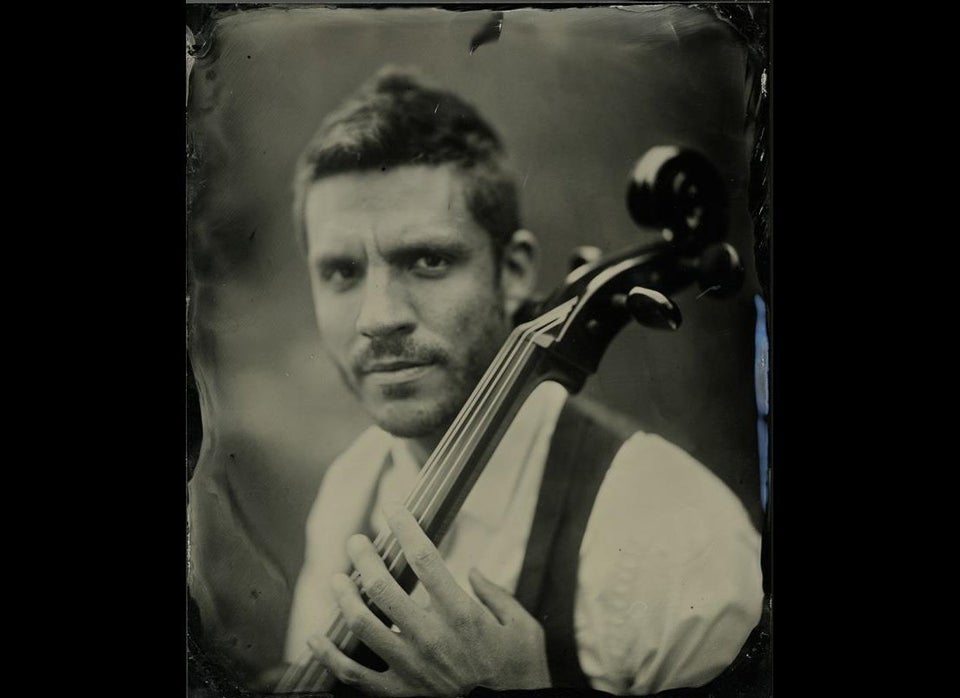 2012 WESTAF Independent Music on Tour Program Awardees
Related
Popular in the Community