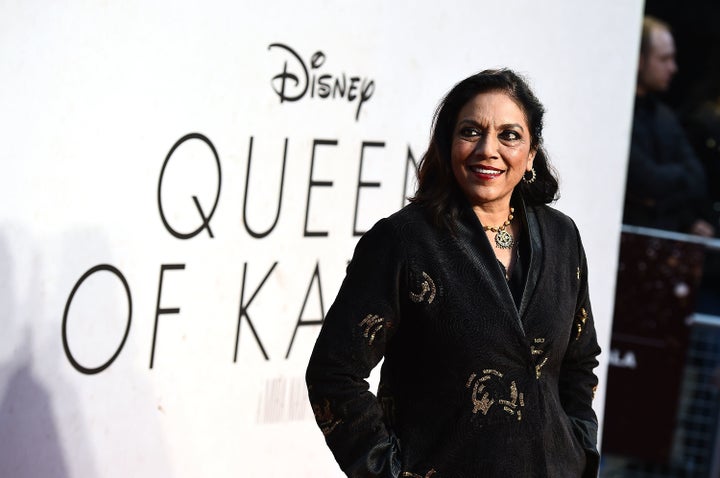 Another year has come and gone in Hollywood, and one unfortunate trend persists: There's a lack of women behind the camera.
A new study from San Diego State's Center for the Study of Women in Television & Film, released by executive director Dr. Martha Lauzen, paints a bleak picture of gender parity in filmmaking. Looking at the 250 top-grossing films of 2016, researchers found that just 7 percent were directed by women. This number is actually down from 2015, when 9 percent found women at the helm.
"It is remarkable that with all of the attention and talk over the last couple of years in the business and the film industry, the numbers actually declined," said Lauzen to Variety. "Clearly the current remedies aren't working."
While non-male people take up roughly half of the country's population, they certainly don't behind the scenes in Hollywood. The same study found that women made up 24 percent of producers, 17 percent of editors, 13 percent of writers and 5 percent of cinematographers. The study didn't factor race into these statistics, which likely means that women of color working on top films is even smaller.
Here's a sobering bit of data from the study that shows how men are employed in greater numbers on films.
In 2016, slightly over one-third or 35% of films employed 0 or 1 woman in the roles considered. 52% of films employed 2 to 5 women, 11% employed 6 to 9 women, and 2% employed 10 or more women. In contrast, 2% of films employed 0 or 1 man in the roles considered, 3% employed 2 to 5 men, 19% employed 6 to 9 men, and the remaining majority (76%) employed 10 or more men.
In a separate study from the same institute published in May 2016, women directors were shown to fare slightly better in independent films, taking up 28 percent of the share there. That's no surprise given the surfeit of men hired to direct studio blockbusters.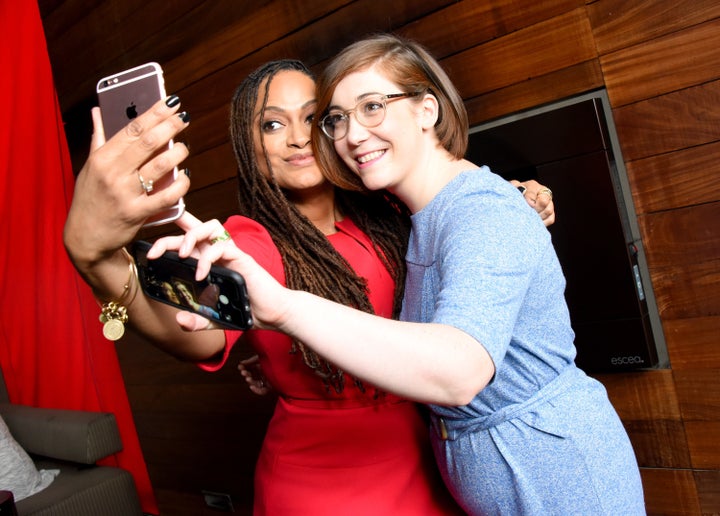 If you're wondering whether women didn't create commercially viable or quality films in 2016, that's simply not the case. Women were behind a number of big-budget films, like "Kung Fu Panda 3," co-directed by Jennifer Yuh Nelson; "Miracles from Heaven," directed by Patricia Riggen; "Queen of Katwe," directed by Mira Nair; and "Bridget Jones's Baby," directed by Sharon Maguire.
The results of studies like the ones from San Diego State can come down to the gatekeepers — if female directors aren't being considered for big-budget ventures or reboots of beloved films, it stands to reason they might not figure in box office hits. Without support from the ground up — be it in universities, funding, film festivals or major studios, it's impossible to envision a Hollywood where all voices have an equal chance to be heard.