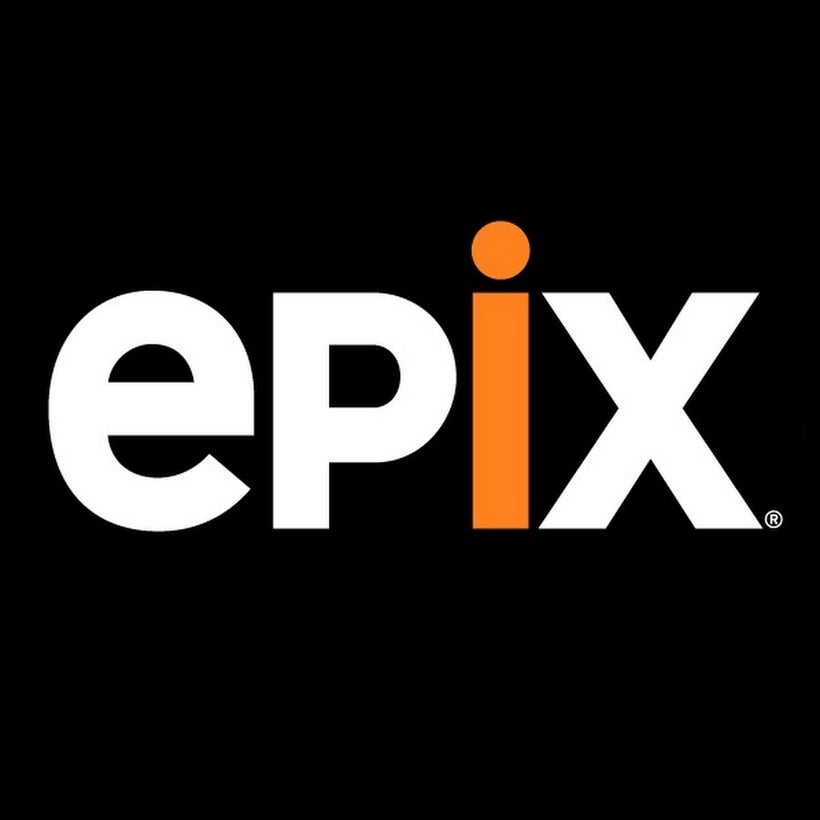 Coming in 2018 keep an eye on EPIX because they will be making some strong programming moves. In 2017 Metro-Goldwyn-Mayer acquired EPIX from co-venture partners Viacom and Lionsgate for $1.031 billion. It should be noted that MGM, owned 19 percent stake, in EPIX and now they control the networks four linear pay TV channels available in the United States.
There were two very important things that happened that makes this deal is a game changer for EPIX. First the deal includes Paramount Pictures and Lionsgate having multiyear agreements to continue bringing first-run movies to EPIX.
Second and perhaps more importantly, was that MGM wanted to expand and develop more original programming. The focus was aimed at building a robust portfolio in both the scripted series area as well non scripted content.
That was music to the ears of my guest on this edition of Stream On with Jim Williams. The woman in charge of helping develop and nurture the new shows is Jocelyn Diaz the Executive Vice President, Original Programming at EPIX.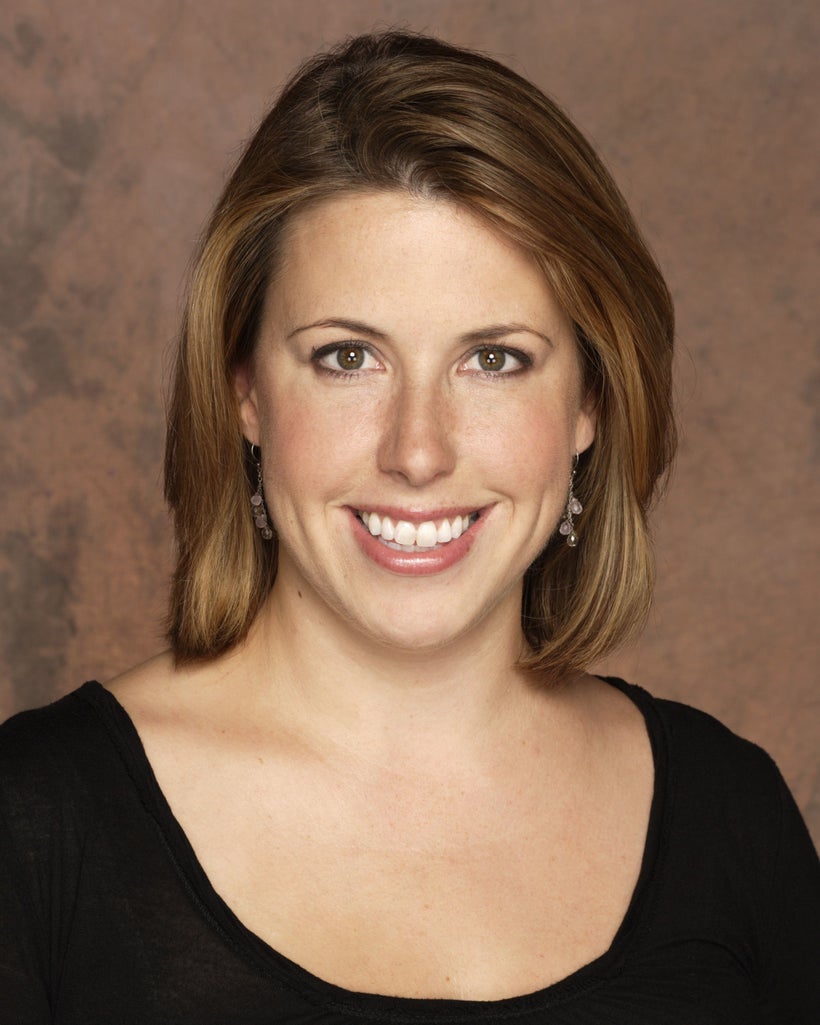 Diaz is a programming superstar who while at HBO helped bring to the screen such favorites as BOARDWALK EMPIRE and BIG LOVE. She also spent time as the Director, Primetime Current Series, for both comedy and drama at Disney/ABC
At the network she was in charge of such award-winning series as LOST, UGLY BETTY, PUSHING DAISIES, NYPD BLUE, THE PRACTICE and THE DREW CAREY SHOW.
Her work thus far at EPIX has given life to three outstanding scripted series GET SHORTY, BERLIN STATION and GRAVES They show the high bar that Diaz has set with her programming Midas touch.
Here are a few excerpts from our conversation that you can hear below.
Williams – What is the secret behind picking a winning show?
Diaz – For me it comes down to a few key points that make a show compelling both to the studio who produces the program and in the end to the viewers who watch the show. Let's start with a good story, it must be something that viewers can in some way relate to and it does not matter if we are talking about a comedy or a drama.
Next comes the all-important characters that are part of the story. You have to love or hate them or in some cases both. Every successful show on television has had strong characters that viewers wanted to watch week after week.
Williams – One advantage that EPIX and other premium cable and streaming services have over broadcast networks is that you can produce fewer shows per season. It is the old saying – quality over quantity.
Diaz – When I was at ABC we would produce 22 to 24 episodes of a primetime drama and that took a massive toll on the writers, actors and technical crew to keep things fresh. So I have great respect for my colleagues at the networks that churn out those outstanding comedies and drama's year after year.
But at EPIX and other premium outlets you can do things in a way that allows you to tell your story at a less frenetic pace by doing less episodes. You can produce the best eight to say twelve shows each season. That keeps the writers sharp the actors can be more focused, while the director and crew aren't burned out.
Williams – What excites you most about going to work each day?
Diaz – I like to hear new stories. If you are blessed to have the job I have then you must like stories, and the characters that brings those stories to life. It really doesn't matter if it is a scripted drama, a documentary, or a live concert, it all comes back to my passion for a good story. I go to work every day in search for the next great story.
LISTEN TO PODCAST TO FINDOUT MORE ABOUT EPIX FUTURE PLANS.
Here a few of the shows they have now that you should by all means binge watch.
GET SHORTY – is crafted by Davey Holmes who is the show's creator and writer. The dark comedy features a talented cast led by the duo of Chris O'Dowd and Ray Romano. The show features O'Dowd as a hitman from Nevada who struggles to shed his criminal past after he moves to Hollywood to become a movie producer.
BERLIN STATION is a really well-written drama, with exquisite acting by Richard Armitage as Daniel Miller, a CIA agent with a new undercover mission. The show added the talented actress Ashley Judd who plays a take no prisoners CIA Chief at Berlin station.
GRAVES, a great comedy that stars Nick Nolte who plays the role of former president of the United States Richard Graves and the delightful Sela Ward, does an outstanding job playing Nolte's wife on the show Margaret Graves.
On the non-scripted side, they offer many entertaining sports and traditional documentaries. One worth checking out is a really revealing look at a true role model and superstar.
DANICA, a documentary film about NASCAR star Danica Patrick, is directed by award-winning journalist and longtime sports broadcaster Hannah Storm.
You would be wise to checkout EPIX because they are poised to be a big time player as they create new shows to add to their already impressive stable of programming.
The only downside is that at least for now, is that you must have a Pay Television subscription. They are available via the traditional cable, satellite, telco and digital streaming services.
Hopefully soon they will follow the lead of HBO, SHOWTIME, as well as STARZ and offer standalone streaming app. That said EPIX is a video service that you must have going forward in 2018 because they are good now and the best is yet to come for MGM's Pay TV service.
Calling all HuffPost superfans!
Sign up for membership to become a founding member and help shape HuffPost's next chapter
This post was published on the now-closed HuffPost Contributor platform. Contributors control their own work and posted freely to our site. If you need to flag this entry as abusive,
send us an email
.