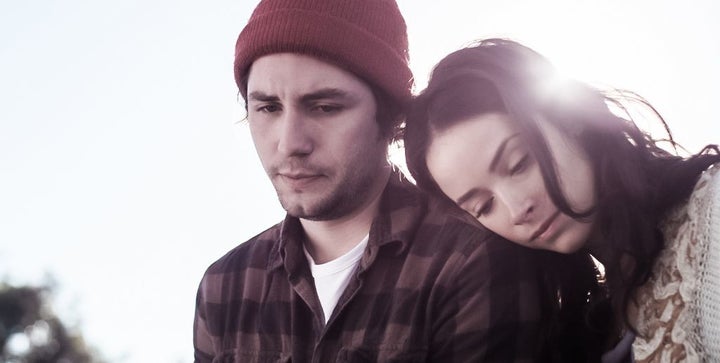 The clock keeps ticking in A Beautiful Now, the debut film from writer/director Daniela Amavia, as troubled dancer Romy (Abigail Spencer) suffers a breakdown on her birthday, prompting her friends to sit a vigil for her, in this non-linear drama that might be described as Black Swan meets The Big Chill.
Lyrical and moving, the evening's flashbacks build to a powerful conclusion, while the unfolding story of their past complicates the present moment. As Romy locks herself in her bathroom and misses her own dance performance, David (Cheyenne Jackson) knows that this episode is severe, even for someone as self-destructive and self-hating as his best friend. As he urges their friends to come and rally Romy in her hour of despair, their twenty-something foibles become the backdrop for the portrait of what Romy has meant to each of them.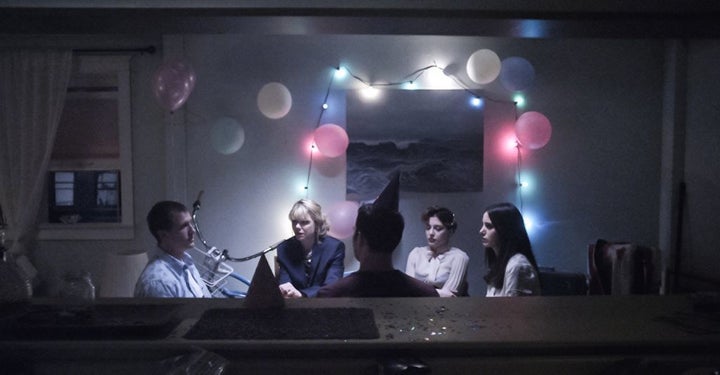 Their introspection reveals regretful romantic overlapping, moments of pivotal maturation, and comic relief. Amavia based her film on real events, and the personal connection comes through in the performances and evocative musical score. The series of flashbacks heighten the dramatic reality while informing the audience about Romy's devolving mental state.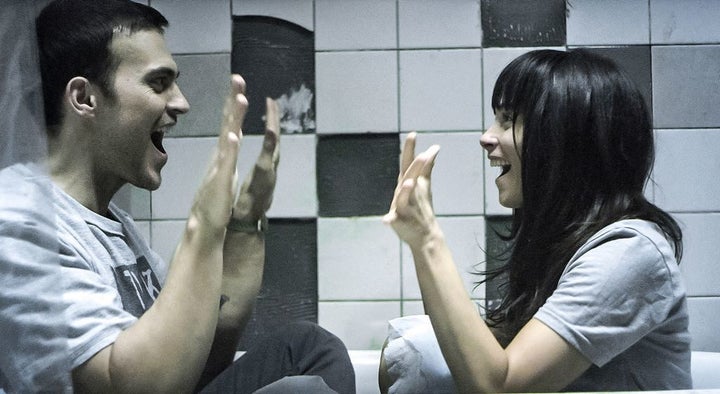 While the nonlinear structure and feminine themes may be off-putting to some American dudebro reviewers, A Beautiful Now has won awards at festivals here and abroad, belying the European sensibility of its director. The film's final sequence will compel a viewer to replay the film in their mind to piece together what happened, confronting an emotional and honest portrayal of loving a friend who hurts too much.
DISTRIBUTOR: Monterey Media
SCREENWRITER: Daniela Amavia
CAST: Abigail Spencer, Cheyenne Jackson, Patrick Heusinger, Collette Wolfe, Sonja Kinski, Elena Satine, Hana Hayes

Related
Popular in the Community