Ah, young love! Is there anything more exciting ― or potentially torturous?
That's the question a new animated short film asks while beautifully depicting the angst and trepidation that can blossom right alongside a budding infatuation ― especially for LGBTQ people.
"In A Heartbeat," by Beth David and Esteban Bravo, tells the story of Sherwin, an awkward, young teen, whose heart literally pops out of his chest and chases after his classmate Jonathan. Sherwin is then forced to chase down his heart before it reveals how he feels to his crush.
"When we first started working on this film, we knew that we didn't want it to be preachy," the filmmakers previously told HuffPost. "There isn't even dialogue, so we never have the characters speak to persuade the audience of anything. We simply wanted to show the audience what growing up was like for us through this story about a sweet, red-headed boy who feels just as confused and scared about his feelings as we did. Hopefully, it'll resonate with those who identify with this character - and for those who don't, we hope they'll gain an understanding for people who go through this experience."
Mission Accomplished: We laughed, we cried, we laughed some more.
Before You Go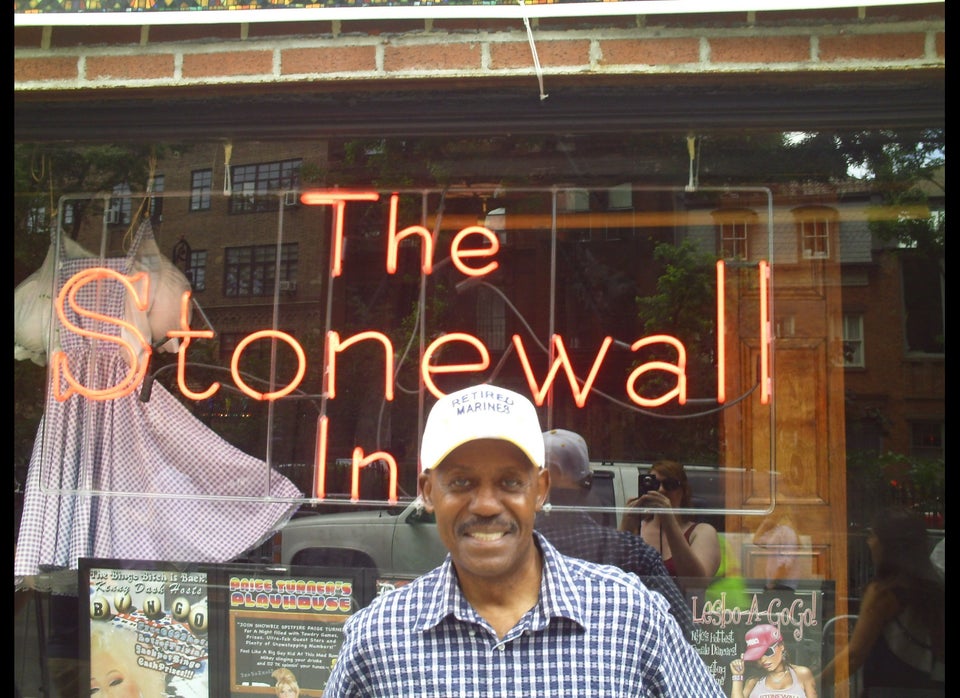 Gay Pride Around The World
Popular in the Community