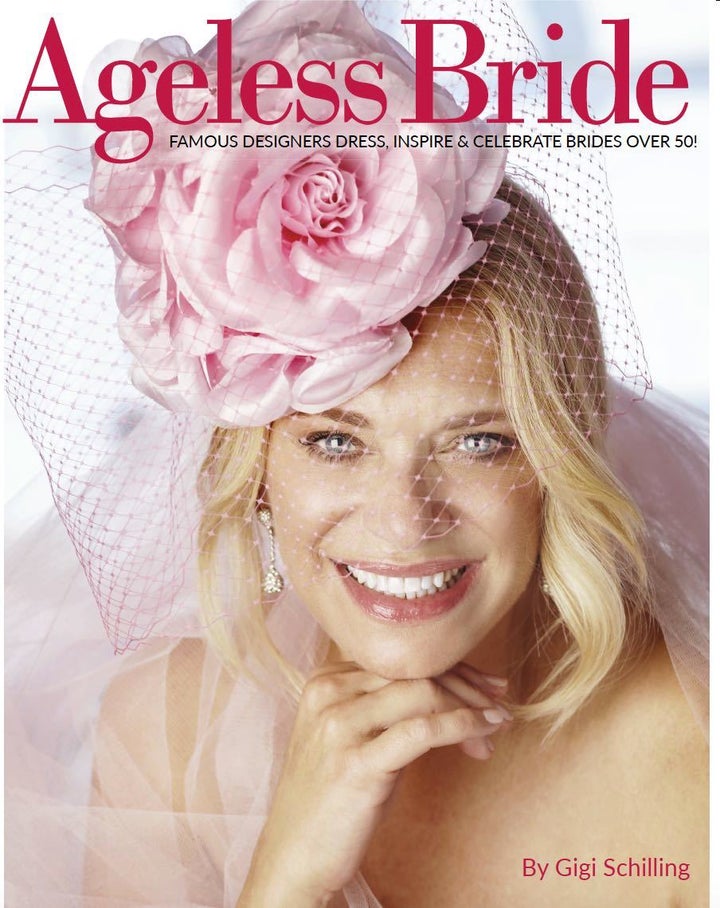 When she was doing research for her book, Ageless Bride, Gigi Schilling attended a bridal show where hundreds of designers from around the world were showcasing their dresses.
As she stopped at each booth, Schilling would ask, "What do you have for the bride who is over 50?"
Over and over Schilling, who is 58, was met with dumbfounded stares as if they couldn't believe a bride that age existed. Then the designers either shrugged their shoulders or shook their heads and told her that they had nothing really "suitable." Or they would bring out their most matronly, unattractive gowns.
But aren't women past the age of 50 getting married? Why should she have to dress in a way that's dictated to her because she is past a certain age? thought Schilling. "That is just ageist and lacks romance!" she says.
Jane Wilson-Marquis who has been designing wedding and evening wear for thirty years believes that Schilling may have gotten that reaction because many bridal dress makers have preconceived ideas about the older bride. "If the clothing needs of women who are over 40 are hardly addressed in the fashion industry, brides over 50 are not thought of at all," says Wilson-Marquis who designs for clients of all ages and has a new clothing shop, oliver + jane. She has made dresses for Rory Kennedy, Eleanor Roosevelt's granddaughter, singer Melky Jean (sister to Wyclef), Rosanne Cash and The Young and the Restless star Victoria Rowell.
"Most stores are dealing with ready-to-wear and the 25 year-old," explains Wilson-Marquis. "But we have always catered to women who are looking for a dress that is not typical fare and represented a demographic who sits outside the traditional world of bridal gowns."
Both Schilling and Wilson-Marquis believe that age shouldn't define a bride. "The term 'age appropriate' is a fallacy. Forget about dressing your age!" says Schilling. "Allow yourself to give in to your deepest fantasy of what it means to be a bride. Love is ageless and so is the over 50 bride!"
More and more Wilson-Marquis has turned her attention to women in this category. "Having stores in New York City for many years I came into contact with women of all ages and saw the need to help women, especially those over 50, create their perfect dress," says Wilson-Marquis. "Since we have always been known for our nontraditional approach to designing wedding gowns it was a perfect fit for us. We don't just work in white. We have sheer coats, lace jackets gowns with sleeves and many other ideas that work for women over 50."
According to the U.S. Census an American turns 50 every 7 seconds. Even luxury and trendy advertisers are recognizing this this key demographic and changing how they promote their brands. When she was 80, author Joan Didion, was the chic face of Céline in a 2015 ad campaign. At 65, Twiggy was singed to L'Oréal as a brand ambassador. She held the title with Helen Mirren, 71, and Susan Sarandon, 70. Iris Apfel, the 95-year-old style icon, has been front and center in Kate Spade's's ads.
In fact, this past January, 85-year-old model Carmen Dell'Orefice was the showstopper when she closed Guo Pei's spring 2017 Paris couture show. The white-haired stunner regally walked down the runway looking gorgeous in an elaborate and dramatic red gown adorned with beaded crystals, a cape and red tiara. Guo Pei says she is more inspired by women who are older. "Time gives a person more charm and intelligence," explains the designer. "A woman's charm comes from the accumulation of many life experiences and her beauty from the maturity of her mind."
This month Schilling debuted Ageless Bride: Famous Designers Dress, Inspire & Celebrate Brides Over 50! In this pioneering book, Schilling features twelve iconic designers — Isaac Mizrahi, Zac Posen, Ellen Christine, Vicky Tiel, Angel Sanchez, Betsey Johnson, Hal Rubenstein, Jeannie McQueeny, Amy Zerner, Ines Di Santo, Jeff Mahshie and Guo Pei — who share their fantasy looks for the over-fifty bride. Each designer offers either a sketch or photo of their dream dress. They also give expertise on everything from fabrics to headpieces and provide wisdom to inspire each woman to feel like the gorgeous and radiant bride she is.
Schilling shared more about Ageless Bride and her "So Ageless" mantra with Parade.com. And Wilson-Marquis provided photos of her dresses that she envisions for the over 50 bride. Read the full story here at Parade.com.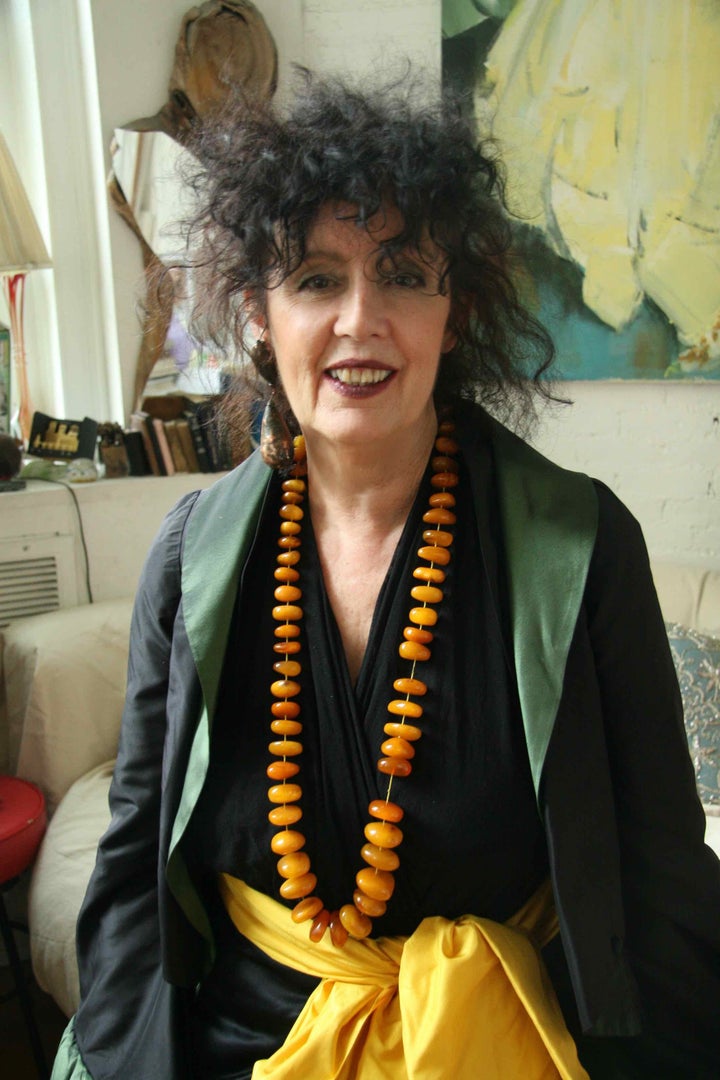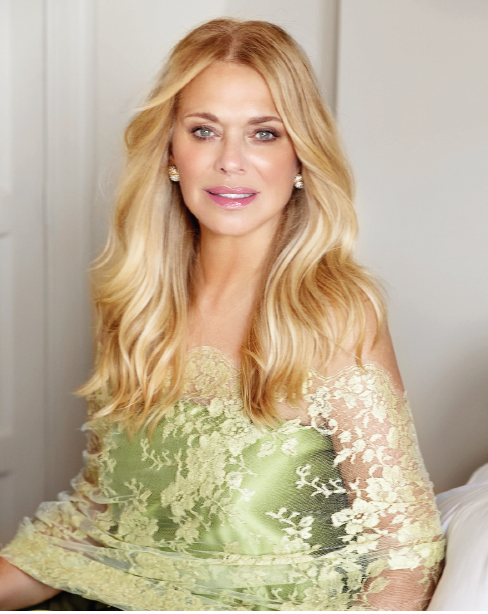 Related
Popular in the Community