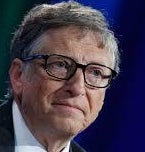 Each year, the Gates Foundation issues an annual newsletter touting what it perceives as the gains made by its spending.
In 2015, the education focus of the newsletter was, "Better software will revolutionize learning." The 2015 Gates ed celebration includes the following comment:
Our foundation gives more money to education than to any other cause in the United States because it's the best lever we've seen for giving every child in America a chance to make the most of their lives.
Gates acknowledges that it gives more money to education than to any other U.S. cause. Therefore, it is strange that there is no mention of the Common Core, which Gates has spent hundreds of millions to fund (see here, as well).
Gates also does not mention that it can pull its financial support if and when it likes, which is what happened in 2015 to Hillsborough County Schools' "Empowering Effective Teachers" grant from Gates. Hillsborough was left holding the bag to the tune of 20 million "late in the process."
Thus, teacher evaluation was another Gates-funded flop (see here for cautions about its test-score center), as was its "small schools" effort – more than $2 billion according to Gates in 2009 – as the Washington Post's Valerie Strauss notes in 2014. Chopping larger schools into smaller ones mostly didn't work, and what Gates glosses over is how chaotic it can be to the school system to alter itself on a billionaire's whim and then be shrugged off by the billionaire. (More about Gates' small schools bail in this post.)
Note that Gates offered no funding to systems to reinstate the system it had in place prior to participating in Gates' failed "small schools" push.
Gates offers no insurance, and by 2015, "small schools" is a term surely not mentioned in its annual proclamation of the educational wonder that is the Gates educational funding hobby.
What is also notable is that in its 2016 newsletter, "Two Superpowers We Wish We Had," Gates doesn't mention its biggest domestic spend – U.S. education – at all.
Moreover, the Gates 2017 annual newsletter, entitled, "Dear Warren: Warren Buffet's Best Investment" also makes zero mention of Gates' greatest U.S.-funded area: education.
In 2013, in a Harvard interview, Gates casually observed, "It would be great if our education stuff worked, but we won't know for probably a decade."
Gates paid his first money into Common Core in 2008 ― a feat that Washington Post reported Lyndsey Layton termed "the swift Common Core revolution." It's 2017. Ten years since that *initial investment,* and no comment – not a word – in 2017 – on that or any other Gates education *stuff.*
There is a convenience in being a billionaire funder. No matter what he pays for – no matter whose lives are altered or how – the billionaire answers to no one.
His life continues, unaffected and untouched.
He need not even address his biggest area of U.S. spending in his newsletter.
Originally posted 02-18-17 at deutsch29.wordpress.com.
Want to read more about the history of charter schools and vouchers?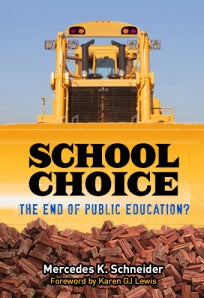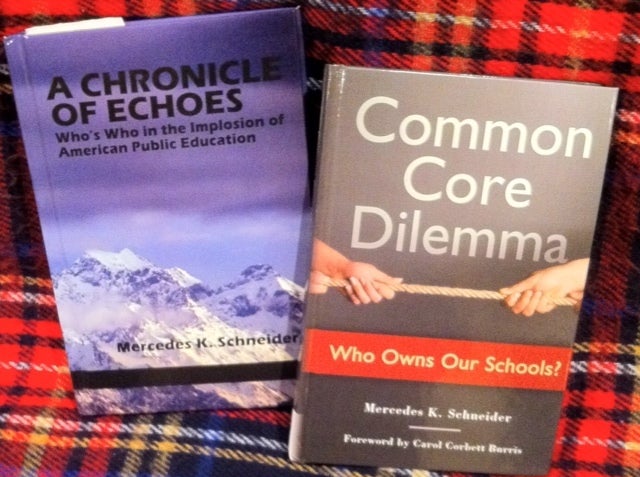 Related
Popular in the Community