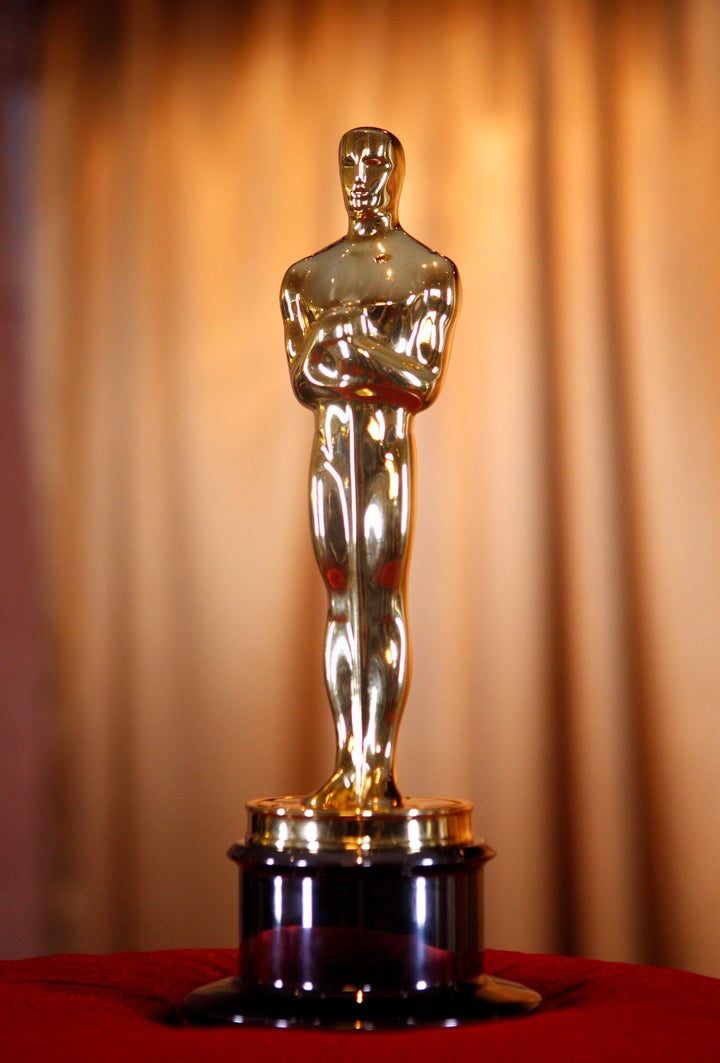 When In Darkness was announced as one of the five Oscar nominees in the Foreign-Language Film category, many Polish people expressed effusive pride and hope, both in Poland and the U.S. It wasn't simply the prestige of an Academy Award nomination for director Agnieszka Holland, but gratification that a relatively unknown -- and, admittedly, small -- part of their World War II past would be receiving international attention. In a country often attacked for anti-Semitism, stories of ordinary Poles who acted with decency and bravery towards Jewish neighbors are few, far between, dramatically powerful and worthy of discussion. This discussion is sure to continue when the film begins its commercial American release on Friday.
Agnieszka Holland is not only one of Poland's leading directors and screenwriters, but a truly international filmmaker: among her credits are the Oscar-nominated Europa, Europa and Angry Harvest (both primarily in German); the French-language Olivier, Olivier; The Secret Garden as well as Washington Square in English; and episodes of American cable TV series including The Wire and Treme.
In Darkness is based on Robert Marshall's book of 1991, In the Sewers of Lvov, which expanded his 1988 documentary for the BBC, Light in the Dark -- both of which inspired screenwriter David F. Shamoon. The film is magnificently photographed by Jolanta Dylewska -- herself a documentary filmmaker, notably of Chronicle of the Warsaw Ghetto Uprising according to Marek Edelman (1993). While visually rich, In Darkness is is far from sentimental. The focus of this true story is Leopold Socha (superbly played by Robert Wieckiewicz), a Polish sewer worker and thief who ends up becoming a reluctant savior of Jews. It is set in 1943 Nazi-occupied Lvov, a Polish city that became Ukrainian thanks to the Hitler-Stalin pact. Unlike most Hollywood movies, the film has a linguistic authenticity, with characters speaking Polish, German, Yiddish and Ukrainian.

As in Holland's Angry Harvest, the protagonist is initially enticed by material gain, but ultimately risks his life as he grows to care about the victims. And like her screenplay for Andrzej Wajda's underrated 1990 drama Korczak, this portrait of a savior explores relationships between Poles and Jews, undermining simplistic stereotypes about Poles being anti-Semites or Jews acting meekly. (While Holland's own father was Jewish, she has often said that her appreciation of Jewish identity came from her Christian, philo-Semitic mother.)
Visually, In Darkness is reminiscent of Wajda's Kanal, as well as the final sequence of Aleksander Ford's classic Polish post-war drama Border Street. When I interviewed Holland before the world premiere of In Darkness at the Telluride Film Festival in Colorado, she said:
I saw Ford's film as a child, and didn't remember the sewers. Wajda's film is the necessary reference when shooting this kind of movie. I watched it several times during the prep. But we were working in color rather than black-and-white, and the mise-en-scene was very different. We needed real darkness, and I wanted to avoid the backlights coming from the tunnels.
Unlike other Holocaust films, however, Holland's drama contains a striking sexual frankness: since the action is far from concentration camps, lovemaking is presented matter-of-factly throughout. Poldek gets into bed with his wife and makes love while their daughter sleeps in the next bed; Janek, one of the Jews hidden in the sewer, has sex with his mistress despite their dank quarters and lack of privacy. (Among women directors, Holland's films have a particularly hard edge, a result -- or perhaps a cause -- of her work on a variety of male-themed HBO series.)
Among her sources for the depiction of sexuality was Marek Edelman, a leader of the Jewish Resistance who survived the Warsaw Ghetto. "He was my friend and a real hero -- certainly one of the most honest and intelligent among witnesses and actors of this time," Holland said. "He was an incredibly courageous man. What he thought (and wrote his last book about) was that the vitality of the people in the ghetto, in hiding, also during the Uprising, was incredible -- that people were passionate, making love, having sex even more than during normal times. He always spoke about Jews in those situations as full, normal people -- some good, some bad, some average, some heroic. Unfortunately, he died before our movie was finished."
The post-war Polish cinema is one of the richest in film history, boasting such directors as Krzysztof Kieslowski, Krzysztof Zanussi, Roman Polanski, and Andrzej Wajda. In this context, Holland occupies a place somewhere between Wajda -- whose spiritual faith illuminates films including Katyn (2007) -- and the more darkly ironic Polanski (whose Oscar-winning Holocaust tale, The Pianist is less concerned with salvation than survival). It's no surprise that Polish filmmakers return to true stories of World War II: what better historical era to explore the possibilities and limitations of heroism? "My goal was not to accuse or to show as innocent any nation," she said in Telluride. "I wanted to show how thin is the line between good and evil in the human soul."
Annette Insdorf, director of Undergraduate Film Studies at Columbia University, is the author of books including "Indelible Shadows: Film and the Holocaust" and the upcoming "Philip Kaufman."
Popular in the Community