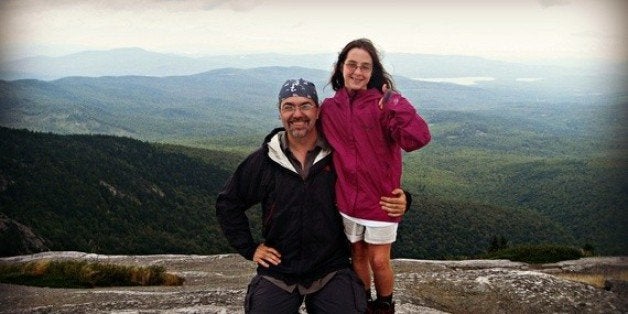 Two years ago, my foster daughter Janelle (age 9 at the time) and I spent a year hiking some of the more difficult peaks and valleys in our beloved White Mountains. We hiked in all weather, over 230 miles and 52 mountains, one peak a week. I was 45 at the time.
Well, today, Janelle and I continue to hike and now run. She's on the cross country team at her middle school and can whip my butt pretty good on the trails, but to date, my back has not given out. Or my feet. Or my knees or eyes. In December, my wife and I will bring another daughter into our misfit little family. That means I'll be 60 when the new one becomes a teenager, and you know what? I can't wait.
Janelle keeps me young, happy and healthy. She gives me incentive to be the best man I can, physically and mentally. And now, as we prepare for the new hiker/runner/outdoorsy kid to enter our lives, and the search begins for backpacks and other various gear that will allow my little one time outside, my life and body will be renewed again. And as she graduates from our backyard, to the beach, to the woods and then to the mountains, I'll be with her every step of the way.
And the best part? I'm not a young man. I have 20 years of experience, education and hard knocks behind me. I paid my dues and now my kids will benefit because I'll be able to spend more time with them, instead of hitting the salt mines every day to make ends meet. I'll be able to talk to them about Europe and Asia because I've lived there. Now, as I take night classes to get certification in Elementary Education to add to my other degrees, I can do that from home, with my baby in my arms, instead of rushing to sneak a kiss in at night before she falls asleep. I'll be the man and father I could never have been when I was 25.
At 47, I can cook. I know how to replace a toilet. I am an expert at the tumble dry. I can set up a tent in bad weather in under 15 minutes. I could not do any of those things at 25. When my wife and I sit in our living room and I place my hands on her belly, my daughter-to-be kicks and rolls when I crank up The Beatles or Bob Dylan.
The downside? I won't have as many years with the kids, theoretically at least. But life doesn't have a plan for you. Your check-out date could 60, or it could be 20. And I've learned from experience that time means little in the face of time well spent.
I have a gym membership and I have reason to use it -- several reasons, as it turns out. Oh, and by the way, Dave, here's a little advice from one of us geezers: when your child becomes a tween, then a teenager, it won't matter if you're 40 or if you're 60. She'll still be able to kick your ass at whatever she wants, and there's nothing you're going to be able to do about that. And that's a good thing.
Photo: The author, 45, and Janelle, 9, at the summit of Mt. Pemigewasset in the White Mountains. Used with permission.
Like Us On Facebook |

Follow Us On Twitter |

Contact HuffPost Parents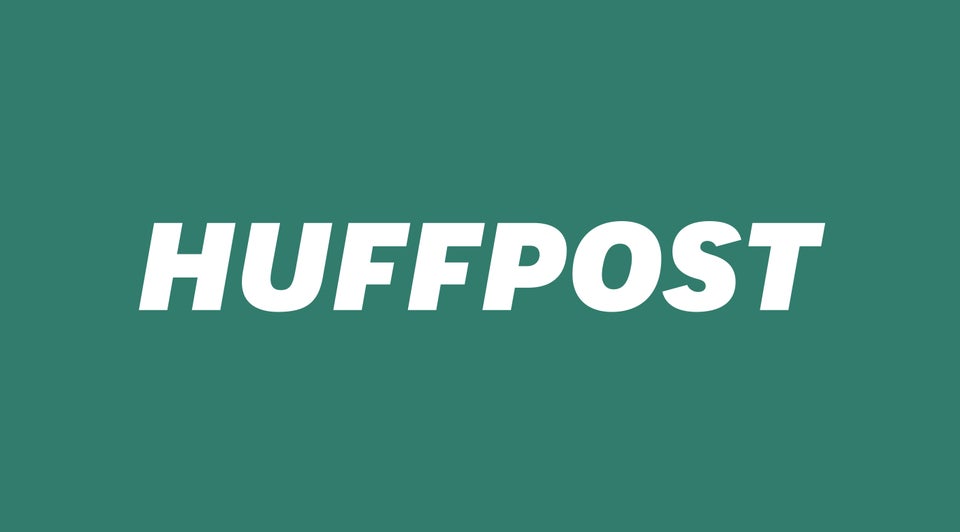 Awesome Dads
Related