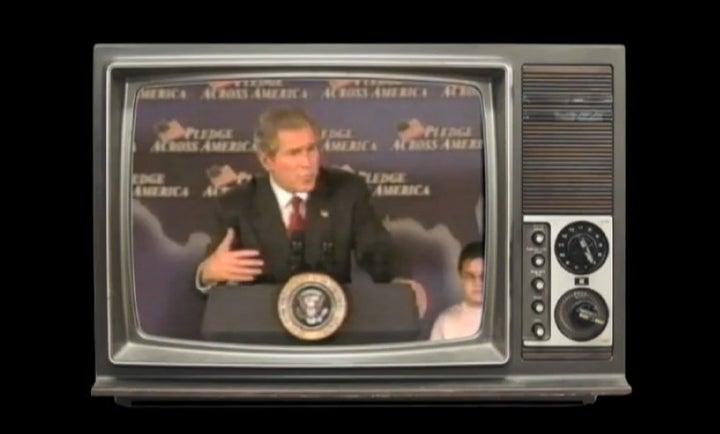 The Democratic National Committee is once again using the imagery and words of former President George W. Bush to present a stark "choice" to voters heading into November in what an aide said is the DNC's first television ad directly related to the midterms.
"This fall, America faces a big choice: Do we continue to move forward like the Democrats are doing? Investing in education for every child, manufacturing right here at home, clean energy powering a new economy. Do we put Main Street ahead of Wall Street; do we hold big business accountable when they've gone to far? Or do we go back to the same Republican policies that got us into this mess?" the spot reads before fading to audio of Bush proclaiming "you can't get fooled again."
As a first salvo in the 2010 cycle, the advertisement makes the macro pitch for keeping Democrats in power. Echoing a new stump speech from President Obama, the election isn't a referendum, it's about choosing between a reversion to old economic policies or building on recent accomplishments.
Whether the specter of Bush is enough to energize voters or, simply, a tired boogeyman remains to be seen. Former Florida Gov. Jeb Bush was asked about the role his brother has been playing so far in the 2010 elections.
"It's a loser issue -- they have a big L on their foreheads," Bush told the New York Times. "If that's all they've got, it's a pretty good indication of the problems that the Democrats face in 2010."
WATCH the ad:
Popular in the Community