It's happened again: A couple who met on board a Delta flight in 2010 got engaged over the weekend on the same LaGuardia-bound flight.
Arvin Shandiz decided a Delta flight would be the only way to propose to his girlfriend, so he got on the plane's loud speaker and asked Alexandra Williams to marry him.
How's that for in-flight entertainment?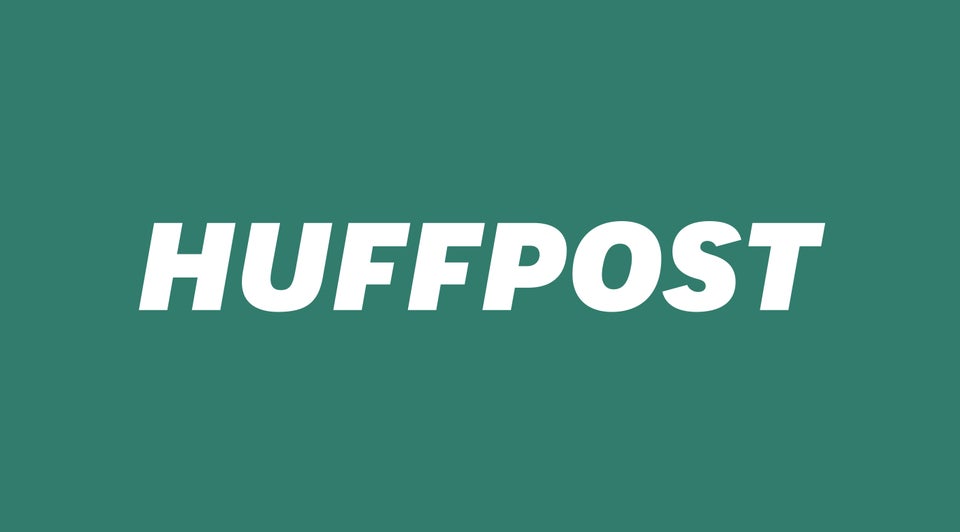 In-Flight Proposals
Related