A flight from Hawaii to Japan was forced to turn back when a 72-year-old male passenger became violent after being told he couldn't practice yoga in the aisle.
The passenger, Hyongtae Pae, of South Korea, told the FBI he didn't want to sit in his seat during the in-flight meal service and instead went to the back of the plane to do yoga and meditate, The Associated Press reports. The man reportedly became furious when his wife and flight attendants told him he must return to his seat.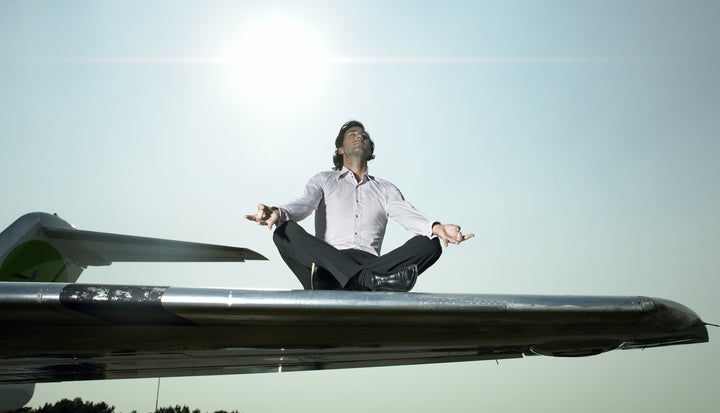 ABC News reports United Airlines flight 903 was approximately 90 minutes into a flight from Honolulu International Airport to Narita International Airport, about an hour outside Tokyo, when the incident occurred on Saturday.
After he became violent with his own wife, Pae allegedly bit and head-butted a U.S. Marine passenger who tried to assist flight attendants in restraining him and forcing him back to his seat, ABC reports. 
According to CNN, Pae threatened to kill one passenger. He later told FBI officials he hadn't slept in 11 days. At one point during the tirade, Pae yelled, "There is no god," ABC reports.
U.S. Magistrate Judge Kevin Chang ordered Pae released on $25,000 bond, with conditions that he remain on Oahu and undergo a mental health evaluation, according to AP.
Pae's attorney told a judge that his client recently took up yoga to help with anxiety, but was sleep-deprived during the vacation -- the couple's first to Hawaii. 
REAL LIFE. REAL NEWS. REAL VOICES.
Help us tell more of the stories that matter from voices that too often remain unheard.
BEFORE YOU GO
PHOTO GALLERY
How to Make Flights More Enjoyable