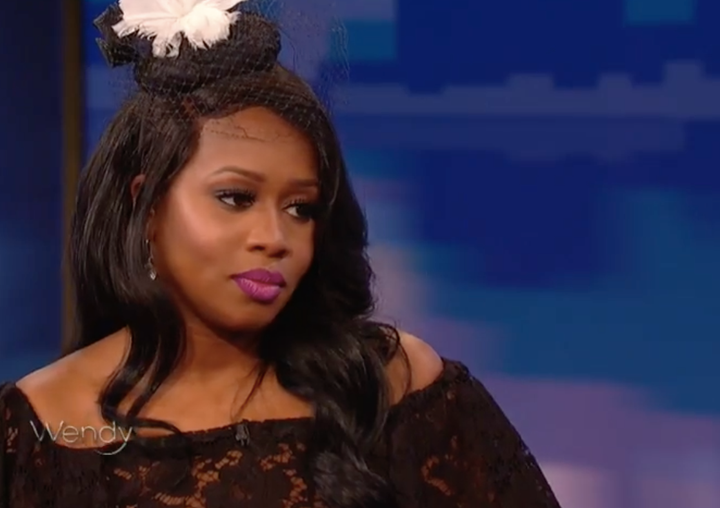 After four minutes of allowing Remy to discuss topics not related to the song, Williams finally cut to the point: "Let's talk about 'shETHER.'"
Remy sat alongside "Plato O Plomo" album collaborator and brotherly figure Fat Joe ― who remained diplomatically silent throughout the majority of the "shETHER" discussion ― and gave a thorough explanation of why the diss track had to be done.
"It was the behind-the-scenes stuff that you people will never know about," Remy said.
The rapper, who was pointedly wearing funeral attire, alleged that Minaj made attempts to prevent her from appearing on red carpets and winning awards and dragged her recent album sales.
"Just anything that I'm doing to make me look less and make her look better. And I have a problem with that," Remy said. "When you're trying to stop my bag, when you're trying to stop me from taking care of my children, now I have a problem with that."
"Why you worried about lil' old me over here? I just came home from prison. I don't want no problems with nobody," she continued.
Remy also pointed out that Minaj has a history of gunning for other female musicians, referencing Lil' Kim, Mariah Carey, Taylor Swift and Miley Cyrus (see: "Miley, what's good?!").
"I feel that it's weird because she's been doing this to a lot of females ... and no one says anything," Remy said.
Less than 24 hours before visiting Wendy's set, Remy released a second diss track titled "Another One," which was quickly followed by the trending hashtag #ThatWasTrashRemy. The latest track ― which, thankfully, wasn't discussed on the show ― made reference to Minaj's radio silence throughout the "shETHER" ordeal.
But Remy said she isn't at all pressed for a response from Onika.
After addressing the all-black outfit she wore to the show with, ― "I came dressed appropriately for the services," she said ― Remy capped off the interview in classic "I know I'm petty, but so what?" fashion with a not-so-subtle shot at Minaj: "My grandmother told me never to speak ill of the dead."
Watch the full interview with Remy Ma and Fat Joe on "The Wendy Williams Show" below:
Before You Go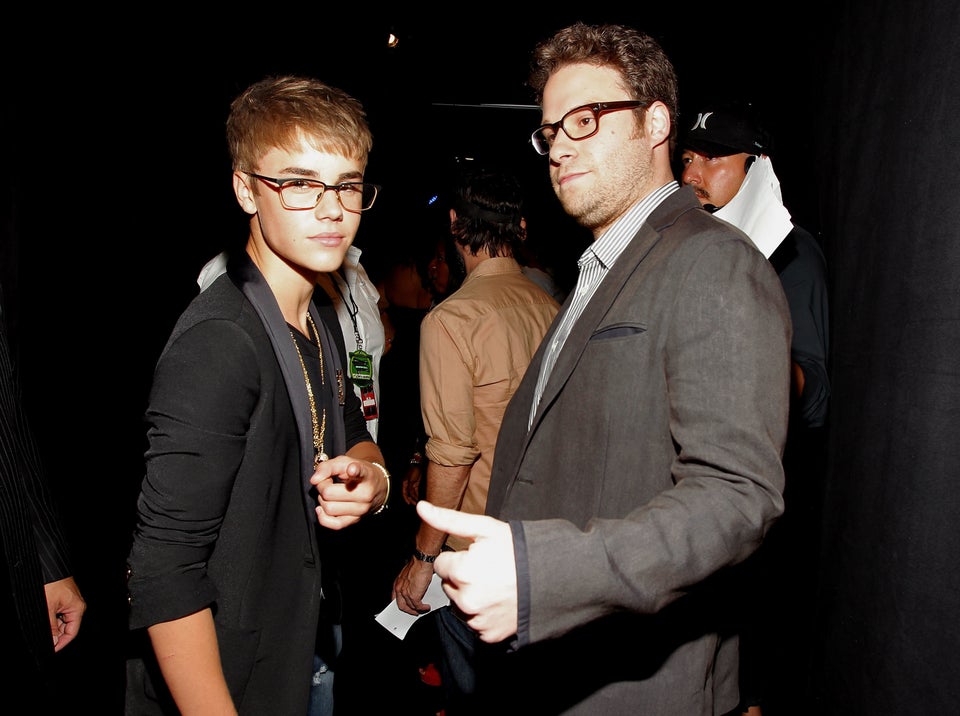 Celebrity Feuds
Popular in the Community