 The Freedom From Religion Foundation and 19 other plaintiffs mounted a lawsuit against the U.S. Treasury Department and other government officials this week, claiming that they are discriminating against nonbelievers by including the phrase "In God We Trust" on the nation's currency.
"Our government is prohibited from endorsing one religion over another but also prohibited from endorsing religion over nonreligion. The placement of a monotheistic ideal on our nation's currency violates this stricture and is therefore unconstitutional," FFRF Co-President Dan Barker said in a statement.
The plaintiffs, represented by lawyer and atheist Michael Newdow, argue in the lawsuit that they "are forced to proselytize -- by an Act of Congress -- for a deity they don't believe in whenever they handle money."
Similar challenges to the appearance of "In God We Trust" on national currency have failed. In 2011, a case also filed by Newdow made it all the way to the Supreme Court, only to be rejected.
Congress first approved the inclusion of "In God We Trust" on U.S. coins during Civil War in 1864. In 1956, Congress passed a resolution to recognize the words officially as the national motto, replacing the de facto phrase, "E Pluribus Unum." A year later, it began being printed on paper money.
The current lawsuit argues that the motto is more than just a phrase, citing examples of politicians allegedly using "In God We Trust" to press a religious agenda.
"In God We Trust" most recently drew national attention in 2011, when congressional lawmakers thought it necessary to pass a nonbinding resolution reaffirming the words as the national motto.
The move later drew mockery from President Barack Obama, who was in the midst of encouraging Congress to vote on his jobs bill.
"And if Congress tells you they don't have time, they've got time to do it," Obama said.

"In the House of Representatives, what have you guys been doing, John?" Obama continued, calling out Speaker of the House John Boehner (R-Ohio). "You've been debating a commemorative coin for baseball. You've had legislation reaffirming that 'In God We Trust' is our motto. That's not putting people back to work. I trust in God, but God wants to see us help ourselves by putting people back to work."
This story has been updated to clarify the roles of the Freedom From Religion Foundation and Michael Newdow in the current lawsuit.
Before You Go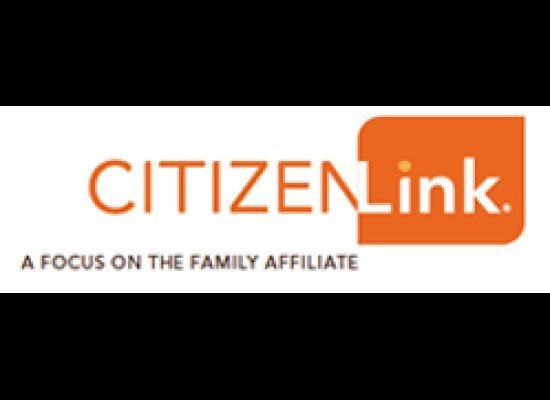 Biggest Religious Lobbying Groups
Popular in the Community