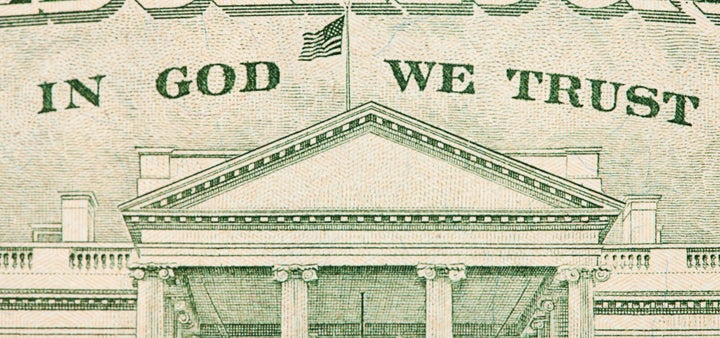 The group of 41 plaintiffs is led by Sacramento attorney Michael Newdow, who previously sued the government to remove the words "under God" from the Pledge of Allegiance, but was unsuccessful.
Because the plaintiffs regularly handle money as a part of daily life, the suit argues, the phrase "In God We Trust" imposes upon them each time they do so.
One plaintiff "handles U.S. currency almost daily. As a Humanist, she does not believe nor trust in any g-d," the complaint reads, substituting "g-d" for "God."
It continues, "Rather, her beliefs require that she trust in her own abilities and a general responsibility to lead an ethical life. In handling the money, therefore, she is repeatedly unwillingly confronted with the words 'In G-d We Trust.' Thus, she is forced against her will to accept and re-distribute to others a message that goes wholly against her beliefs. Yet it is neither realistic nor reasonable for her to abandon the nation's currency and use other forms of payment for all of her transactions."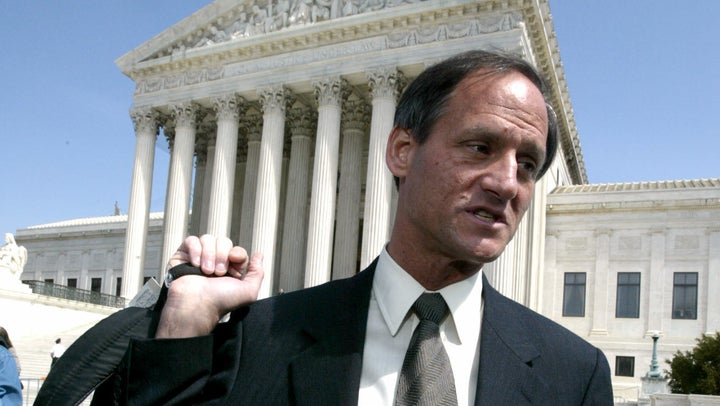 Unsurprisingly, the campaign has encountered resistance from religious commentators. Aclj.org, which is associated with the nonprofit religious organization Christian Advocates Serving Evangelism Inc., framed the suit as an "attempt to eviscerate our National Motto - and with it our religious heritage."
Newdow didn't immediately respond to a request for comment from The Huffington Post. However, in a 2015 blog on Patheos, a website focused on religion, spirituality and faith, he argued that the phrase "In God We Trust" not only violates the First Amendment of the Constitution ("Congress shall make no law respecting an establishment of religion"), but also violates the Religious Freedom Restoration Act, which prohibits the government from burdening a person's exercise of religion unless it furthers a "compelling governmental interest."
"There is obviously no compelling government interest in having 'In God We Trust' on our money," Newdow wrote. "We did fine for the 75 years before the phrase was ever used at all, and continued to do fine for the subsequent 102 years before such inscriptions were made mandatory on every coin and currency bill. Similarly, the vast majority of nations manage to function without religious verbiage on their money."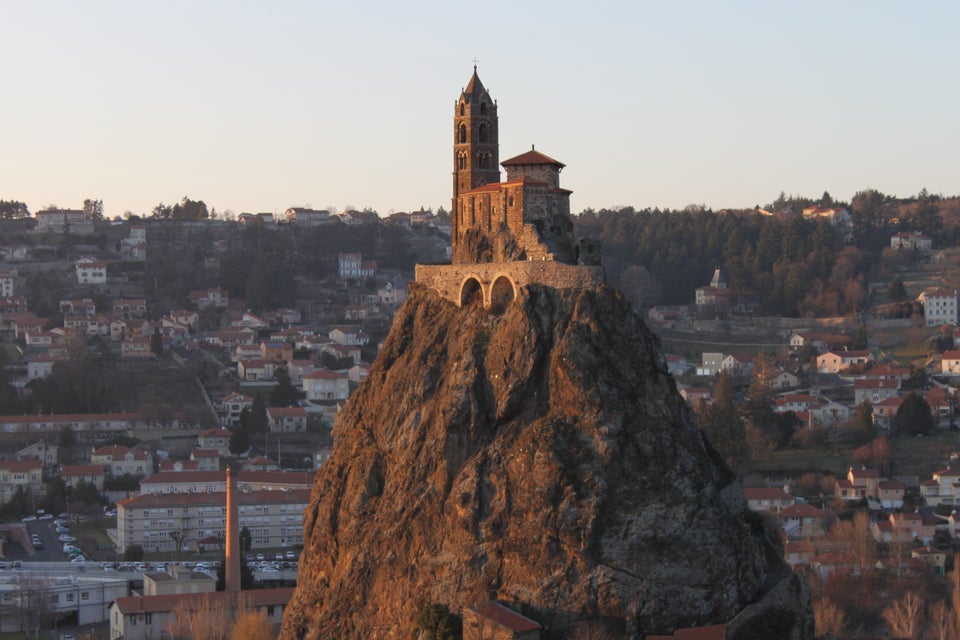 The World's 50 Most Unusual Churches
Popular in the Community