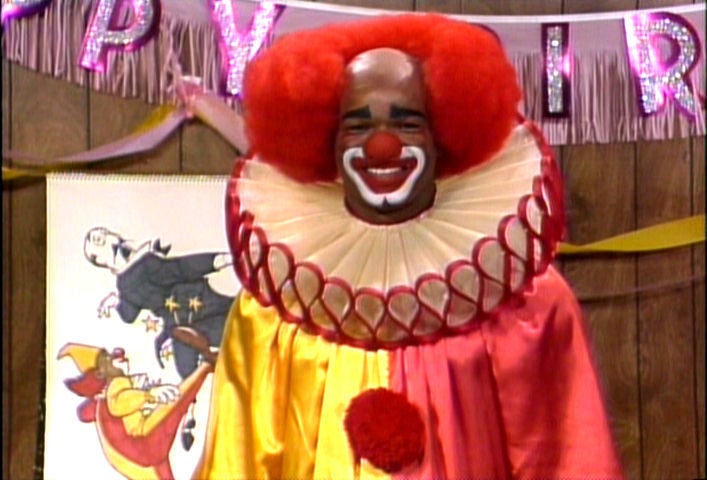 "In Living Color" is coming back to life. At least for a little while.
Fox announced on Friday that they will revive the classic 90s sketch comedy show in the spring of 2012, airing at least two TV specials that will be hosted and executive produced by the show's original co-creator, Keenan Ivory Wayans.
During a revolutionary run between 1990 and 1994, "In Living Color" gave the sketch format an edgier, urban twist, and launched the careers of the large Wayans clan -- Damon, Shawn, Marlon and Kim all co-starred -- as well as those of David Alan Grier, Jim Carrey and Jamie Foxx. Jennifer Lopez, who led the Fly Girls dance troupe on the show, also got her big break from the series.
The network said that the "modern-day take" on the classic "will feature a new cast of fresh, young talent, as well as musical performances by special guests."
Air dates have yet to be announced.
Popular in the Community