In-N-Out Burger is shaking up social media this week but not in a good way: Its $25,000 donation to the California Republican Party has led some people to call for a boycott of the burger chain.
Not that the contribution should have come as any surprise. The fast food chain previously donated $30,000 in both 2016 and 2017 to the California GOP, according to LA Mag.
The company also gave $30,000 last year and $50,000 this year to a PAC called Californians for Jobs and a Strong Economy, which supports pro-business Democratic candidates, as Fortune pointed out.
But that show of bipartisanship doesn't appear to have mollified Eric Bauman, chair of the California Democratic Party. He implored those hungry for burgers to take their business elsewhere:
Other people joined in the hashtag campaign:
In-N-Out representatives did not immediately respond to HuffPost's request for comment on the donation or the proposed boycott.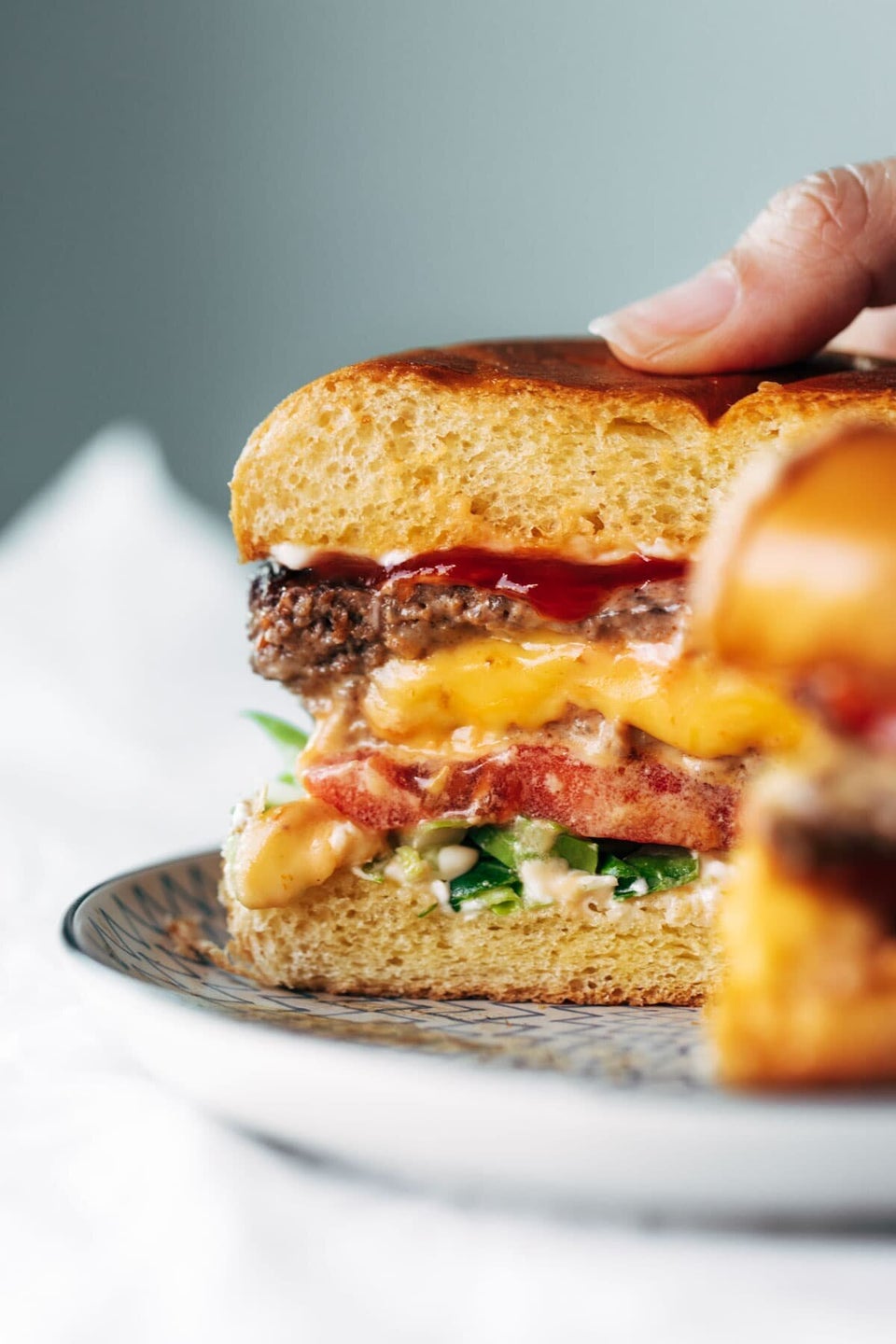 Beef Burger Recipes