Burger chain In-N-Out wants its customers' buns to be warm, apparently.
The Southern California-born fast-food company is now selling hot cocoa ― its first new menu item in 15 years, according to reports.
As of Monday, all of its outlets were selling eight-ounce servings of hot chocolate, with the price $1.60 in some locations, CBS in Los Angeles reports in the segment above. The expansion began several weeks ago.
The drink sticks to the fast-food joint's California roots, using cocoa powder from Ghirardelli Chocolate Co. The mix is made with water, and can be topped with freeze-dried marshmallows.
The last time In-N-Out altered its menu was to add lemonade back in the early 2000s, reports say.
Technically, though, the cocoa addition isn't brand-new.
"This is actually the return of hot cocoa," In-N-Out President Lynsi Snyder said in a statement. "My grandparents, Harry and Esther Snyder, served it for many years beginning in the '50s. I'm not sure how it fell off the menu but it's part of our culture and something special for kids, and I'm happy that we're bringing it back."
And get this: Eater San Francisco reports that kids under 12 will get a free serving when it rains. It wasn't clear how many locations make that offer.
To understand the devotion to the burger chain, behold:
Related
Before You Go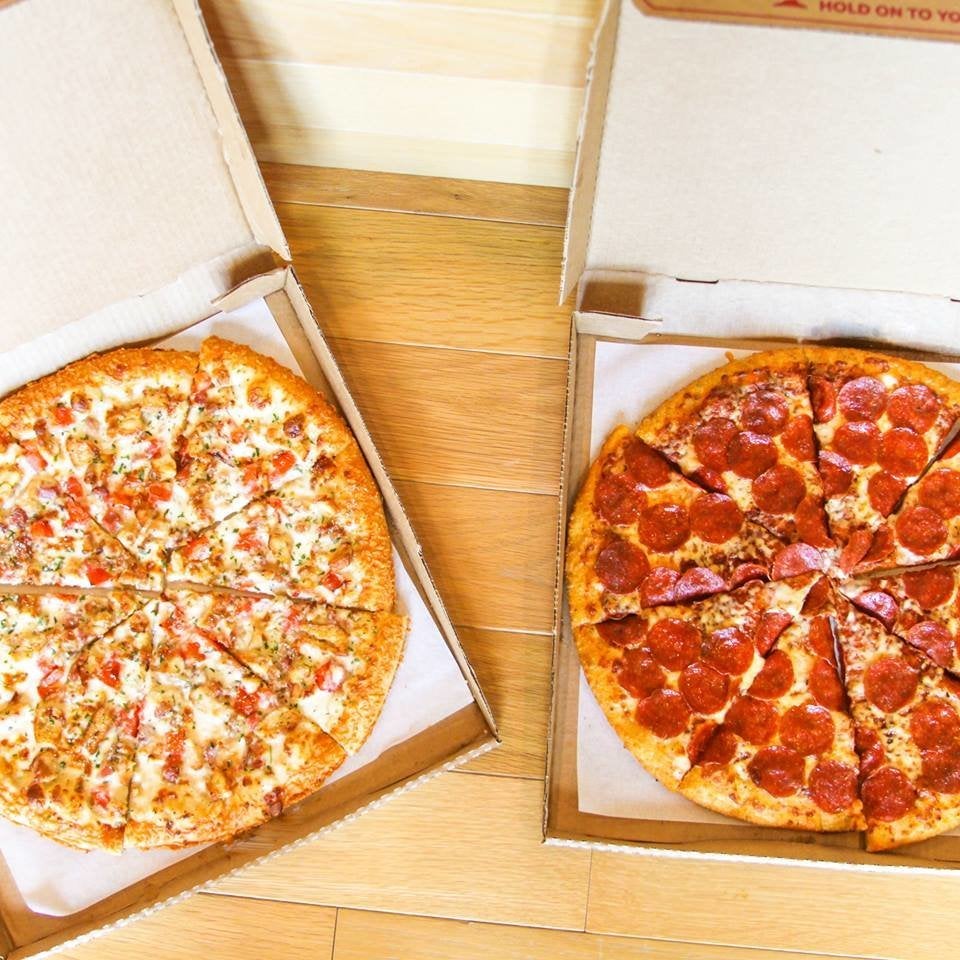 Fast Food Chains With Recognizable Smells