Zip-line courses may be a prerequisite for any self-respecting tourist destination, but Orlando has a reputation for taking its attractions to new heights. The recently-opened Orlando Tree Trek Adventure Park -- a series of obstacle courses set among windswept pines -- is a worthy addition. And this one's definitely got altitude.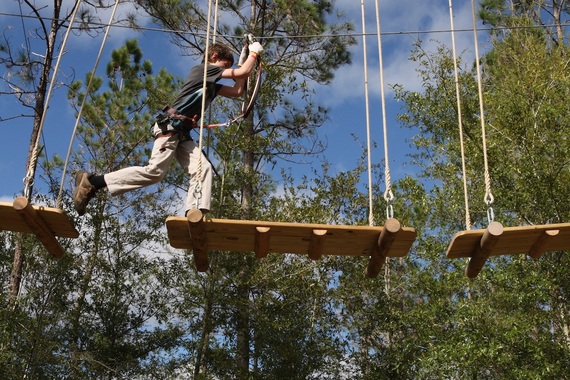 The aerial course is a playground of challenges suspended anywhere from 10 to 60 feet in the trees. Giant zip lines, suspended bridges, swinging poles, Tarzan ropes, nets and few surprises round out the array of obstacles.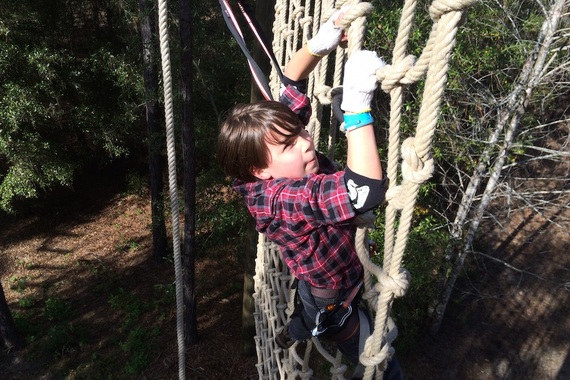 The challenge begins at the demo lines which offer a little taste of each challenge you'll find swinging in the trees. Adults and older kids graduate to five separate courses with increasing difficulty and altitude. The adventure wraps up with a giant double-zip line, which you can ride with a friend -- or a rival sibling.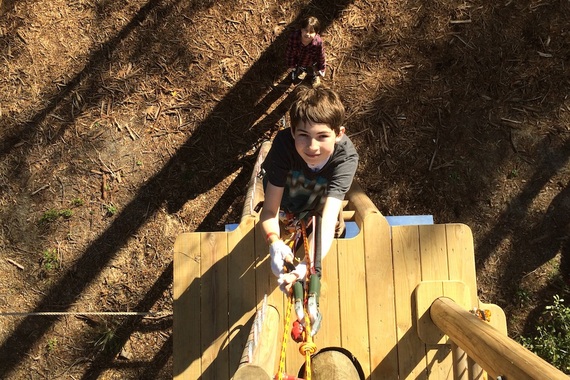 Children as young as 7 years old can also participate in the park's fun and games on two courses specifically designed for their smaller frame. Among the park's innovations: the CliC-iT, personal protective equipment specially designed for aerial adventure courses.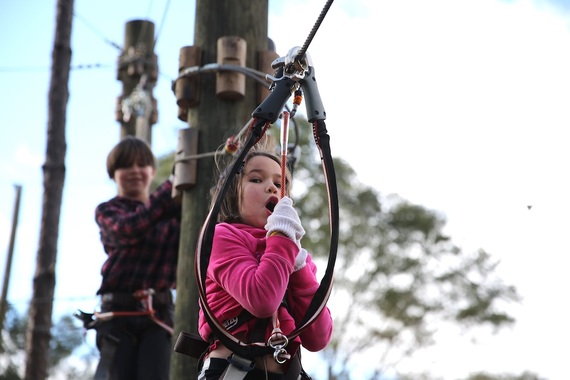 There are more than 96 different obstacles spread across the 15-acre park. But before you set off, take a minute to enjoy the beauty of the natural Florida landscape. Be sure to set aside about two to three hours for this adventure.