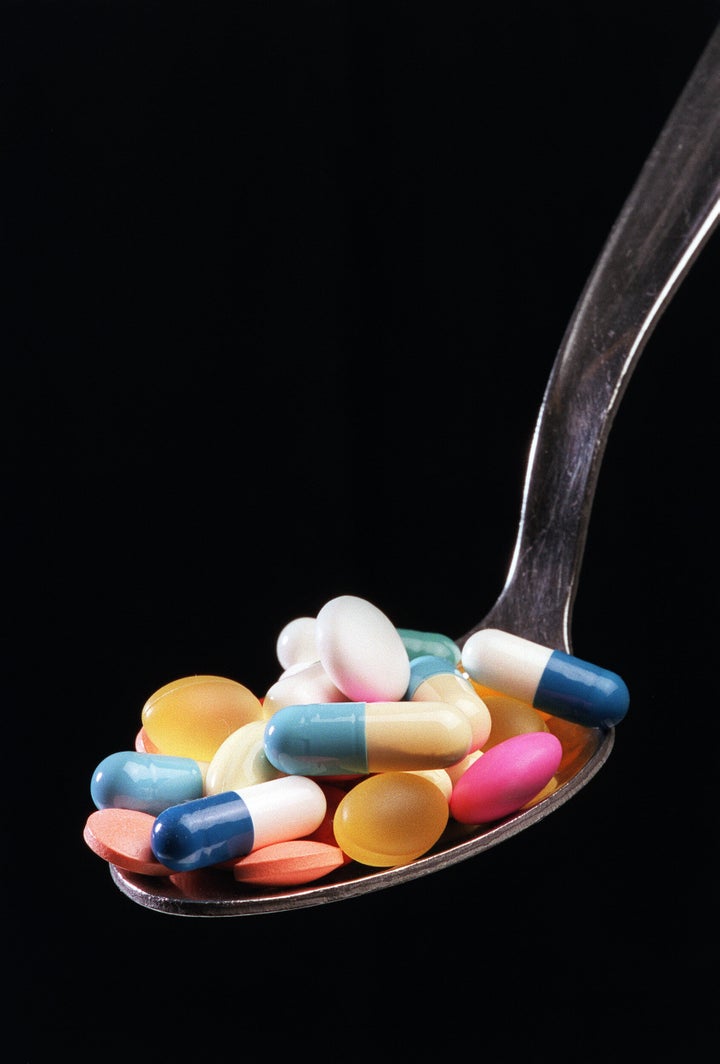 From the department of double standards.
The day before President Obama took the stage to remind everyone of the benefits of the U.S. Affordable Care Act, the USPTO was plotting with Congress on how it can defeat efforts by developing countries to obtain affordable access to drugs for cancer and other illnesses.
On June 27, 2012, in a hearing before a House Subcommittee on Intellectual Property, Teresa Stanek Rae testified about the Obama Administration efforts to block or overturn a compulsory license in India for patents on the cancer drug Nexavar. The India case involved a drug that the India government found was not "reasonably affordable." Bayer was charging $69,000 per year in India, and selling less than 500 packets (a monthly supply of the drug) in a country with more than a billion residents.
Rae is the Deputy Under Secretary of Commerce for Intellectual Property and the Deputy Director of the United States Patent and Trademark Office (USPTO). Her testimony before the House Subcommittee on Intellectual Property, Competition and the Internet is available here.
In exchanges with Members of Congress, sounding as though scripted by lobbyists for big drug companies, Rae makes a number of statements critical of India's decision to grant a compulsory license to manufacture affordable copies of the cancer drug Sorafenib (sold by Bayer as Nexavar), implying that India was violating WTO rules. Rae said that the USPTO and the State Department were actively working to prevent India and other developing countries from granting compulsory licenses to patents in the future, as though it is natural for the U.S. government to give orders to developing countries.
After watching Rae's testimony, Professor Brook K. Baker, commenting on behalf of Health GAP (Global Access Project), wrote:
It's very hard to see how anyone could conclude that Nexavare wasn't obscenely overpriced, grossly inadequately supplied in relation to patient demand, and lacking any local manufacturing such as required. Bayer remains free to cynically pursue its appeal rights in court, but U.S. officials should avoid misleading Congress about other countries' sovereign rights to issue compulsory licenses pursuant to national law and international norms.

Unfortunately, the sub-committee members themselves showed a blinding ignorance of international and IP law as well, going so far in one instance to suggest that U.S. patents should have extra-territorial effect and in another instance suggesting that compulsory licenses are theft, even though they are issued pursuant to sovereign authority and involve payment of royalties to the rights holder.
For more on the shocking actions of the Obama administration in blocking access to affordable medicines in developing countries, see this open letter to those who collectively produced the May 23, 2012 statement to the WIPO SCP on the topics of patents and health.
Among other items, the open letter to the USPTO provides citations to six compulsory licenses on medical patents granted by the U.S. government since 2006. Also noteworthy is the fact that the Affordable Care Act legislation including mandatory compulsory licenses on patents on biologic drugs, when the patents are not timely and adequately disclosed to generic drug manufacturers.
Support HuffPost
The Stakes Have Never Been Higher
Related
Popular in the Community