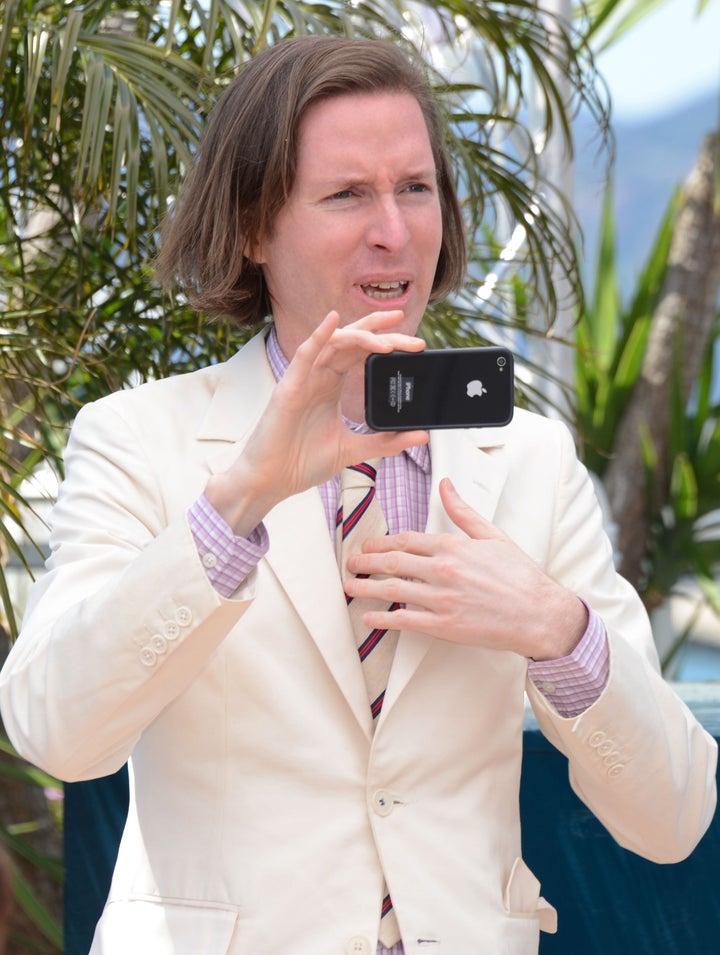 We are losing context. Every single day.
And we don't seem to notice. Or care.
We dispute it and disrespect it and otherwise dismiss it. Our love affair with all that is new, different and sensational leads us to fashion a society that has fewer and fewer ties to the past or memories of it. That which came before is not prologue; it is barely even history for the rising generation of tastemakers and culture mavens.
I see it regularly -- some example of a commentator or pundit or critic praising some new film or CD or TV show, without mentioning -- or more likely, knowing - the origin of the idea or work being discussed.
Some of that has to do with age, of course. If you're a rock critic in your early 30s, you probably have a different frame of reference about a band like My Chemical Romance than for the Rolling Stones -- and certainly a different one from a critic in his 50s or 60s.
Similarly, if you're in your late 20s, you probably look at filmmakers like Wes Anderson or Paul Thomas Anderson or Quentin Tarantino differently than someone in their 60s. Part of it is, again, the size of your body of reference, something that comes with age; the other part is age itself, and the way it alters your perspective.
But if you don't care about context, you trap popular culture and popular arts in a tiny frame of reference. And that diminishes it, makes it paler and more homogenous.
This is the point at which someone accuses me of being like the old man yelling at the kids to get off his lawn. That's not my intention. That doesn't mean that I don't believe that greater context allows for greater perspective (in other words, expertise increases with age). But that's not my point here.
Rather, this is the first in what I hope to make a weekly look at context in culture -- how it's being minimized and minimalized and how that warps our sense of what our world can be, based on what we think has come before.
It's not that context doesn't occasionally rear its ugly head, as it seemed to do every time Mitt Romney opened his mouth during the recent presidential campaign. But the mass media was so startled during the first presidential debate -- the one President Obama supposedly lost -- that it couldn't quite bring itself to actually point out the massive breach of context in virtually everything Romney said that night.
This commentary continues on my website.
Calling all HuffPost superfans!
Sign up for membership to become a founding member and help shape HuffPost's next chapter