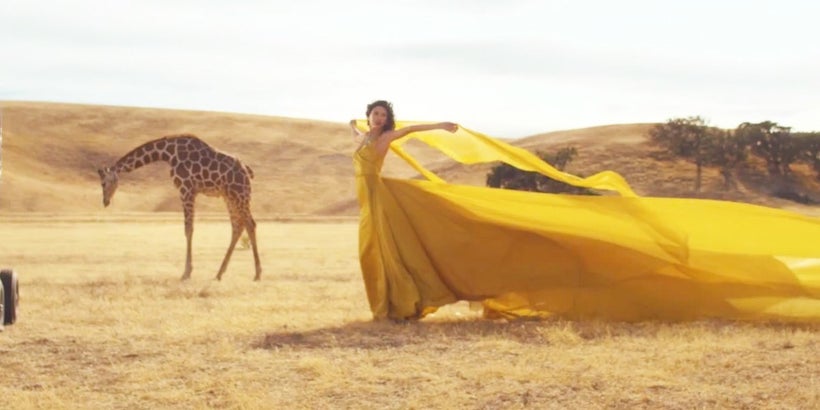 La dolce vita - Italian for "the sweet life" or "the good life", a life of luxury filled with pleasure and self-indulgence, is something most of us mortals desire. The concept of luxury in la dolce vita has conventionally been material in nature; the possession of expensive toys like a supercar or high-profile assets like a football team (just ask a Russian oligarch or Arabian prince). But as luxury lifestyle gurus look into their Swarovski crystal balls, they predict that with more of the well-heeled increasingly possessing the same material symbols of success, luxury in la dolce vita is becoming less about 'what I have' and more about 'who I am'.
Luxury, after all, is something that appears to be the best of what it represents – tangible or intangible. We live in an age where the shaping, branding and publicising of one's identity has become the ultimate currency in luxury. It is about expressing the best of who we are as individual identity comes to the forefront at a time of unprecedented technological connectivity and global visibility. So, how strong is your social media game?
Luxury can be expressed in any way imaginable – travel guru, global brand ambassador, champion of sustainable consumption, climate change activist, and so on. Despite economic recessions and market slowdowns, the luxury market and lifestyle has proven to be very resilient. But amid the ups and downs of global economic and political shifts, the long-term strategic challenge for luxury brands will remain the seismic shift towards "more varied, complex, individualised and meaningful forms of luxury consumption". Smart brands must capitalise on this change to readapt their business thinking and innovate aggressively to stay ahead of the curve. La dolce vita can be extremely rewarding for those who keep up with it. Industry watcher trendwatching.com identified five trends reshaping "the future of luxury" and beyond.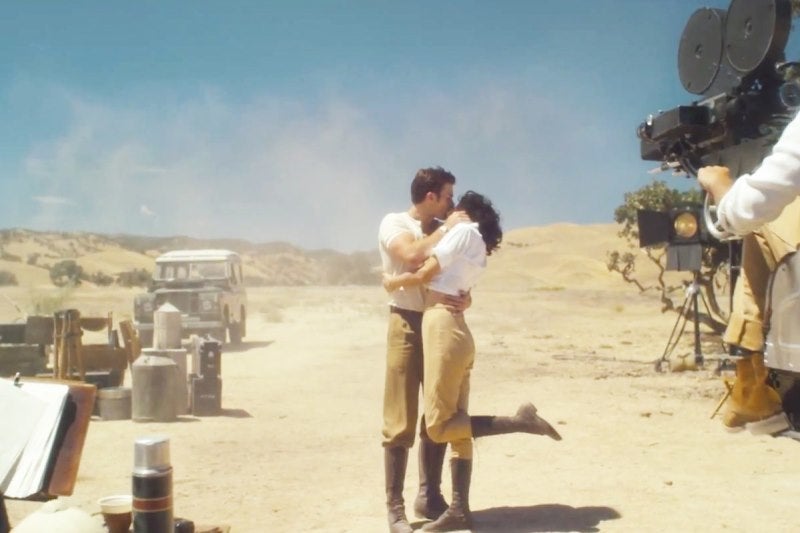 Self-Actualisation: Seeking Nirvana in Style
The pursuit by individuals to fully realise their potential and experience all that life has to offer has seen innovative luxury products and services that elevate consumers to a higher plane of experience. This is fuelled by the maturation of the experience economy which the Harvard Business Review describes as an event unto itself – "a company intentionally uses services as the stage, and goods as props, to engage individual customers in a way that creates a memorable event".
That being said, the journey of seeking nirvana should never compromise on quality and self-indulgence. In la dolce vita, the stage is grand, the props of the highest quality, the engagement pampering, and the memories created priceless. The self-actualisation experience fulfils a want we did not ask for, or did not know we even had. And all the better if we can share our luxury-laden journey with a captive audience, the experience of the journey made all the richer by the approval and adulation of our peers through the publicist that is social media.
In some cases, the race for self-actualisation is a literal one. In 2016, the Mandarin Oriental Barcelona, situated in one of Europe's most beautiful cultural destinations, offered luxury packages for participants of the Barcelona Marathon. The Marathon Package offered luxury accommodation, a VIP Marathon Pack, personalised running coach, and spa treatments. For a more immersive experience, the Get Ready for the Marathon Programme offered a personalised five-day training programme designed by the hotel in collaboration with a prestigious sports medicine clinic. No detail was spared as the package included a computerised body condition analysis prior to pre-event marathon training and training tips from a personal coach. Clocking a personal best deserves the best help one can afford.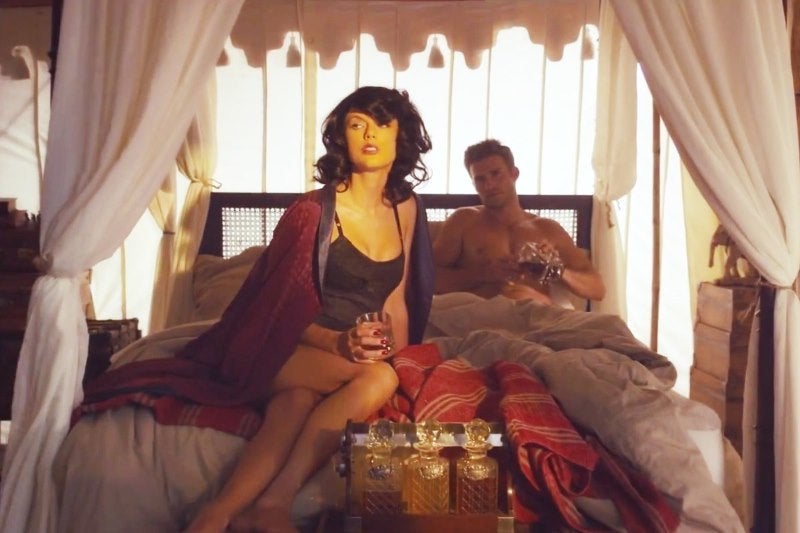 Data Security: Big Brother is Watching
An elusive luxury in the digital age of data collection and exploitation is exclusive control of our personal data. Privacy and security is about having peace of mind and a sense of empowerment that comes with control over what others know about us. Knowledge is power. According to real estate firm Knight Frank's 2016 Wealth Report, 39% of Ultra High Net Worth Individuals (UHNWIs) worldwide say that online privacy and security is of concern to them in the creation and preservation of their wealth. UHNWI refers to someone with a net worth of over US$30 million excluding their primary residence.
Cyber hackers and criminals have emerged as THE next big threat to just about everyone, including the affluent Just ask a Hollywood celebrity whose ICloud account gets compromised and private photos published for the world to gawk, or a corporate executive from a multinational like Sony whose sensitive emails get leaked (remember the controversy at Sony Pictures?) And if you know her, just ask former- US presidential candidate Hillary Clinton, whose Democratic Party members' emails were suspected to be hacked by Russian hackers.
A great deal of data collection and exploitation happens through the ubiquitous smartphone, so a secure smartphone would go a long way in giving us peace of mind in digital la dolce vita. Companies are turning to military technology to develop secure solutions. In 2016, an Israel-based technology company named SIRIN LABS (check out their hyper-technology themed website) unveiled the Solarin, a US$13 000 Android smartphone with military-grade privacy protection and encryption. When the phone's secure mode is activated, the device only connects with other Solarin handsets for communication, ensuring no weak links in the chain. It makes sense that such a product comes from Israel, which is reputed to have world-class capabilities in cybersecurity. A gift idea for your loved ones next Christmas, perhaps?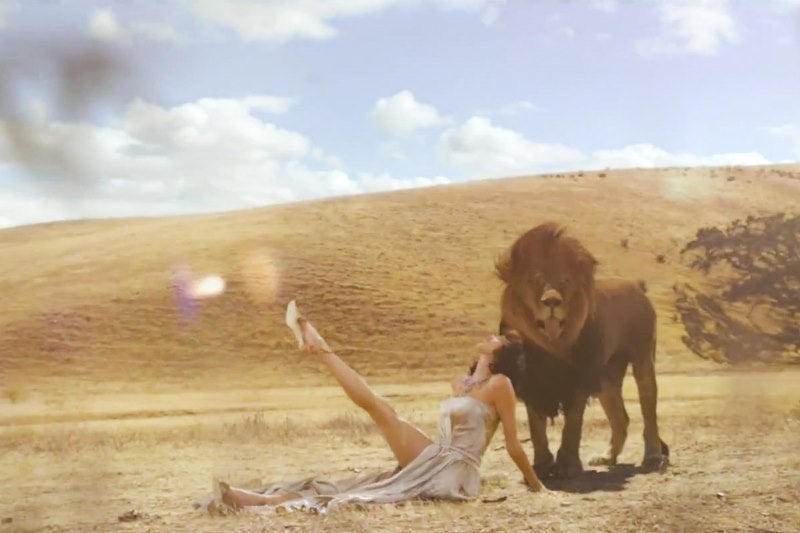 Enlightened Philanthropy: La Dolce Vita for Everyone
Philanthropy has become the ultimate status symbol and legacy-maker for the super-rich and generous in pursuit of la dolce vita. Think of billionaires like Bill Gates and Mark Zuckerberg who get to enjoy their wealth but also earn the respect and adulation of society for their good deeds. There is an immeasurable luxury in the feel-good factor that comes from giving; no need to feel guilty or self-conscious about your wealth when people are actually happy that you are worth so much – materially and beyond.
Doing such good work is The Giving Pledge, a philanthropic initiative started by Warren Buffett, and Bill and Melinda Gates, which carries a commitment by the world's wealthiest individuals and families to dedicate a majority of their wealth for good causes. The Pledge currently has 156 signatories that include a diverse group of entrepreneurs and business leaders such as Facebook head honcho Mark Zuckerberg and his wife Priscilla Chan, flamboyant business magnate Richard Branson, and prominent technology executive and activist Sheryl Sandberg. Want to feel like a million (or billion) dollars? Give.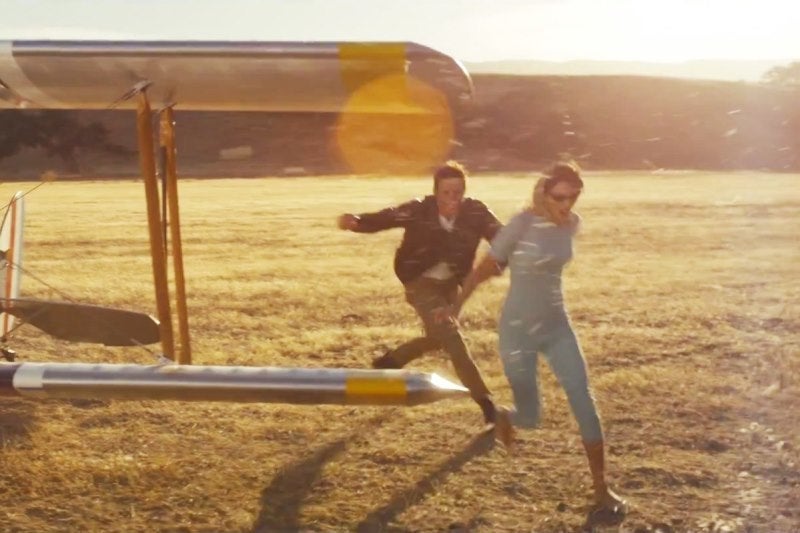 Say you are a billionaire member of The Giving Pledge and plan to organise a charity gala in your upstate New York mansion to raise funds for climate change research. You want to fly in your well-heeled and deep-pocketed circle of friends from around the world for the event. What do you do?
Enter on-demand extravagance that brings near-instant gratification without the hassle of ownership. Think premium services like private jet-booking and luxury car services to chauffeur your guests, and elegant dinner parties helmed by celebrity chefs to wine and dine your guests, all at the touch of a button.
On-demand jet-booking service JetSmarter, known as the 'Uber for private jets' allows you to fly in your friends from various parts of the world. And instead of booking an entire jet for a few guests, you can responsibly save on the carbon footprint by booking selected seats on available routes. Extravagance need not come at the expense being environmentally-friendly, which is great publicity for your charity gala.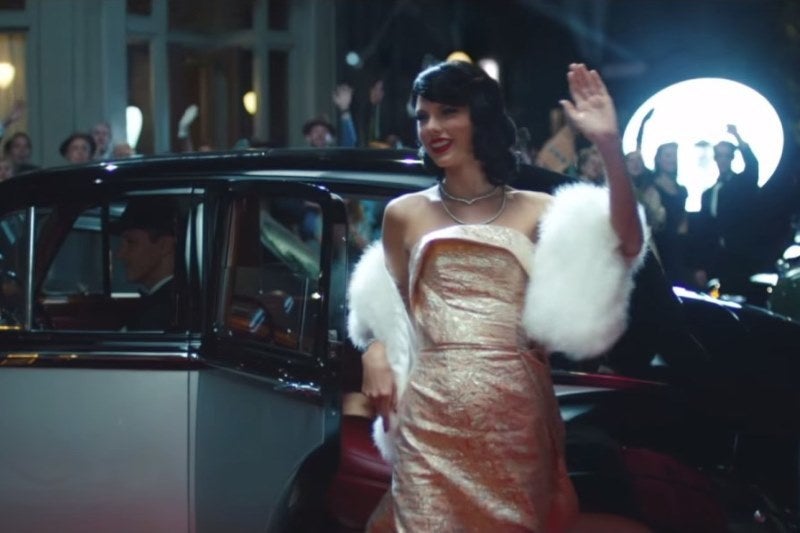 Post-Demographic Luxury: Breaking the Mould
The last trend, one mostly closely tied to the notion of identity in the world of luxury, is that luxury players will increasingly do away with old demographic models of targeting consumers by age, gender, location, etc. Consumers are now freer than ever to construct their own identities and lifestyles thanks to near-limitless access to information and networks, and the consequent breakdown of traditional social norms and structures.
In la dolce vita of the post-demographic age, smart luxury brands must connect with new consumers and maintain loyalty among existing dynamic ones on the basis of newly-constructed identities and lifestyles that break traditional patterns of consumption. One standout trend in post-demographic consumerism is the increasing fluidity of gender identity that affects everything from art to fashion to technology.
Gender identity and expression is no longer a binary choice between make and female; it exists on a spectrum that accommodates greater plurality and ambiguity. In 2015, the face of Louis Vuitton's Spring/Summer 2015 womenswear campaign was young Hollywood actor Jaden Smith who appeared in LV creative director Nicholas Ghesquiere's campaign wearing an embroidered skirt alongside female models. Smith is popularly known for using his gender fluid fashion choices to challenge traditional gender norms. He continued championing the trend in a 2016 shoot for Vogue Korea wearing a skirt, a flower behind his ear, and nail polish. Radical fashion choices that will encourage more to join the fray.
In the world of fashion or elsewhere, the luxury industry must bear in mind that what represents the best of la dolce vita to the affluent consumer is constantly evolving, intricately interwoven with individual identity, and increasingly aware of trends in the global landscape. And it must boldly embrace these changes if it wants to call itself the best.
Calling all HuffPost superfans!
Sign up for membership to become a founding member and help shape HuffPost's next chapter
This post was published on the now-closed HuffPost Contributor platform. Contributors control their own work and posted freely to our site. If you need to flag this entry as abusive,
send us an email
.