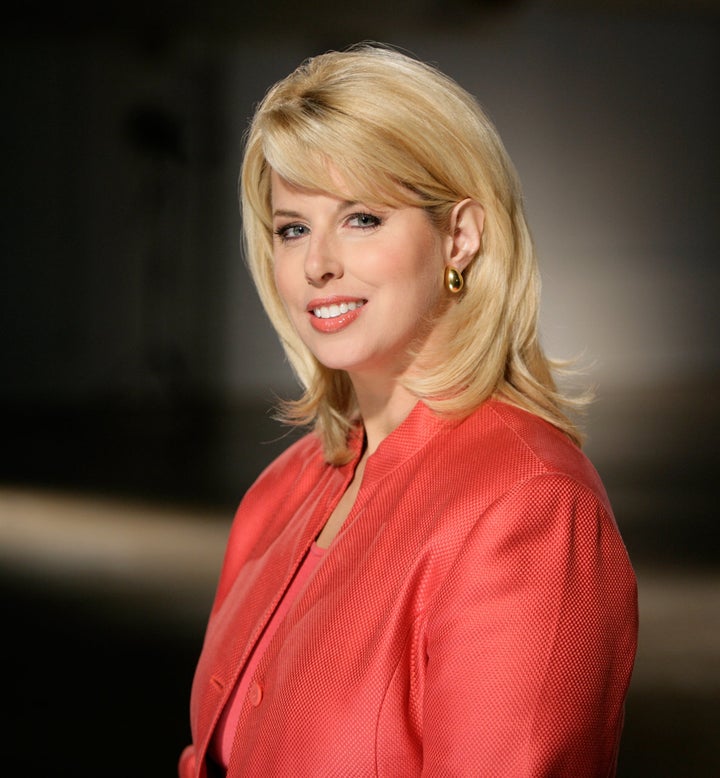 As a journalist, I've spoken with and investigated some of the most notable and notorious people on the planet, from Pope John Paul II to the Son of Sam, but I realized I had never focused my investigative skills on my own past. Now that I have, I know the most important person I've ever sat down with is not a world leader, celebrity, or other notable, but my own dad. Quiet Hero is that story. It is the story of war, a story of courage, and a story of a daughter finally getting to know her father.
I knew little of my father's youth when I was growing up: just that he had left Poland after World War II, and that his many scars, visible and not, bore mute witness to some past tragedy. When I was eight years old, I first noticed the scars etched across my father's body as something "different," but when I asked about them, my mother quickly told me, "We don't talk about it."
In Fall 2008, that all changed. It had been several years since my mother's passing and I finally nerved myself to go through the remainder of her belongings. It is a painful task for any child, and I had no idea what I would discover. I found a tattered old suitcase my mother had tucked away full of mementos, including a worn Polish Resistance armband, rusted tags bearing a prisoner number, and an identity card for an ex-POW named Ryszard Kossobudzki. These relics would lead me on a journey that would become the most amazing story of my life.
It wasn't easy. In fact, it proved to be the most difficult challenge and "get" of my career. For all of my adult life, my dad and I had cold relations at best. During my childhood growing up in Greenwich, Connecticut, he had always seemed distant and unemotional, and then when I was a teenager, he left us on Christmas and started a new family. Even during my mother's extended illness, he kept his distance, on the rare occasion I spoke with him, he was more interested in talking about the weather than of my mother's condition. What made it so simple for him to segment his life so perfectly and just move on? How could he so easily detach himself from his past? Why didn't he comfort me or seem to care when my mom died? They were married 32 years. It made me furious...and deeply confused.
I wanted our relationship to be better, and that old suitcase served as the sparkplug. I longed to have as warm a connection with my dad as my friends seemed to have with theirs. I knew, with my father now eighty-four-years-old, the clock was ticking. I had to dare to ask the painful questions, needing desperately to somehow break through his tough shell, hoping to find a soft center. What I discovered was a harrowing past that filled me with immense pride...and chilled me to the bone. I learned my father had a codename and secret life, escaped through sewers, and eventually traded the clothes on his back for a loaf of bread because he was starving in a massive POW camp.
Through our renewed dialogue and our journey back to Poland together (he hadn't returned to his native soil since the Nazis took him prisoner 65 years earlier), I have been given a remarkable gift. During the give and take between us, I have slowly switched on the lights, illuminated rooms of my father's character that I'd never known existed. I have been reminded that there are heroes living among us, and in a deeply personal manner, I've seen the profound effects of war upon a soldier's soul and the families that love them. The scars of war are often much deeper than what's seen on the surface. Most of all, by assembling the pieces of this puzzle, I have forged a new and precious bond with my dad, deeper than either of us ever could have imagined. I've learned that sometimes the quiet hero is someone we may have known all our lives, but never really knew at all.

Rita Cosby is donating some of the proceeds from Quiet Hero: Secrets From My Father's Past to a new USO campaign called Operation Enduring Care, designed to help wounded warriors and their families. For more information, please visit: www.QuietHero.org.
Related
Popular in the Community