As much as we love them, we're officially putting the root vegetables and leafy greens on the back burner to bask in the glory of brightly-colored, sweet and juicy spring and summer produce.
That's right. Warm-weather eating isn't all about ice cream. In fact, some of our favorite spring and summer noshes -- take strawberries, for example -- are also foods we can feel great about indulging in.
Below are five of those superstars reaching peak season in the month of June. Let us know what we forgot in the comments.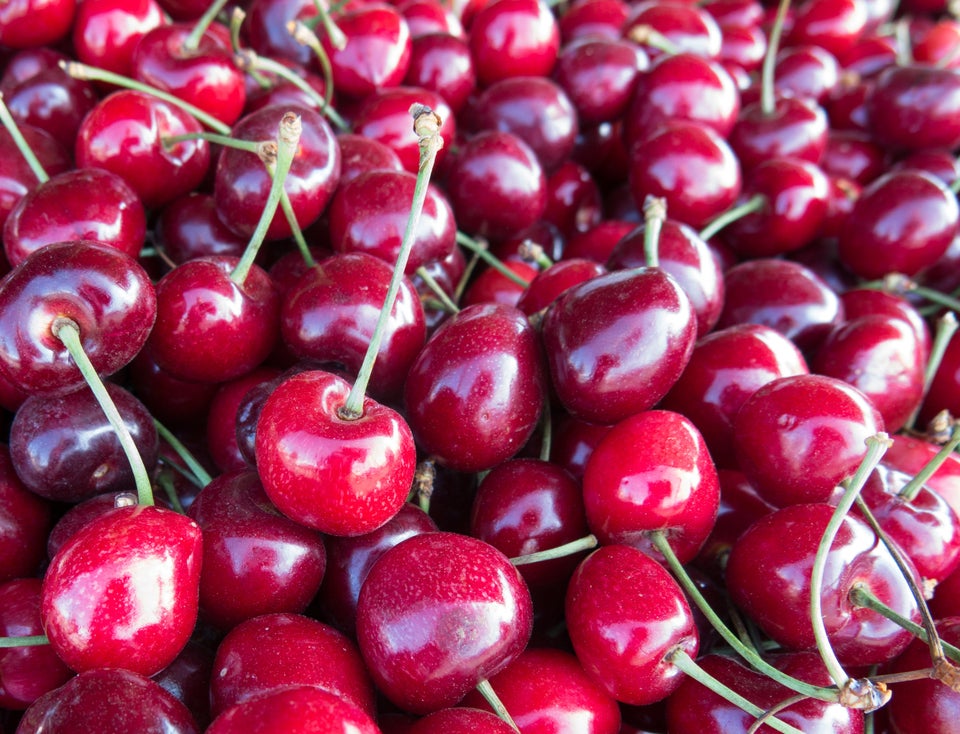 June Superfoods
Related