With spring on the horizon, but a chill still in the air (and snow still in the forecast in many states), March can feel like an odd, in-between month when it comes to fresh fruit and veggies.
However, there's lots of yummy winter produce on grocery store shelves and at farmer's market stalls. And in just a few short weeks, you'll see the first hints of spring goodies popping up as well.
In the meantime, here are a few of our favorite pieces of produce you should be able to find during the month of March. Let us know what we missed in the comments below.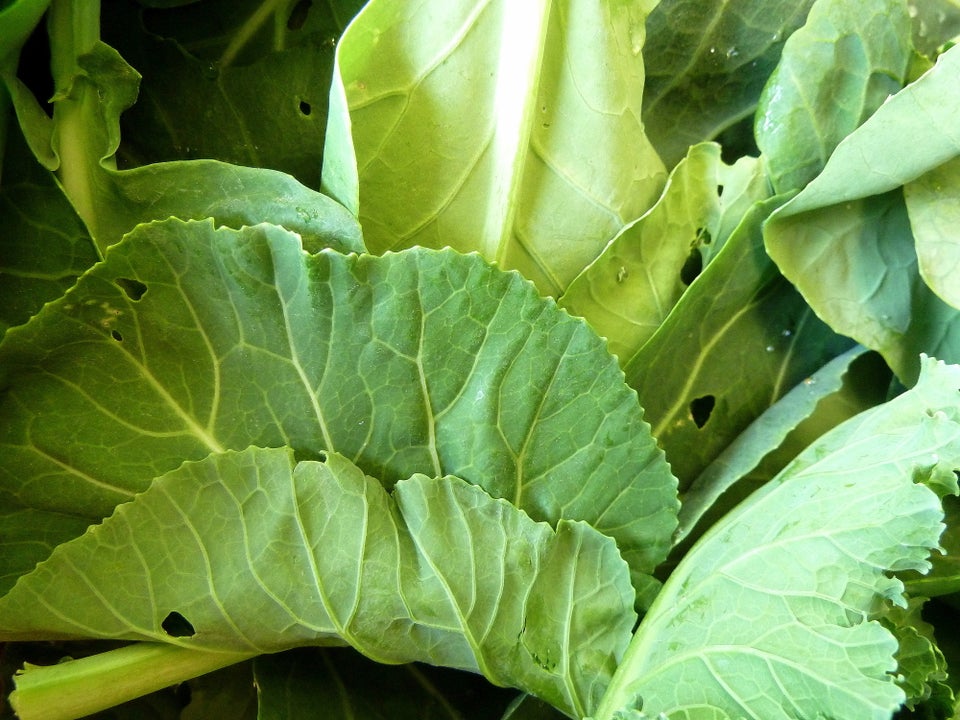 March Superfoods
Popular in the Community