 Undocumented immigrants who qualify for deferred deportation will get tuition breaks at public colleges and universities in Massachusetts.
The news marks a victory for immigration rights activists who argue that immigrants brought to the United States illegally as children should have a path to citizenship and be able to enjoy the same residency benefits as citizens.
Some oppose the change in policy, arguing that state resources should go to citizens.
"They didn't sneak in," Patrick said, according to the State House News Service. "They were brought here by their parents. They only know one country and that is the United States."
Before You Go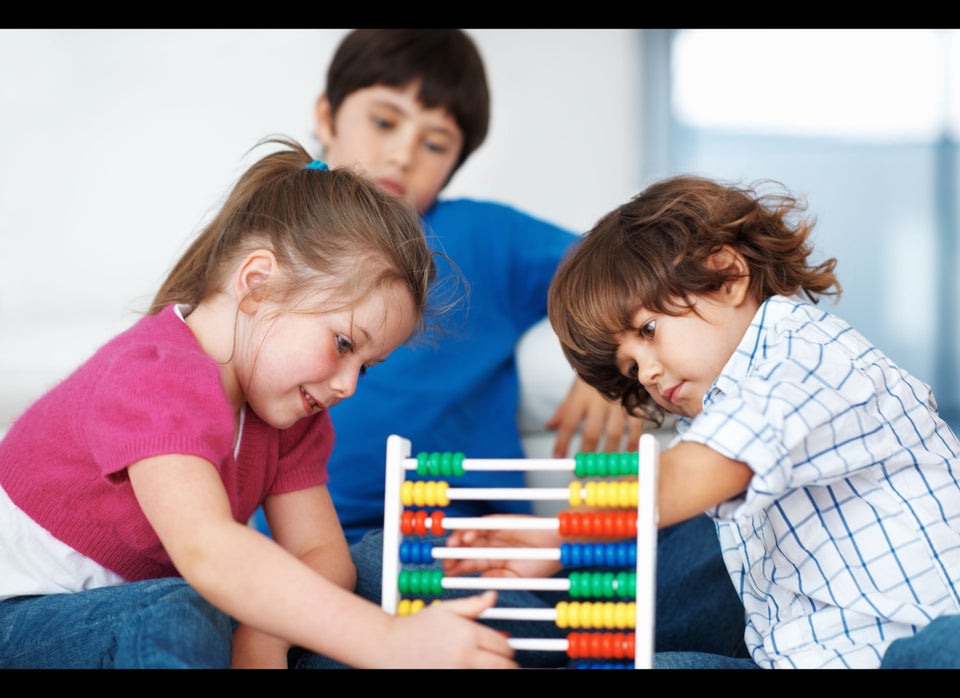 Deferred Action for Childhood Arrivals
Popular in the Community