When in Rome, do as the Romans do.
The rule also seems to apply to Florence, where photographer Trevor Stuurman and myself spotted more than one gentleman with what seems to be a recurring unspoken Pitti Uomo dandy dress code since the 70's : timeless headwear, shades, colorful coats and socks along with signature shoes.
As New York Men's Fashion Week kicks off, let us reminisce on some of the trendsetting cosmopolitan gents at this iconic Italian fashion fair last month!
All photos courtesy of @Trevor_Stuurman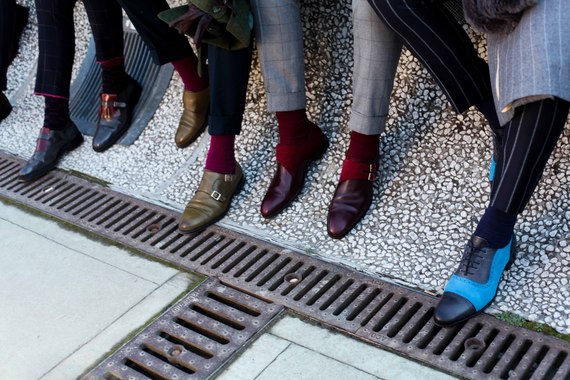 "Shoes speak louder than words." - Unknown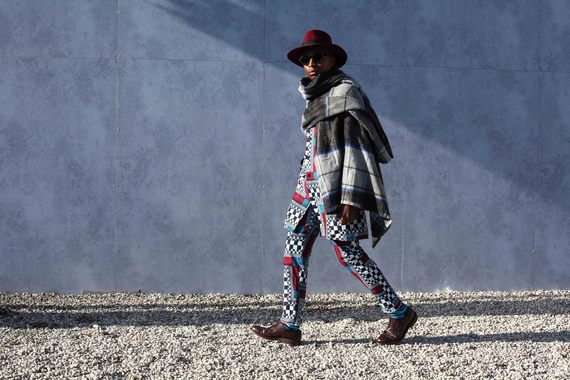 GQ Best Dressed 2015, @Trevor_Stuurman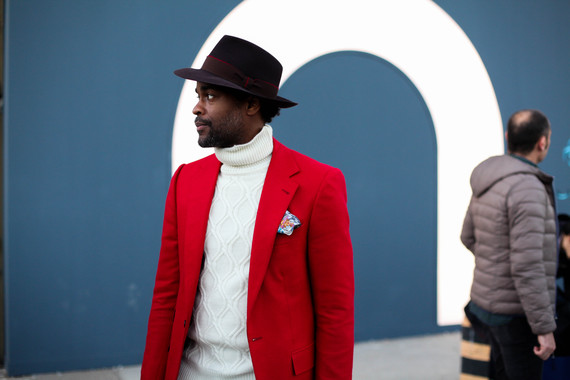 Karl-Edwin Guerre, Street Style Photographer, @Guerreisms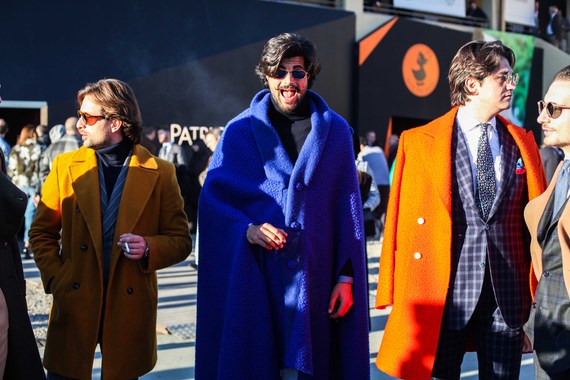 "To achieve the nonchalance which is absolutely necessary for a man, one article at least must not match." - Hardy Amies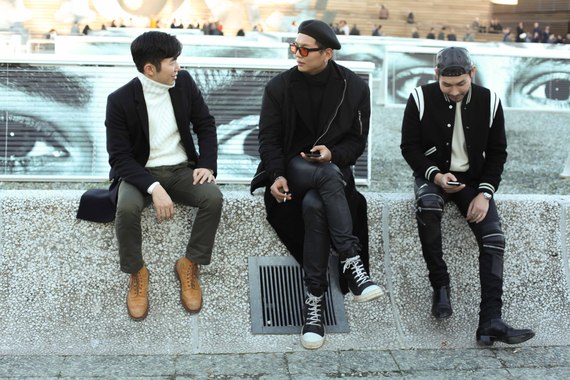 "You can wear black at any time. You can wear it at any age. You may wear it for almost any occasion." - Christian Dior
All photos by Trevor Stuurman