On July 5, Tuesday evening, at the Triple S Food Mart in Baton Rouge, the shooting of Alton Sterling, 37, by police officers was captured on video. The footage shows officers Blane Salamoni and Howie Lake II pinning Sterling to the ground, fatally wounding Sterling, then removing a firearm from Sterling's pocket. The video sparked outrage throughout the country with calls for justice.
The following day, a new video emerged from Minnesota showing the aftermath of yet another fatal police shooting of an African American man, Philando Castile age 32. Castile's girlfriend, Diamond Reynolds, narrated the scene on her cell phone with measured calm, telling the world she and her boyfriend had been pulled over for a broken taillight, "He killed my boyfriend. He let the officer know that he had a firearm, and he was reaching for his wallet, and the officer just shot him in his arm."
On Thursday, all across the country, hundreds gathered to protest the recent fatal police shootings of Alton Sterling and Philando Castile. The same evening, 11 police officers were shot and 5 killed by "snipers" in downtown Dallas during what started as a peaceful protest.
During these confused and disheartening times, difficult conversations are taking place across the country. Many are left feeling powerless and angry. As we Latinos, take in the media's coverage, speak to our family and friends, and witness the unfurling of events, let us be reminded that we are not helpless and we can be advocates for our African American brothers and sisters during these sorrowful times.
Here are things you can do to show your support.
The media has been historically biased when covering police shootings, at times showing unfavorable images of the victims, focusing on victims' criminal history and looping incidents such as rioting and looting instead of peaceful gatherings. Choose to be aware of media biases that tend to be more polarizing than informative.
Let go of any fear of exploring the topic of race and police brutality. Even if you are not confident about how much you know, just listen and ask respectful questions. Talk to local police officers, political leaders, religious leaders, community members, the youth —ask for their views and allow yourself to be informed as well.
If you are truly interested in learning more about race relations in America try reading the following.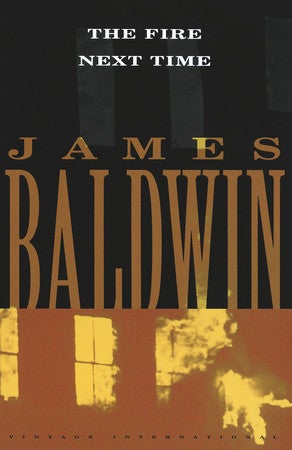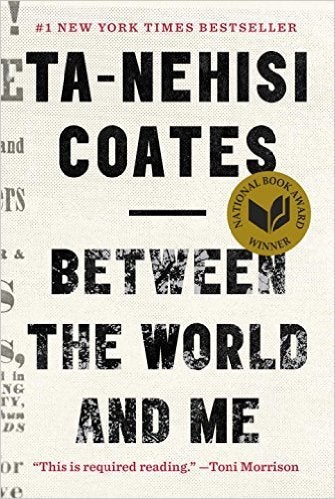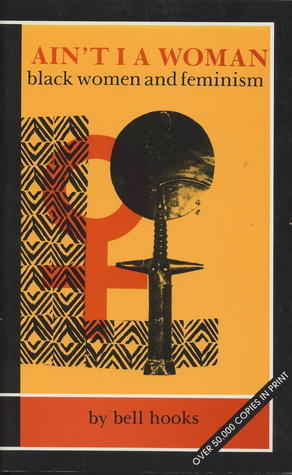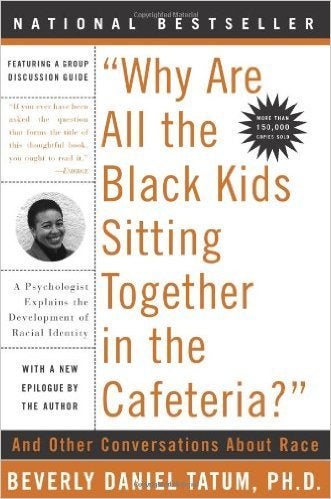 If you want to take peaceful action, try volunteering at youth programs in the City. Be a mentor and an agent of peace. Volunteermatch.org can help you find the right volunteer opportunity.
STOP SAYING "ALL LIVES MATTER"
You may not know this but it is deeply offensive to repeat the phrase "All Lives Matter." It is quite obvious that all lives do matter but the country is witnessing the senseless loss of Black lives particularly.
We live side by side in the same neighborhoods as African Americans and many of us are indeed Afro Latinos. We have more in common than you think. Standing up for Black lives is inclusive of standing up for Latino lives. The object is to save lives and uphold justice, not to divide or vilify.
Popular in the Community