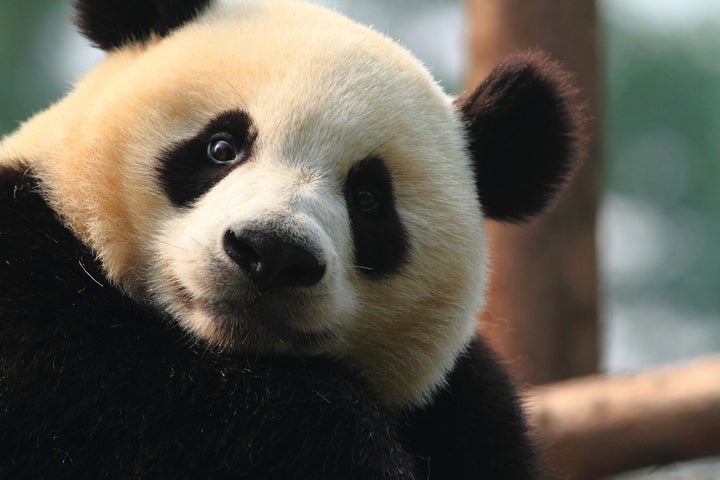 We're at a critical juncture when it comes to the future of the world's wildlife populations. Many of the planet's most iconic species, including elephants, rhinos, and tigers, face an uncertain future. On average, global populations of vertebrates – mammals, birds, reptiles, amphibians, and fish – have declined a shocking 58 percent since 1970, victims of habitat loss, climate change, and wildlife trafficking.
In the past year, however, we've seen remarkable progress for a handful of iconic species. Giant pandas were downgraded from 'Endangered' to 'Vulnerable' by global conservation authorities. The U.S. and Chinese governments committed to bans on domestic ivory trade in an effort to help end Africa's elephant poaching crisis. International trade of all eight pangolin species was outlawed. And the global estimate of tigers in the wild increased for the first time in more than a century. Wins like these require shared high-level political will to conserve the world's wildlife, something the US has a longstanding tradition of leading on.
This World Wildlife Day, Americans should not only celebrate the amazing diversity of wildlife on our planet, but also the U.S. role in preserving it.
As demonstrated by decades of bipartisan progress, continued U.S. leadership on global wildlife conservation issues can catalyze positive change for many of the planet's most beloved species. For over 100 years, the U.S. has been a global leader in wildlife conservation. Our collective love of wildlife and wild places is powerful, evidenced by our long and storied history of national conservation efforts. This cause continues to unite Americans from across the political spectrum in a collective call to action for saving our planet's most magnificent species. Using history as our guide, we can continue to protect the future of nature.
Republican leadership and bipartisan support established several landmark laws, like the Lacey Act and Endangered Species Act, and helped negotiate the Convention on International Trade in Endangered Species (CITES), all aimed at protecting species and valuable resources from overexploitation. From bringing the bald eagle back from the brink of extinction, to ensuring giant panda loans to American zoos help fund panda conservation in the wild, to tackling international wildlife crime, these laws remain our most effective tools for wildlife conservation today and serve as models for other countries.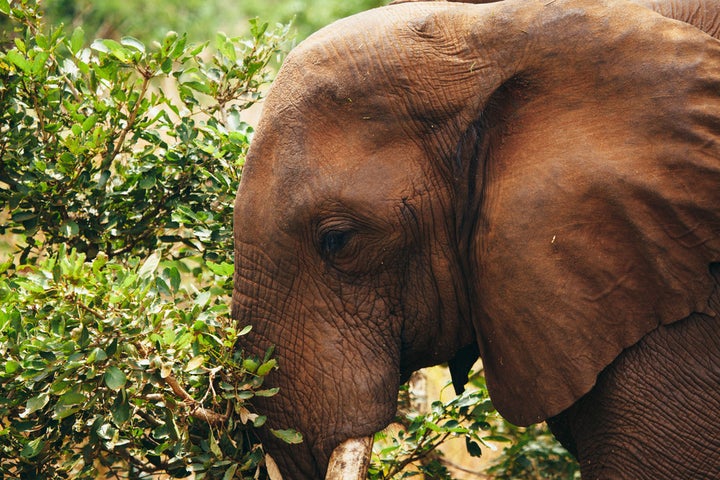 In recent years, common ground between Republicans and Democrats has been harder to find. Yet wildlife conservation continue to unite both sides of the aisle. Just last year, Congress unanimously passed the Eliminate, Neutralize, and Disrupt (END) Wildlife Trafficking Act, which ensures a collective U.S. government approach to working with countries and communities around the globe to combat wildlife crime while also upping U.S. penalties for wildlife traffickers. It strikes directly at the poaching crisis, which is estimated to generate $8-10 billion for criminal syndicates every year, and poses huge challenges to development, security, and conservation. Congress has also led the way in providing significant funding to fight wildlife trafficking and to conserve global species through programs such as the Multinational Species Conservation Funds. Created by Congress beginning in 1989, these programs help protect the remaining wild populations of elephants, rhinos, tigers, great apes, and marine turtles. While their funding is modest, their impact is significant in the developing countries where these species live. With the strong support of congressional champions on both sides of the aisle – and of the American public – these programs are also a tangible source of the difference our nation can make when we come together in support of a common goal.
To carry forward the U.S. legacy of global leadership on wildlife conservation issues, we need continued bipartisan collaboration...
It's not just legislators who have been able to save wildlife. Individual Americans can, too. Thanks to Congress, which unanimously enacted the Multinational Species Conservation Fund Semipostal Stamp Act in 2010, Americans can contribute directly to these projects. Since the inception of the "Save the Vanishing Species" postal stamp in 2011, more than 35 million stamps have been sold, raising $3.7M for wildlife conservation at no cost to U.S. taxpayers.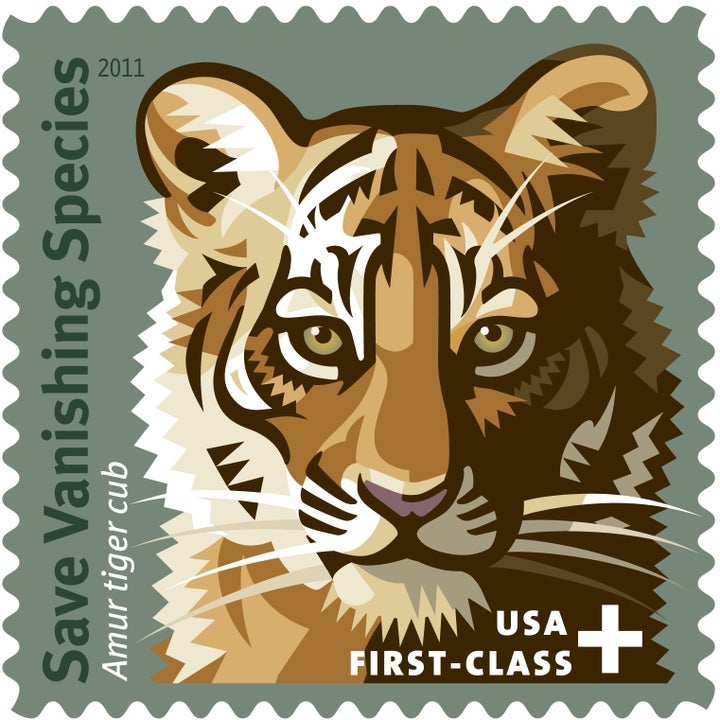 The challenges facing wildlife today can seem daunting at times. If there's one thing we know, it's that no one person, organization or nation can solve these problems single-handedly. The recent progress for giant pandas, elephants, tigers and pangolins shows what we can accomplish when we work together across borders and political party lines. To carry forward the U.S. legacy of global leadership on wildlife conservation issues, we need continued bipartisan collaboration, and we need an engaged American public empowered by practical ways to participate in effective conservation programs. An all-hands-on-deck approach, starting with the top levels of government, can help ensure we have many more World Wildlife Days to celebrate.
Calling all HuffPost superfans!
Sign up for membership to become a founding member and help shape HuffPost's next chapter
BEFORE YOU GO