A weekly blog intended to share and preserve the most valued life lessons from the minds of the most experienced among us. The "hour late" represents the later stages of life. I will be speaking with people in their 70's and older, to find out what they think is important and worth passing on to future generations.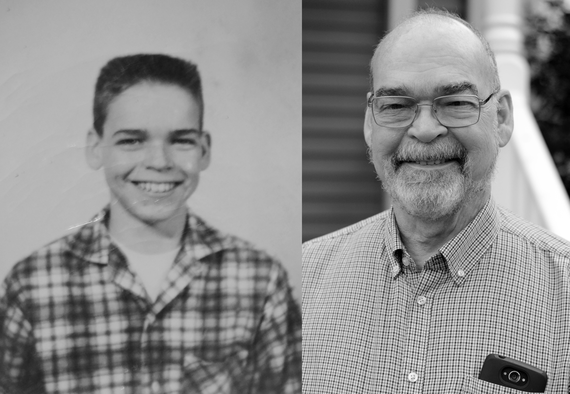 Once again, Mr. Banks shares a small moment from his time as a teacher that contains invaluable lessons for us all.
I remember a time I was working with some kids, and they were talking about careers and things that they could do that would give them prestige, and that were important to society.

I said 'I'll tell you one that I think is one of the most important to society, garbage man.' The kids replied 'Ohhh that's a terrible job!' Then I said 'what would our town be like if we didn't have our garbage picked up? If you want to stop the town, stop the garbage pickup.'

It really is a very important job in our society, and I feel that jobs like that should be honored. We should honor all jobs if they are done well.
How often do we see people working jobs that society looks down on, and overlook the fact that the individual in that position is doing his or her best? Do we ever take the time to consider what our lives would be like if every person refused to do certain jobs because they were too proud to do such work?
There are so many small jobs that make up the network that allows society to function the way it does. Without people to do the jobs many of us feel too good for, we could not live our lives in the manner in which we are accustomed.
Make a conscious effort to recognize and thank the people who make our lives easier every day.
Name: Ben Banks
Born: 1943. Tuscarawas County, Ohio
Roles: Father, Grand Father, Husband, Educator, Bell Ringer
REAL LIFE. REAL NEWS. REAL VOICES.
Help us tell more of the stories that matter from voices that too often remain unheard.