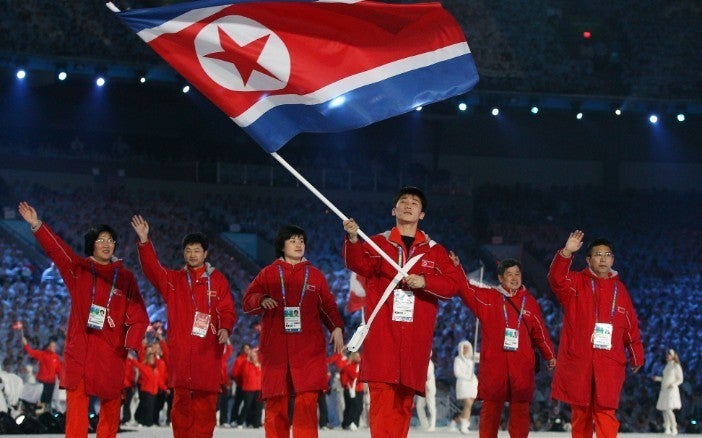 "This is a great step forward in the Olympic spirit and in the spirit of the Olympic Truce Resolution passed by the General Assembly of the United Nations," said Bach.
Following the joint proposals presented by the governments of the Republic of Korea (South Korea) and the Democratic People's Republic of Korea (North Korea), Bach said he "warmly" welcomes "the joint proposals by the governments of the ROK and DPRK, which have been applauded by so many other governments worldwide."
Led by a delegation from the PyeongChang 2018 Organizing Committee and delegations from the NOCs of South Korea and North Korea and their respective presidents, Bach will chair the convening of the four-party meeting next week at the IOC headquarters in Lausanne, Switzerland.
High-ranking government officials and the IOC Members in both countries will join the meeting that aims to take a series of essential decisions, including the number and names of athletes and officials from the NOC of the DPRK.
Since all the deadlines for registration have passed, the IOC will also have to decide on the format of such participation, including questions related to the official protocol such as the flag, anthem, ceremonies, and uniform.
"Now the IOC must take the decisions to make this political commitment a reality," said Bach.
Committed to building a better world through sport, the not-for-profit IOC is an independent international organization, made up of volunteers, designed to help athletes and sports organisations at all levels around the world.
The Olympic Truce epitomizes a bridge from the old and wise tradition to the most compelling purpose of the United Nations – the maintenance of international peace and security.
As the most visible illustration of this connection in goals and aspirations between the Olympic movement and the United Nations, the International Olympic Committee decided, starting from 1998, to fly the United Nations flag at all competition sites of the Olympic Games.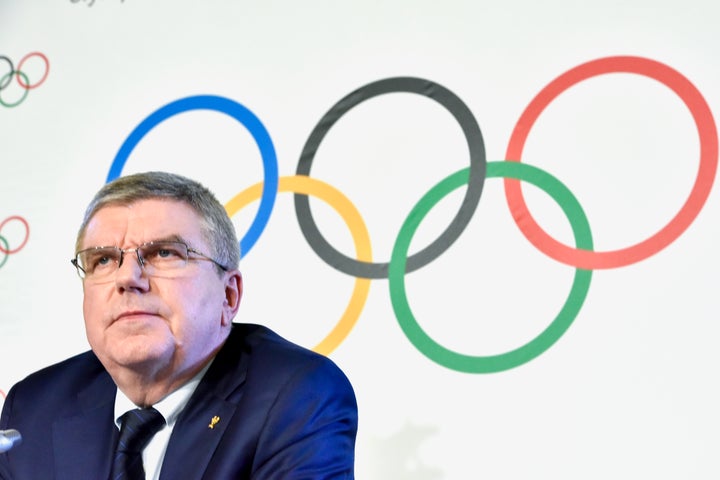 Popular in the Community