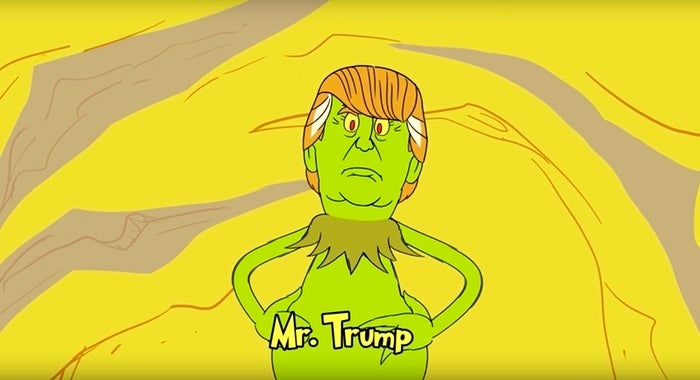 Since I have written little since the election, I thought it was time to say something about the way the country is going. So, in the spirit of the season I have composed a little ditty for the winner of the U.S. Electoral College on November 8. I hope you will all contribute a verse in the comments! Sing the Grinchy tune as I paraphrase the esteemed Dr. Seuss:
You're a mean one, Mr Trump
the US is now a reality show and
Your conflicts are very real
Please get a new makeup artist who won't paint you
the color of an orange peel.
Have you read the constitution, Mr Trump
You favor torture and building a border wall
No one cares about your heart
It's your brain that is 3 times too small
I wouldn't touch your agenda of bigoted fear
with a four and a half inch pole.
You're a foul one, Mr Trump
You're a nasty, short fingered ham
Your heart is full of hatred
Your soul is filled with scams
The three words that best describe you
Are, and I quote, "narcissistic personality disorder"
You nauseate me, Mr Trump
You're a crooked wheeler dealer
and your trolls share all your spin
You are a rotten steak and
From the worst steakhouse in the world according to Vanity Fair