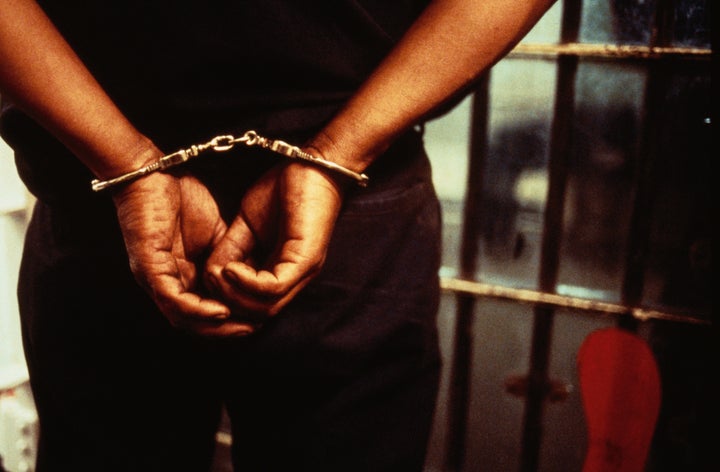 On the long road to abolition, Black people did everything they could to get free. Our people literally packaged themselves up in boxes and mailed their way to freedom. With the help of our free family members and allies, we coordinated networks of safe houses to shelter runaways who risked all for the promise of freedom. We harnessed our collective resources to provide shelter, food, employment and opportunity to those who escaped. Our Black ancestors exhausted their bodies and exercised their ingenuity to scrape together every cent available, and when possible, bought their own freedom and the freedom of their loved ones. Until slavery was abolished, Black people fought for their freedom by any means necessary. These countless acts of rebellion, resistance and love have gone largely untold.
"The criminal legal system, like the system of chattel slavery, robs of us our humanity, trading us and caging us for dollars and cents."
Today, on our long road to abolition, organizers and communities are taking heed from the lessons of our enslaved ancestors. We are organizing ourselves to liberate our mothers, sisters, daughters and loved ones living in modern bondage. The criminal legal system, like the system of chattel slavery, robs of us our humanity, trading us and caging us for dollars and cents. Money bail, or the requirement that people pay money to not be kept in jail while waiting for their cases to be resolved, condemns tens of thousands of people to cages everyday—not because they have been found guilty of any crime, but because they have been targeted and are now trapped in a system that they cannot afford to buy their way out of.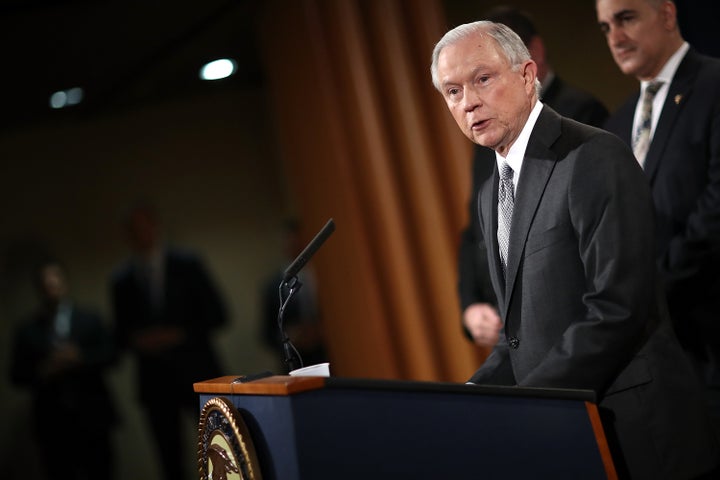 The week before Mother's Day, organizations in dozens of cities across the country are coordinated to bail out as many mothers as possible. We are fundraising for Mama's Bail Out Day, to ensure at least some of our people can spend Mother's Day at home with their families, where they belong.
Since 1980, the number of incarcerated women grew 700 percent. Fed by a War on Drugs, that targeted Black and brown communities, and increasingly punitive policing and prosecution practices, millions of women have been taken from their families. Black women are more than twice as likely to be incarcerated as white women and are caged mostly for minor drug offenses or "quality of life" crimes. Transgender women are especially vulnerable to being incarcerated and once incarcerated 40 percent are sexually assaulted.
"More than 90,000 of the over 111,000, or nearly 80%, of incarcerated women are mothers."
More than 90,000 of the over 111,000, or nearly 80%, of incarcerated women are mothers. They are women responsible for families, chosen and biological. They are the backbones of their neighborhoods, church families, and ball communities. They are grandmothers tirelessly raising their grandbabies. They nourish and sustain our communities. When they are in crisis our whole community is in crisis. When they are forced into cages, instead of being supported, our communities crumble.
The criminalization of our mothers, birth and otherwise, is a residual effect of slavery. As Michelle Alexander points out in The New Jim Crow, mass incarceration and criminalization reincarnate pre-Civil War slavery and post-Civil War Jim Crow laws. Like slavery, these regimes maintain and perpetuate a racial caste system that forces our people into poverty, rob them of their freedom and profit from their desperation.
Following the Civil Rights Movement and with the onset of the War on Drugs, states and municipalities passed new laws criminalizing formerly noncriminal behavior, allowing police to arrest people for everything from breaches of minor school policies to violations of park rules. These laws greatly increased criminal penalties for drug use and resulted in the criminalization of poverty and mental illness. "Quality of life" and low-level offenses, like all of our criminal laws, are disproportionately enforced against Black and brown people. In New York City more than 80% of those charged with minor offenses or violations are Black or Latinx. Across the country, Black people are nearly four times more likely to be arrested for marijuana, despite smoking it at about the same rate or less.
With escalating criminalization came increasingly high bail prices and an increasingly aggressive bail bond industry that entangled families in webs of debt and exploitation.
Many of us organizing the Mama's Bail Out Day are at the frontlines of the fight to end modern-day bondage, starting with the corrupt money bail system. We are pressuring district attorneys to stop asking for exorbitant bails. We are working to pass local legislation that would end the use of money bail for misdemeanors. We are pushing for decriminalization of "quality of life" offenses. We are advocating for state wide reform legislation.
In our fight against the bail industry and politicians, we are told constantly to be patient. However, we cannot sit by idly while people's lives are being destroyed by this cruel, unjust system. We know that thousands of our people are languishing in cages simply because they cannot afford to pay bail.
We can wait no longer. This Mother's Day, in the tradition of our ancestors and in the pursuit of freedom, we are leveraging our resources to buy our freedom. Until money bail is abolished, we have no choice but to galvanize our communities and allies and free ourselves. We hope you will join us.
Popular in the Community