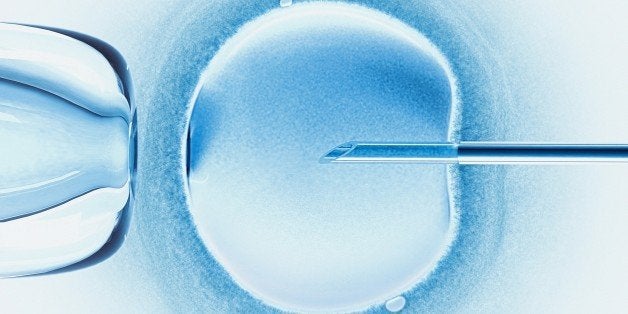 BY KATHRYN DOYLE
Tue Jan 6, 2015 4:59pm EST
(Reuters) - Complications from fertility treatments involving implantation of fresh embryos are uncommon, at least for the first few months of a cycle, according to a new analysis of U.S. data.
"The results were not surprising and are very reassuring," said Dr. Jennifer F. Kawwass of Emory University School of Medicine in Atlanta, who worked on the study.
"The results suggest that (Assisted Reproductive Technology) treatment is relatively safe and that reported complications remain very rare," she told Reuters Health by email.
Assisted Reproductive Technology (ART) includes procedures in which egg and sperm are both handled, as in in-vitro fertilization.
The study used data from the U.S. Centers for Disease Control and Prevention National ART Surveillance System. Between 2000 and 2011, the database included more than one million ART cycles.
Part of ART involved using fertility medications to stimulate the ovaries into producing multiple eggs at once.
The researchers looked for complications from procedures to stimulate and extract eggs from the mother, and from implanting fresh embryos created from the mother's own egg or from a donor.
The most common complication was ovarian hyperstimulation syndrome (OHSS), essentially an overdose of those medications. It can cause ovaries to become swollen and painful, and in severe cases can involve rapid weight gain, vomiting and shortness of breath, according to the National Institutes of Health.
About 154 in every 10,000 cycles of ART using the mother's own egg resulted in a report of OHSS, according to results in JAMA. The number was lower for donor eggs.
Mild cases of OHSS do not require treatment, but severe ones may require hospitalization.
Bleeding, infections, severe OHSS, adverse reactions to other medications or anesthesia, hospitalization and maternal death all occurred in less than 10 of every 10,000 cycles.
Complications may be underreported in this database, but the numbers are encouraging, the authors write.
"The results suggest that ART treatment is relatively safe and that reported complications remain very rare," Kawwass said.
Even when a woman undergoes multiple cycles, her absolute risk of any complication is still very low, she said.
"To only have roughly one percent complication risk is really quite phenomenal I think," said Dr. Mark V. Sauer, chief of the Division of Reproductive Endocrinology at Columbia University Medical Center in New York City
"What we who practice this type of medicine know is, it's getting better, it's getting less complicated, we're seeing better management of known risks, and the big one still is OHSS," Sauer, who was not involved in the new study, told Reuters Health by phone.
Though OHSS itself is not usually a serious complication, it can become serious "if it's poorly managed," said Dr. Dominique de Ziegler, who heads the Division of Reproductive Endocrinology and Infertility at Université Paris Descartes.
When the mother is in pain, her partner may panic and take her to a local community hospital or emergency room, especially if they don't live near the fertility clinic, he said.
The condition should be treated by giving fluids and draining the abdomen of fluid that leaked from the ovaries. A doctor who is not familiar with OHSS may see her symptoms and do the opposite: administer a diuretic, which will further deteriorate kidney function and make the situation worse, he said.
"The case that doesn't go right is likely to happen in community hospital," de Ziegler said. "If something wrong happens, don't go to the local hospital, come to us, or call us."
Today, 1 percent of all infants born in the U.S. are conceived by ART. In 2012, 176,247 ART cycles were performed and resulted in 51,267 live births and 65,160 live born infants, according to the CDC.
The researchers only assessed complications reported within three months of starting the cycle, so later complications and birth outcomes were not included, and that's an important omission, de Ziegler said.
The highest risk is from multiple pregnancy, de Ziegler told Reuters Health by phone. Twin pregnancies raise the risk of injury for mother and of injury or disability for the child, he said.
Doctors still commonly transfer two or three embryos at a time, and twins may appear to save money and time for parents who then don't need to undergo further cycles, but the risks outweigh the benefits, he said.
The average cost of an in-vitro fertilization cycle in the U.S. is $12,400 (about 10,400 euros), according to the American Society for Reproductive Medicine.
It is safer and more cost-effective to carefully select the best embryo and implant only one, but single-embryo transfer remains uncommon in most of the U.S., he said.
SOURCE: bit.ly/1FaC2cl JAMA, online January 6, 2015.
Related
Before You Go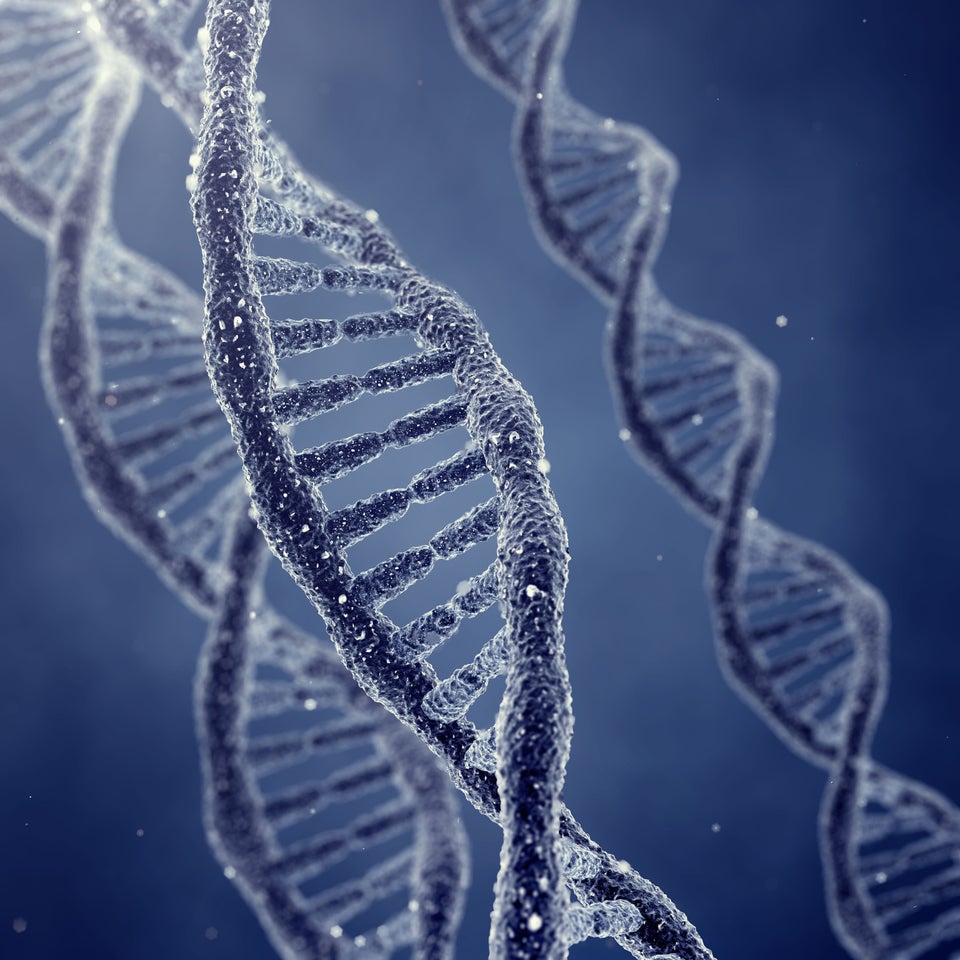 10 Fertility Facts You May Not Know