 When Tyler Matlock heard parents he interacts with while volunteering in the pediatrics division at Boulder Community Hospital say they were considering keeping their kids from trick-or-treating this Halloween in the wake of the Jessica Ridgeway abduction and murder, he knew something had to be done.
Early last week, an idea started growing in the 26-year-old aspiring doctor's head, and, on short notice, he began working out the details for the Pumpkin Patrol.
The volunteer group -- which will hold a meet-and-greet meeting at BOOM Yogurt Bar on Tuesday -- plans to patrol Boulder's residential neighborhoods on Halloween night to keep an eye out for suspicious behavior and provide parents and trick-or-treaters with some peace of mind, Matlock said.
"I look at it as kids love this holiday because they get free candy, and parents -- I hate this saying -- can't stay in fear because of what's happened," Matlock said. "So the more people we have watching the streets, the better."
Boulder police Sgt. Pat Wyton called the patrols a "great idea" and stressed the importance of community cooperation and partnership with the police in making Boulder a safe place on Halloween -- as well as any other night of the year.
"The more vigilant the community is the better it is for everybody," Wyton said. "We can't be everywhere, so that partnership with the community is what makes things work well."
Matlock, who has a 7-year-old goddaughter, said he and his fellow patrollers will be armed with flashlights and cell phones, and intend to call police or flag down passing patrol cars if they see anything suspicious. He has ordered bright green Pumpkin Patrol T-shirts so he and fellow volunteers are visible if people need assistance.
Matlock said he has a handful of committed volunteers, mostly friends he made while a student at the University of Colorado, and while he didn't have a recruiting goal or limit, he said getting 15 people would be great.
Matlock said his idea has been well received by the parents he has spoken with and hopes more parents will come to the meet-and-greet to familiarize themselves with the patrollers and offer ideas about how the group can be most helpful.
Kelly Reed, who owns BOOM Yogurt with her husband, U.S. Olympic triathlete Matty Reed, said she is happy the BOOM Room -- a free community gathering place at the yogurt shop -- is being utilized to help what she feels is a great idea get off the ground. The family has three kids, ages 7, 4 and 21 months, Reed said, and even though she will be trick-or-treating with them, she welcomes extra sets of eyes on the streets.
"Going trick-or-treating in these circumstances, with everything that has happened lately, it's pretty stressful," Reed said. "(The Pumpkin Patrol) is a win-win for everyone across the board."
Matlock posted the details of the Pumpkin Patrol on his personal Facebook page on Tuesday night, where the idea also got a warm reception.
"This is such a phenomenal idea, Tyler! I'll see if I can get work off to join you guys," Sarah Foster commented on Matlock's post.
What: Pumpkin Patrol meet-and-greet
Where: BOOM Yogurt Bar, 3303 30th St., Boulder
Contact: Tyler Matlock at tylermatlock.tm@gmail.com ___
(c)2012 the Daily Camera (Boulder, Colo.)
Distributed by MCT Information Services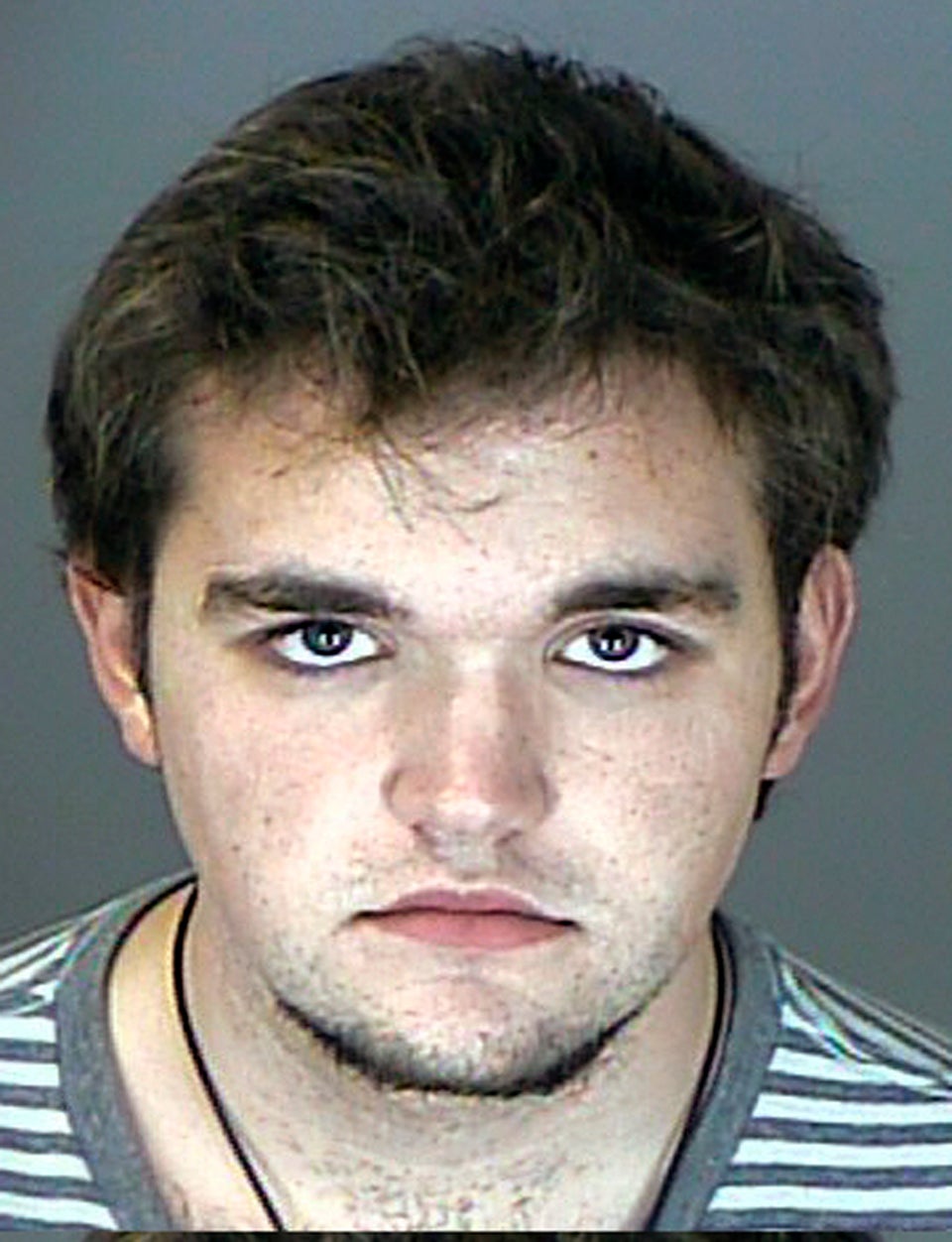 Jessica Ridgeway Case Photos