Have you heard angels singing lately? Well, that would make sense because Ina Garten's new show, "Cook Like a Pro," is premiering Sunday.
The new program will be dedicated to sharing everyday kitchen tips ― like how to best cut vegetables ― and showing even the most amateur chefs how to make cooking easier.
"If somebody wants to know how you cut cauliflower so it doesn't get all over the kitchen, well, I turn it over, cut out the core and pull the florets apart," she said. "I really wanted to do all those little things I've learned professionally over the years that will make people feel like they can cook with confidence. It's recipe-based, but it's really much more about the tips, which are woven throughout the episode."
Garten said her new show won't be like "Barefoot Contessa," which has run for 24 seasons. But it will feature some special guests, including José Andrés, Mario Batali, April Bloomfield and Yotam Ottolenghi.
There's no word yet on whether her husband, Jeffrey, will have a prominent role ― but if we know the Barefoot Contessa, he will.
We'll be waiting with bated breath for the first episode to air on the Food Network this Sunday at 11 a.m. Eastern Time.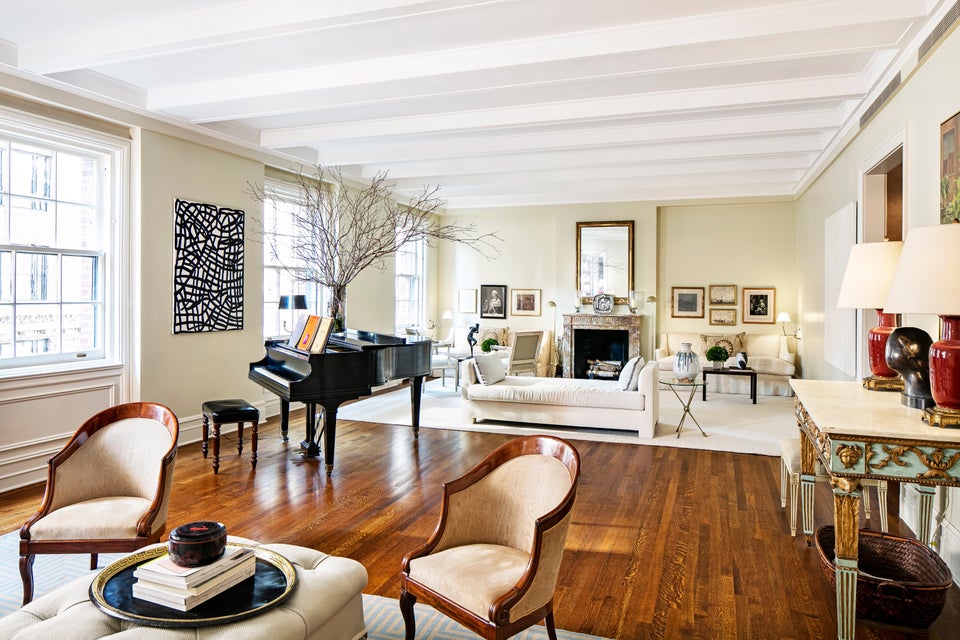 Ina Garten's NYC Apartment