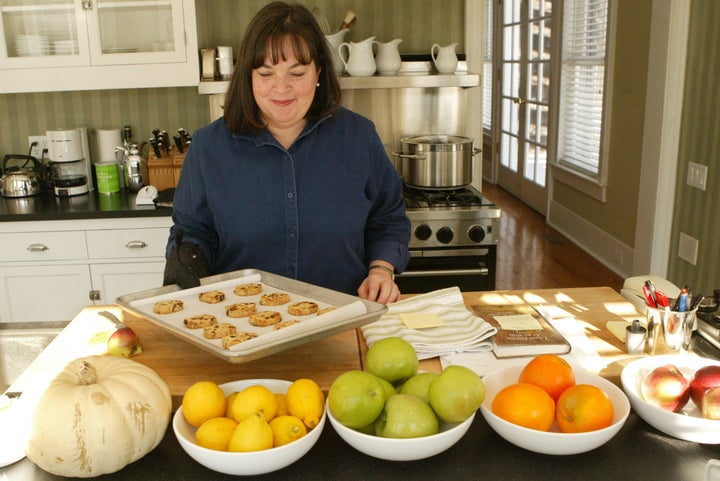 UPDATE: The Pereda family has decided not to meet with Garten. The father told ABC News, "We're not going to do it. I don't want my son to go through any other stress. We just want to go on with our life."
The Barefoot Contessa Ina Garten has agreed to meet with six-year-old leukemia patient Enzo Pereda, after being accused of twice denying his Make-A-Wish Foundation request.
On March 25, TMZ reported that Garten denied Pereda's requests due to scheduling conflicts, though Garten claimed she only became aware of his request this weekend, after the news media picked up on the story.
A spokeperson for Garten explained that she receives about "100 requests a month to support charitable causes" and thus can't answer them all.
Though many news outlets and blogs were fast to criticize Garten, others came to her defense. James Norton at Chow.com dubbed the controversy a "high-tech smearing" of her reputation.
Related