"Barefoot Contessa" Ina Garten and her husband Jeffrey Garten have been married nearly 50 years, and there's no doubt that the pair is still very much in love.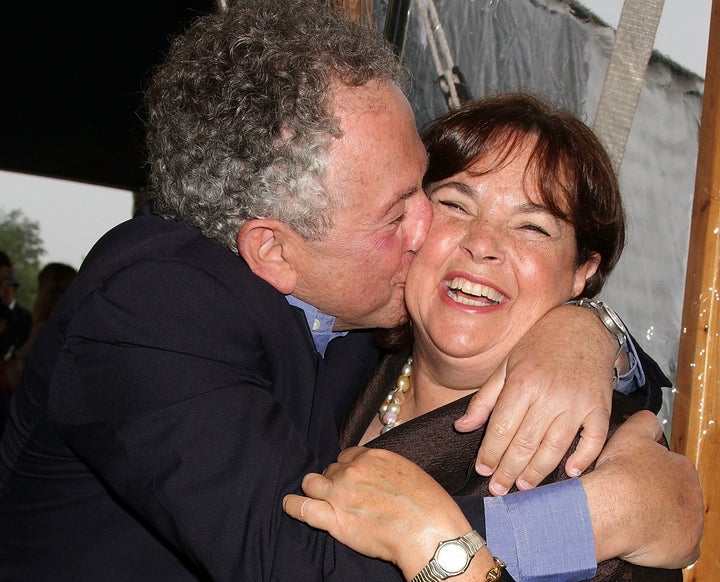 When asked what her idea of perfect happiness is, Ina responded, "Sundays in Paris with Jeffrey. We go to the Sunday market, make a nice lunch, drink a big bottle of Burgundy, and then take a long delicious nap. Heaven."
And it doesn't stop there. Her biggest regret is "not marrying Jeffrey sooner." Oh, and when asked how she would like to die, her response was as follows:
"I don't care as long as Jeffrey and I go together and we end up in a big suite with a view of the ocean."
Ina's 10th cookbook Cooking for Jeffrey, which comes out in October, features only recipes she makes for him and is peppered with charming stories of their romance.
After all these years together, Jeffrey has never lost his appreciation for Ina's cooking. He really does love everything she makes.
"I always tell this story," Ina previously told People. "One time I made him a cup of tea. And he goes 'Oh, this is such good tea!' I was like 'Jeffrey, it's hot water and a teabag!' But because I made it, he enjoyed it. And that's all I ask for from somebody I cook for."