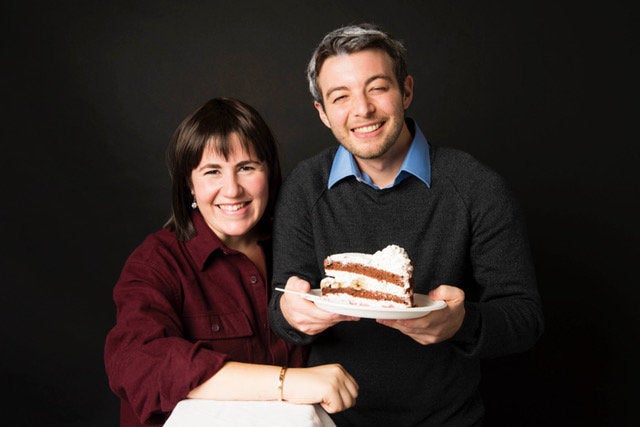 Couples costumes get a bad rap for being generally awful and painfully cheesy.
But what about couples who are craving the profound intimacy of matching with their partner, but have the finest taste for only the best, locally sourced, 10-years-aged cheese? Man, have we got the costume for you.
National treasure Ina Garten is a picture of perfection, as is her relationship with her dear husband of 47 years, Jeffrey. Her new book, "Cooking for Jeffrey," puts the pair in the spotlight more than ever.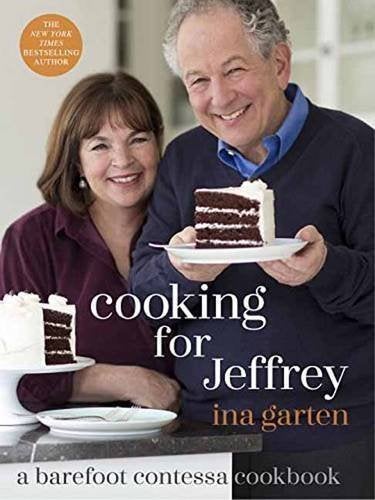 Now is a fabulous time to pay homage to these two perfect humans. And this quirky look is actually simple to achieve.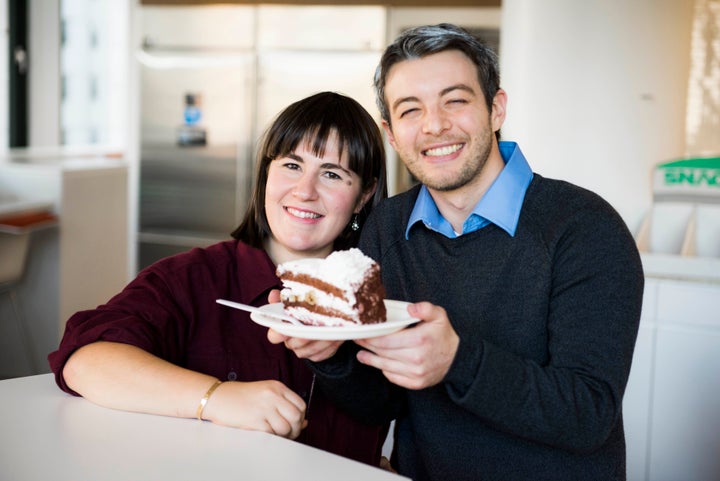 One oversized, button-front shirt
Black pants
A wig spun from the yarn of the alpacas living in your backyard (or this one from Ricky's)
A blue button-front shirt
A gray sweater
The joy of a thousand suns
And also, you'll obviously need a slice of cake, which we dare you not to eat before the evening's over.
Have a fabulous Halloween, everyone.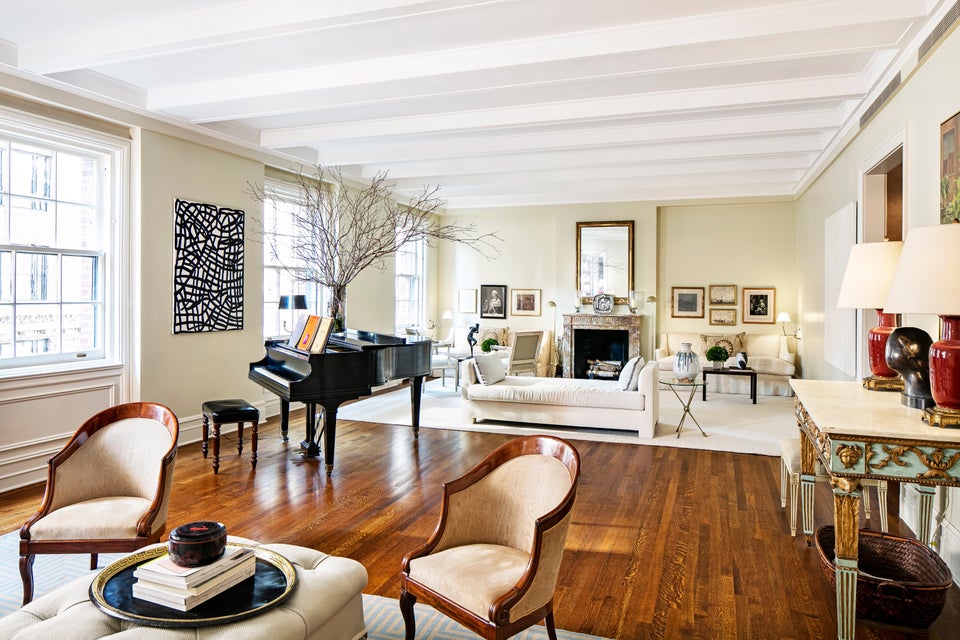 Ina Garten's NYC Apartment