Jeffrey will surely love this.
At an event at the 92Y in New York to promote her latest cookbook, Cook Like a Pro: Recipes and Tips for Home Cooks, everyone's favorite denim-shirted chef and Food Network host Ina Garten spoke out about what she'd cook President Donald Trump if given the chance.
Restaurant critic Frank Bruni interviewed Garten and asked her what she'd serve politicians like Sen. Elizabeth Warren, Texas Democratic Senate candidate Beto O'Rourke, and former vice president Joe Biden.
Garten said she'd whip up some "lobster macaroni and cheese" for Warren. For O'Rourke, she said she'd make "pulled pork shoulder with maple beans, cornbread, and a kale salad." As for Biden, Garten was whimsical: "Something fun, like a lobster and clambake."
Yeah, we'd come to any of those dinners, Ina.
As for Trump, Garten quipped that she'd simply serve him "a subpoena."
Garten generally chooses not to talk about politics.
"I worked in a Republican administration and I worked in a Democratic administration, and I talk about entertaining and I talk about cooking, and I think the more we cook and entertain, the more we stay connected with our friends no matter what their politics are," she told HuffPost's Noah Michelson last week.
She added, "So, no, I don't talk about politics. I don't know if people know what my political beliefs are or not, but I just think it's kind of like people's diets: You worry about your diet and I'll worry about mine. That's how I feel about politics."
Before You Go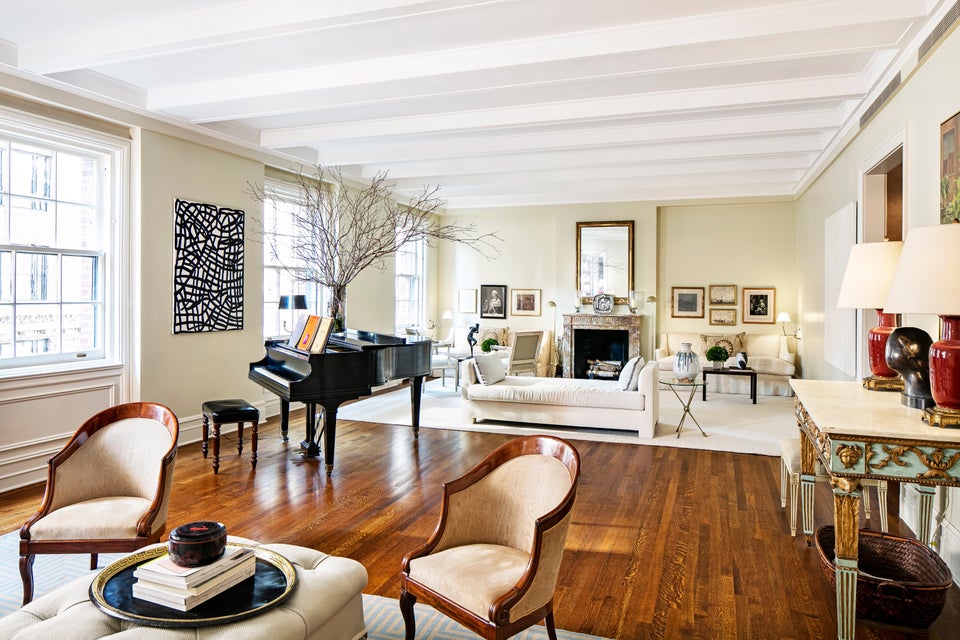 Ina Garten's NYC Apartment
Popular in the Community